As an AIGA member, you will receive access to benefits including professional development, continuing education on a local and national level, discounted rates to exclusive programs and events, access to virtual webinars, leadership opportunities, special members-only savings — and unique connection opportunities with a network of mentors, influential designers, design educators, and industry leaders.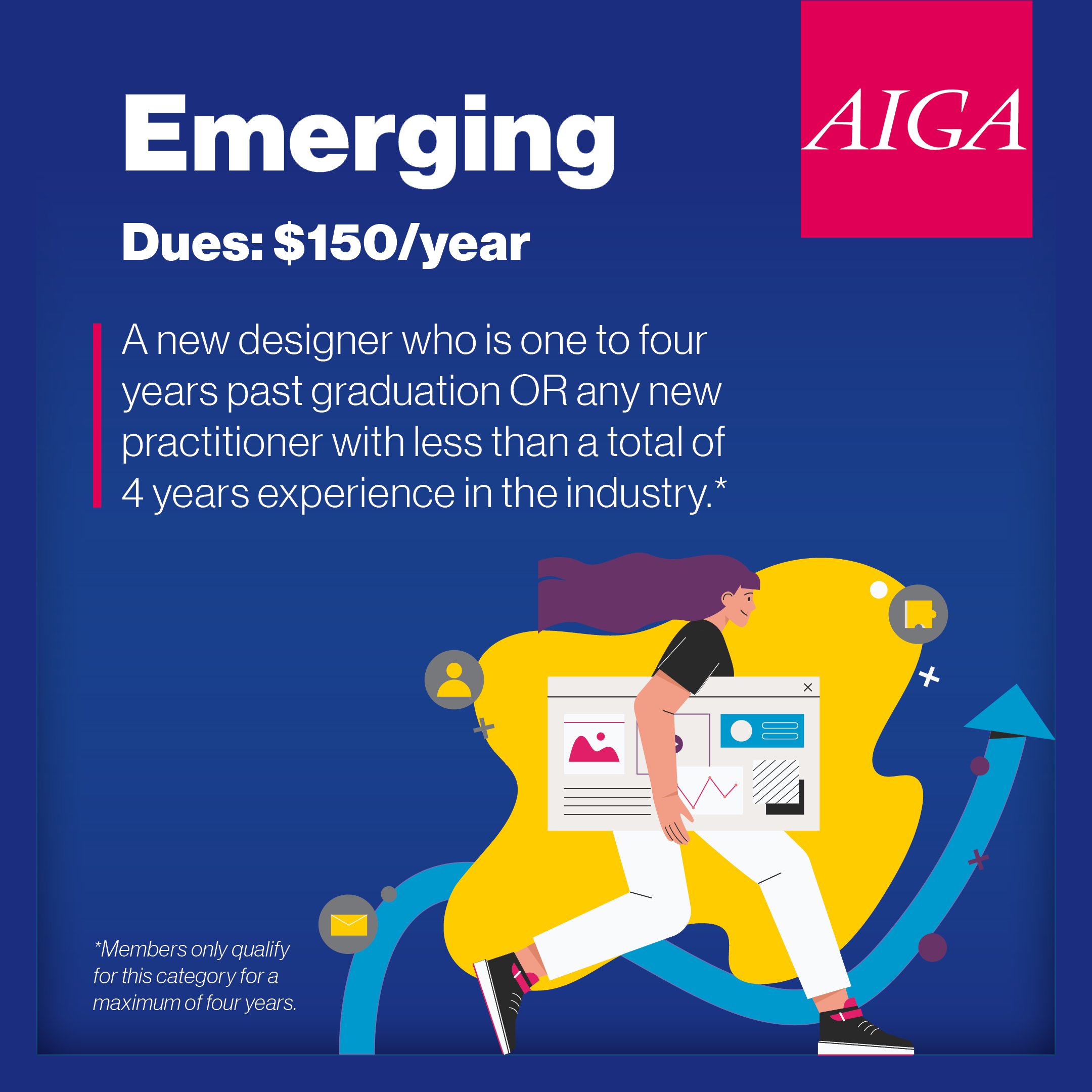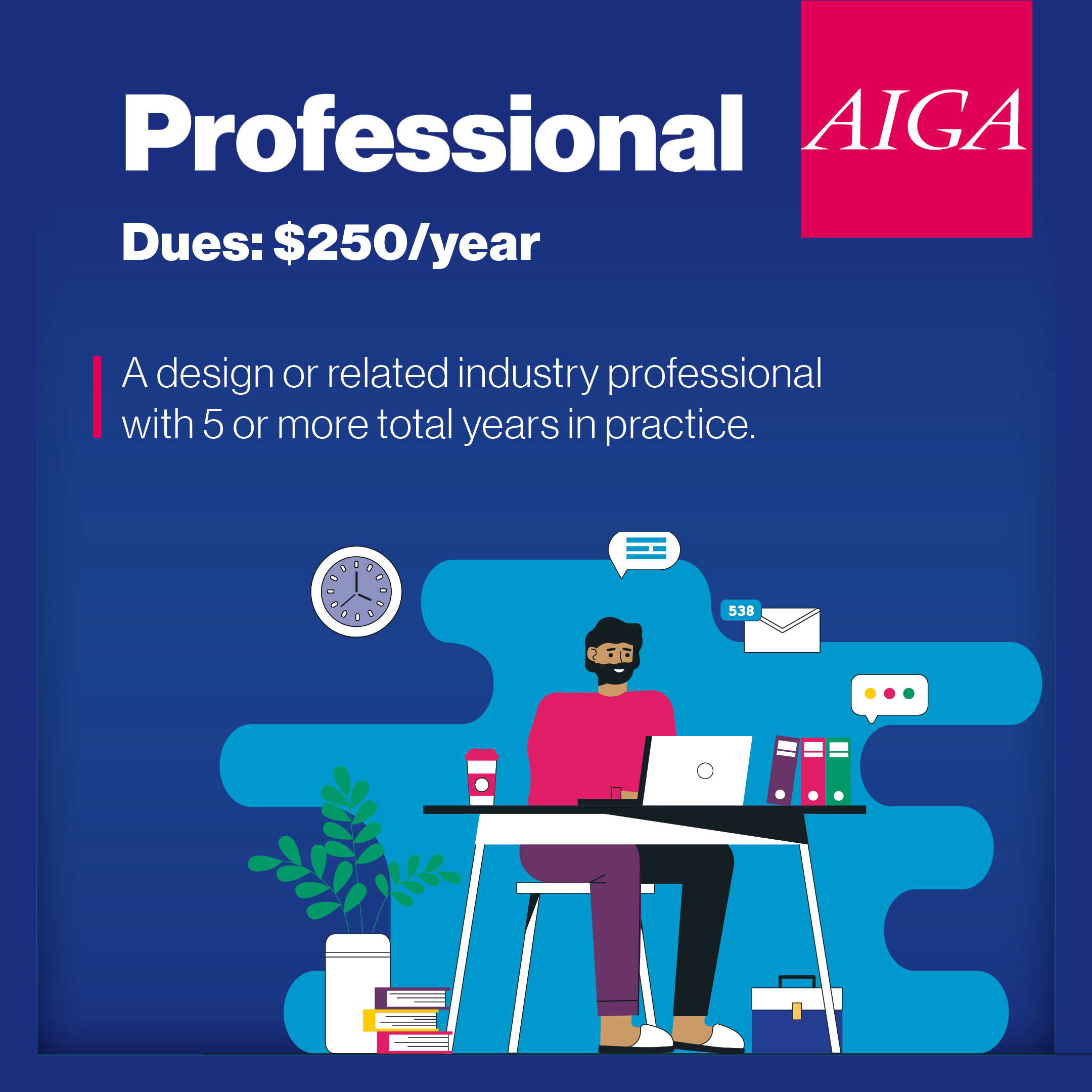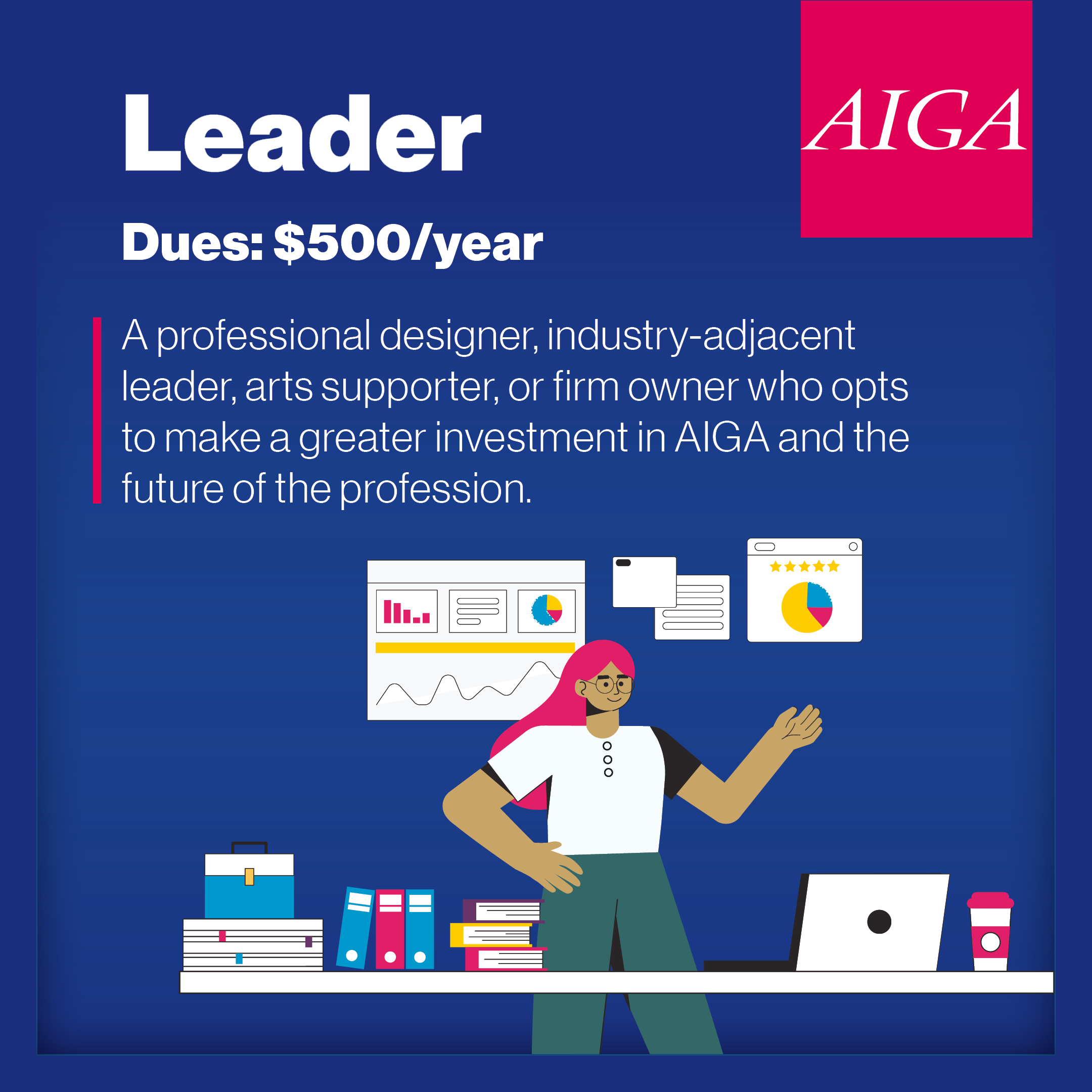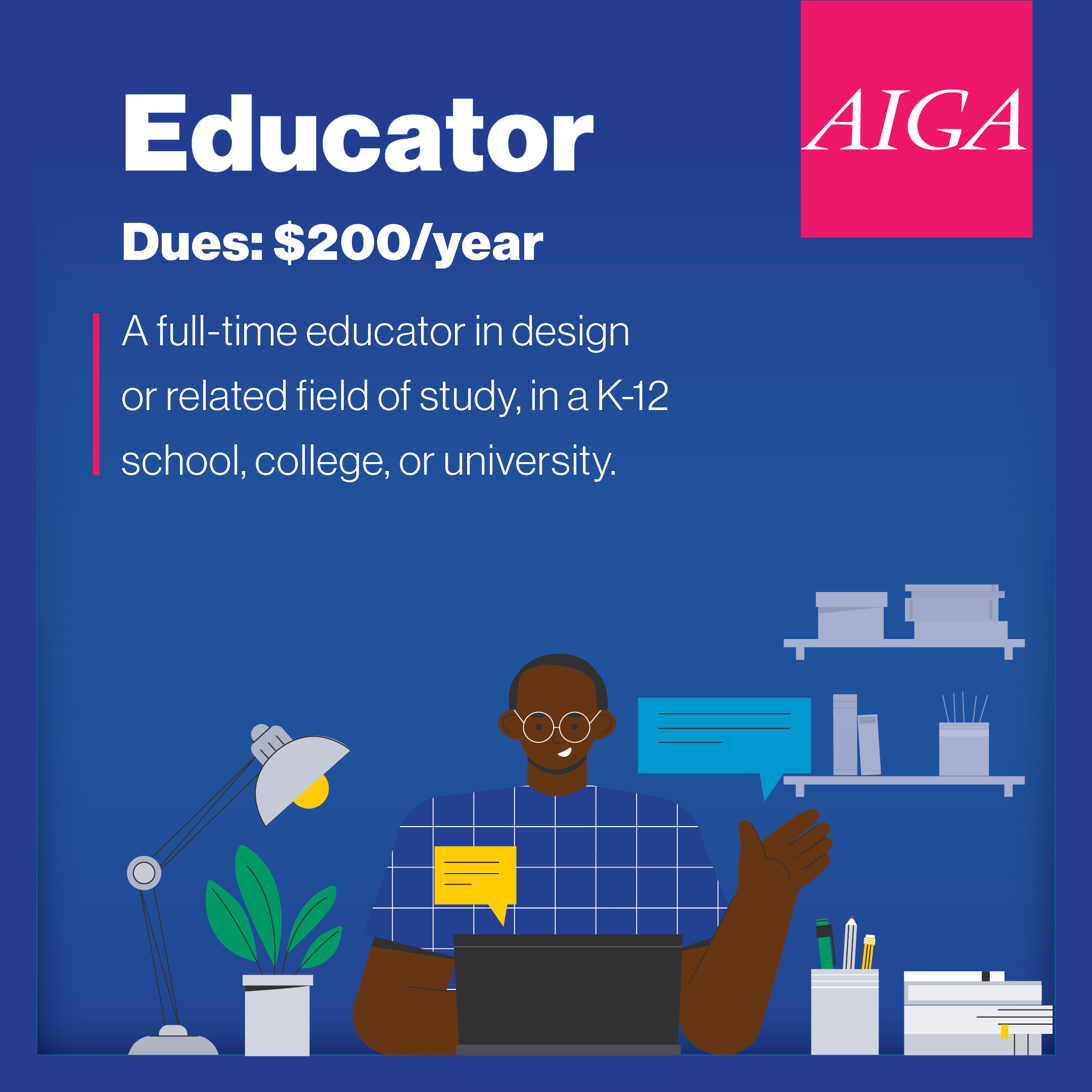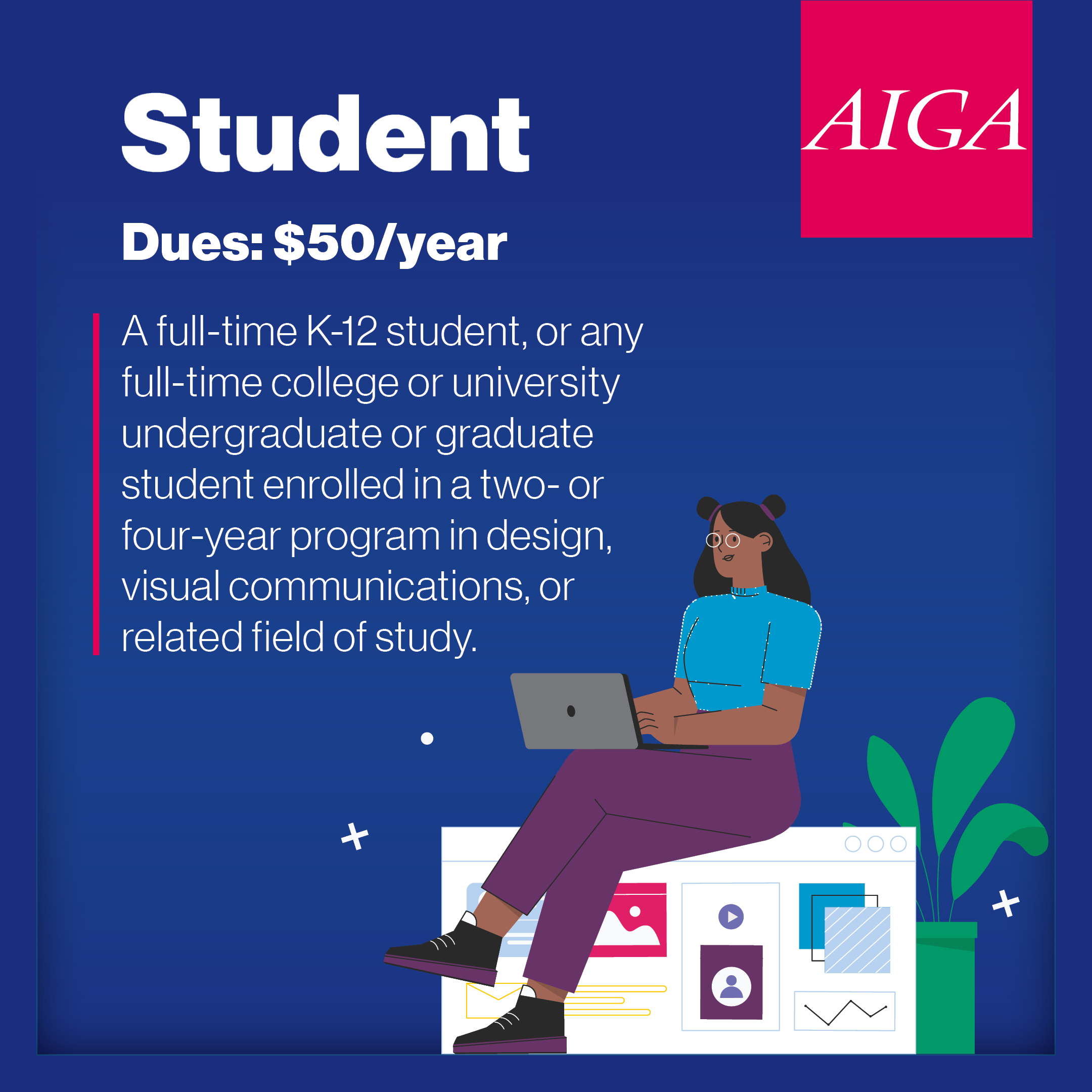 Save by establishing a group membership for your organization, learn more about how to enroll or renew.
See the Membership FAQs for more information about setting up your account. Still have questions about membership? Call 212 807 1990 or send us an email.