Nothing is more important to AIGA Jacksonville than offering our members a chance to shine. It is for that reason that we celebrate those in our community who are dedicated, driven, and doing downright interesting things. We would like to introduce Ben Wallis as our Membership Spotlight for the month of July 2014.
Ben is an Art Director at St. John & Partners, where he has worked on projects ranging from print and advertising campaigns, to television and branding. When he is not at his desk, he keeps himself occupied with a variety of personal illustration projects, which he posts to his website, beardyglasses.com.
We first heard about Ben and his otherworldly illustration work when he presented at The Morning Leak in March. He is a perfect example of working hard in the office during the day, and burning the midnight oil on passionate side-projects by night. We asked him a few questions about his background, interests, and work in this month's Membership Spotlight.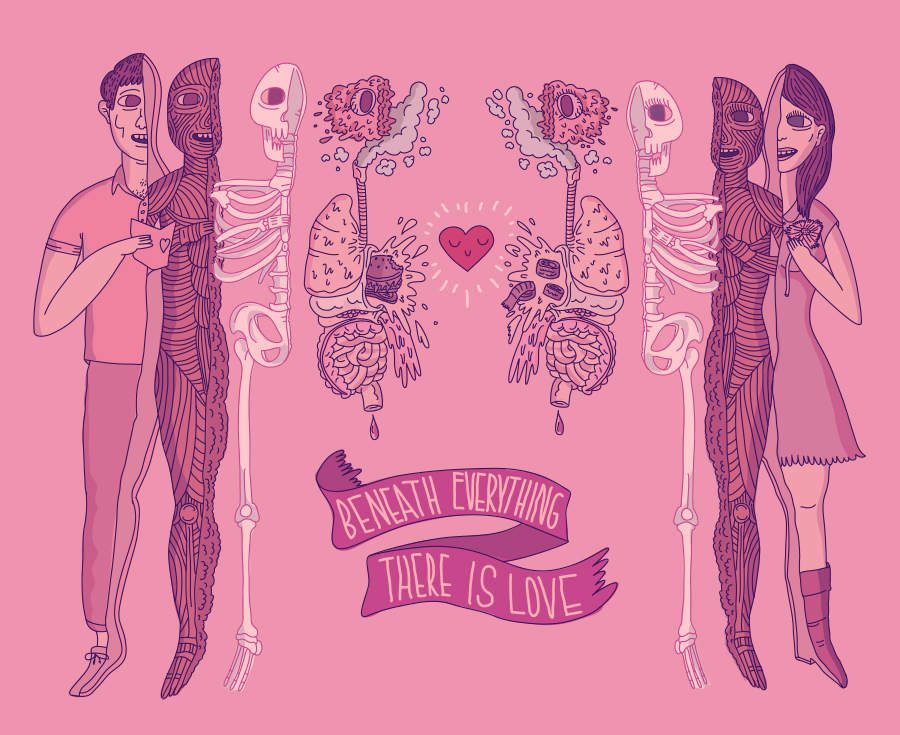 Where were your born and raised? Are you a Jacksonville native?
Born in Pittsburgh, PA. Moved to Jacksonville as a child (with my family, not alone). Jacksonville is definitely my home town.
Have you always been interested in art? What are some of your other interests?
Yeah I've always been interested in art. In first grade I did a drawing of Zorro that got hung up on the school's main bulletin board… no big deal, but I was pretty famous for it at the time.
There is a lot that I wish I had more time to do. Music is a big one. Comedy is another. I'm also really interested in spending lots of time with my wife and adorable daughter.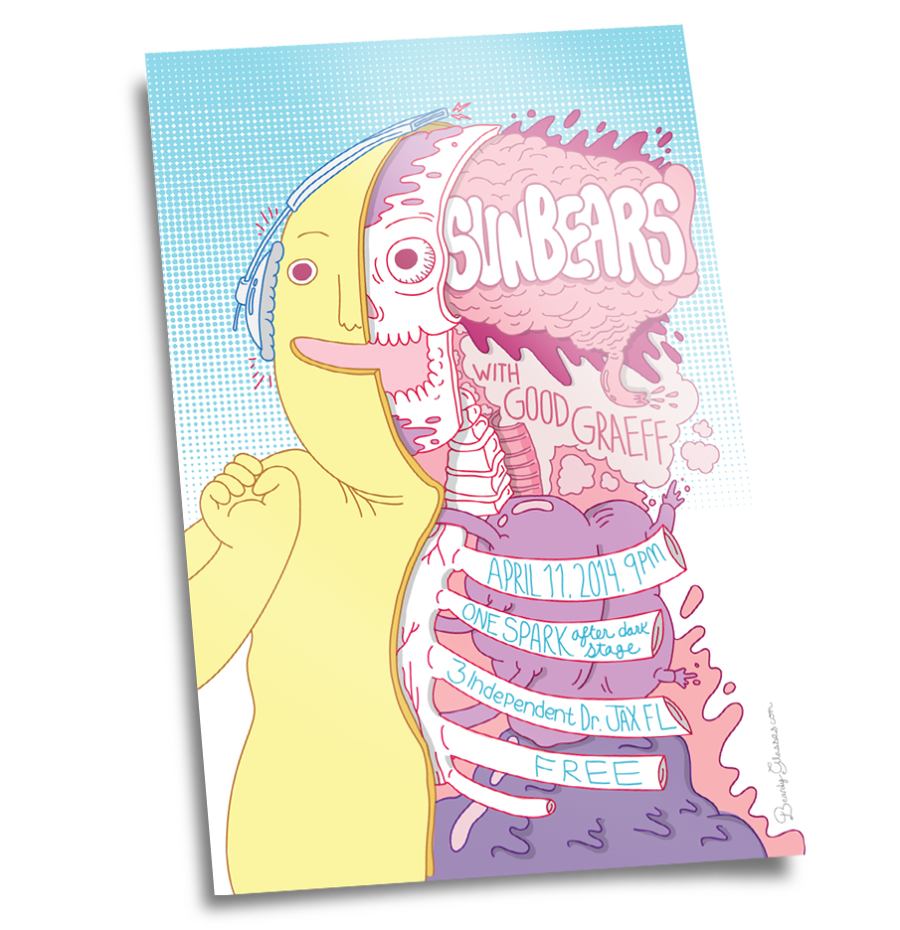 What circumstances led you to choose the path of graphic design?
I never really set out to go down the graphic design path. It just sort of worked out that way. I was always trying to design posters and shirts for bands I was in, then when it came time to get a real job I landed in advertising which helped me develop my design and illustration skills. Even though I never planned it this way, I've really come to love design and illustration as a career path.
In our chapter, we have a very large number of students who just graduated. When you graduated in 2009, what was your strategy for entering the design industry? Do you have any words of advice for them?
I would say the trick is to just not stop making stuff. I really think that's it. Anyone can be creative when they feel like it but what really makes you better is pushing past the feeling of inadequacy. If you're not satisfied with the level of your work than you're doing it right. The only way to become a better artist or designer or whatever is to have better taste than what you can do. The ability to make work and then to see what could be better is frustrating, but curtail to creative growth. As soon as you think "yeah my work is the shit" then you're probably plateauing. Also surround yourself with people you look up to creatively.
I'd say either do that or just be an astronaut. Space is cool plus you get that space ice cream.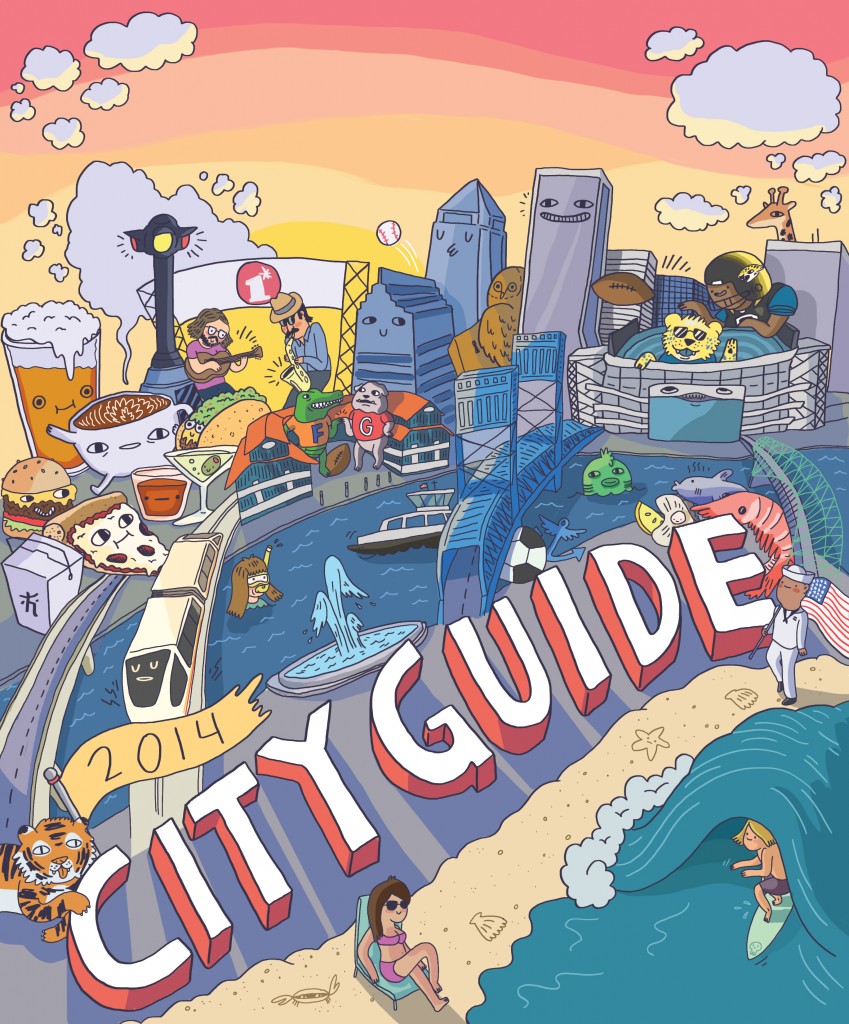 Where do you currently work and what is your role? What is a typical day like for you?
I'm an Art Director at St. John & Partners. My day always starts with coffee and sifting through websites like It's Nice That, The Fox Is Black, and Apple Movie Trailers. Next I think up 2 or 3 award winning ads, preferably gold but silvers okay. After that there's lunch and then I just work on illustrations until I feel like I've created enough art for one day. Then I just walking around high-fiving everyone in the office before heading home. It's a tough industry but someone's got to do it.
You're also quite a talented illustrator. How large of a role do you think it plays in your career and what do you like about it?
Hey thanks! I love illustration, it has really become my full-time passion. For me illustration is the most fulfilling form of art and design.
My mind is usually all over the place. Like a pack of wild dogs. When I draw it feels like I'm putting my weird imagination to good use. Like harnessing those wild dogs to a sled. I like it because I can be as weird or silly as I want and still communicate a concept.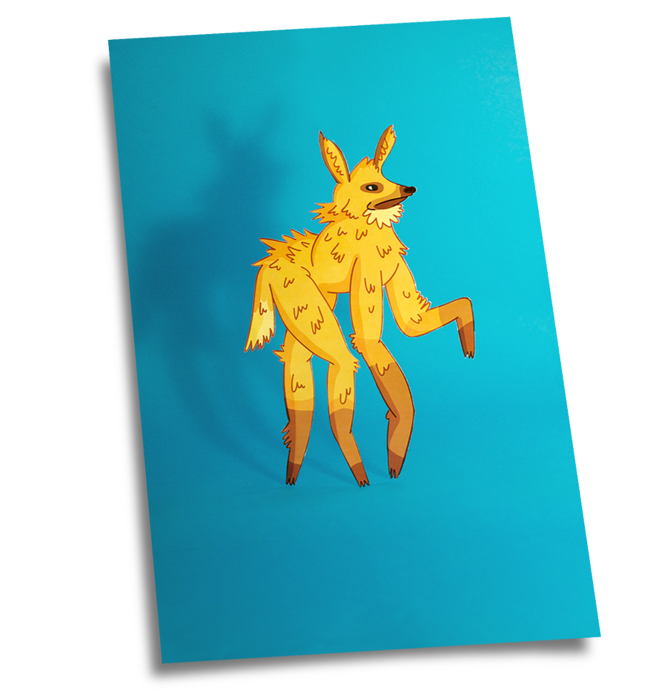 What are some of your favorite types of projects to work on? What kind of client do you get excited about working with?
Um, all types of projects? I'm excited to work with all clients everywhere all the time forever.
You also keep yourself busy with side projects. Can you tell us a little about them and what inspired you to take them on?
I try to stay busy with all sorts of little endeavors within illustration. I think that you have to keep yourself busy with making stuff that you just think is cool. It shows people what you can do.
I just launched a web comic called Neil deGrasse Bison. Get it? I'm working on it with my writing partner Brent Davis. Were both huge nerds and love Neil deGrasse Tyson.
I've also been working on a series of Oddimals, animals that look like monsters but are totally real! I cut out illustrations and then shoot them against a solid color. I love drawing animals and I wanted to push my style a bit by combining photography and illustrations. You can see the project on my site, beardyglasses.com.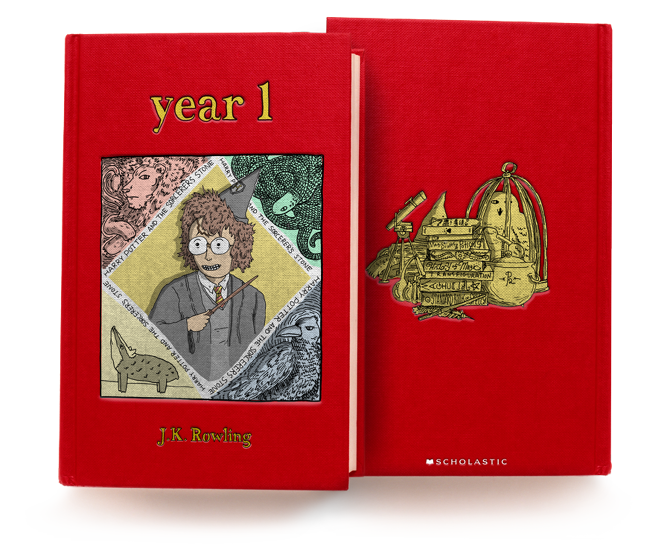 What or who do you look to for inspiration? What kind of people, books, TV shows, or songs light your fire?
Its weird, I usually find myself inspired by styles that are completely different than mine. Wrap magazine is an example of that. They mainly feature very simple and clean illustrations while my work usually ends up being crazy busy.
It seems like every time I discover an artist or designer I love they're based out of the UK. This includes people like Jean Jullien, Lizzy Stuart, Jack Teagle, and so many more. I'm also a massive fan of Doctor Who.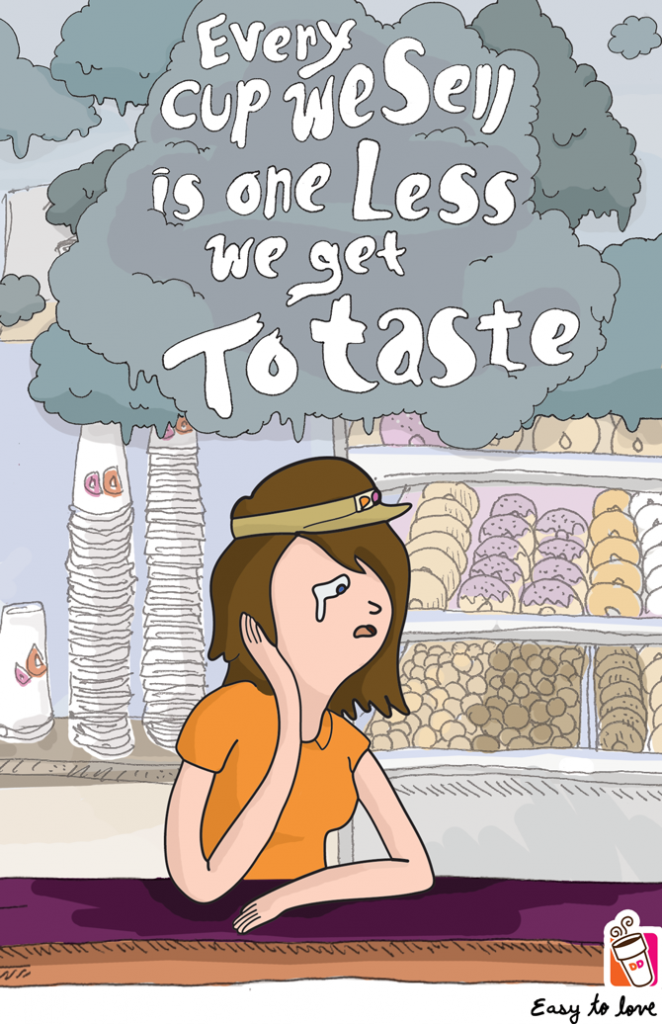 How did you first hear of AIGA and what made you interested in getting more involved? What are some events you have participated in and what did you think about them?
I had lots of friends at UNF that did AIGA events. After I moved back to town I wanted to be a part of the local design community so I participated in an Atomic Sketch and a Morning leak. I had more fun at these events than I've ever had in my entire life. I will never be the same. This interview is for AIGA right?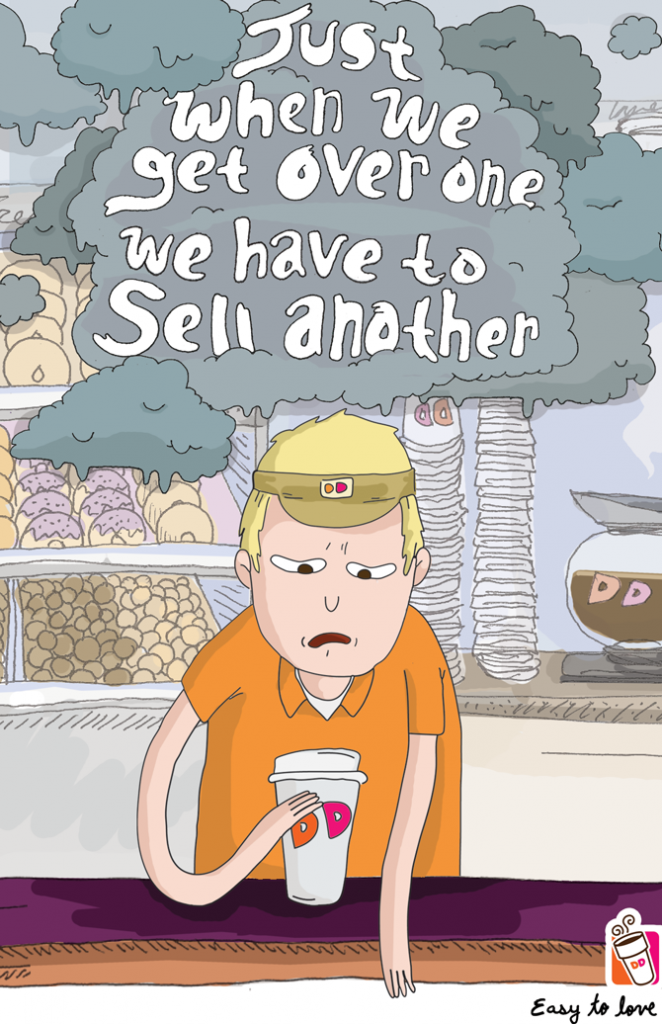 Finally… Any final statements, words of wisdom, or shout-outs to Mom?
One last piece of advice is to chose one thing to focus on. For a long time I did lots of stuff and didn't get much done. Last year I chose to focus all my extra time on just doing illustration and I feel much more productive. I believe it's better to do one thing well than to half-ass a million things.
Thanks so much for asking me these questions! Being interviewed makes me feel so much more successful than I really am.
Oh and shout-out to bagels! We go way back. You're delicious and I love you.