Join AIGA Jacksonville for our screening of Graphic Means and a studio tour of Brunet-Garcia!
Where: Brunet-Garcia Advertising, 1534 Oak Street Jacksonville FL 32204
When: Tuesday February 19th, 2019 | 5:30 p.m. - 10:15 p.m. (Option of 2 screenings)
Price: This event is free, however, seating is limited so please be sure to register on Eventbrite to ensure your admission
Schedule: 
5:30 p.m. - Doors open 
5:45 p.m. - Studio Tour Begins 
6:00 p.m. - Concessions
6:15 p.m. - Screening begins
8:00 - Doors open
8:15 - Studio Tour Begins
8:30 - Concessions
8:45 - Second Screening Begins (85 mins)
10:15 -Second Screening Ends
Concession prices:
Popcorn - $1

Water - $1

Soda, Beer - $2
Getting to Brunet-Garcia

Brunet-Garcia is located on the second floor of the Black Sheep building. There will be AIGA signs around the Black Sheep building to help guide you in the right direction. Upon arrival, come to the back side of the building on Oak Street, where an AIGA member will be there to greet you and let you up. Please arrive at, or before, the 'doors open' time for your screening (5:30 for the first showing, 8:00 for the second showing)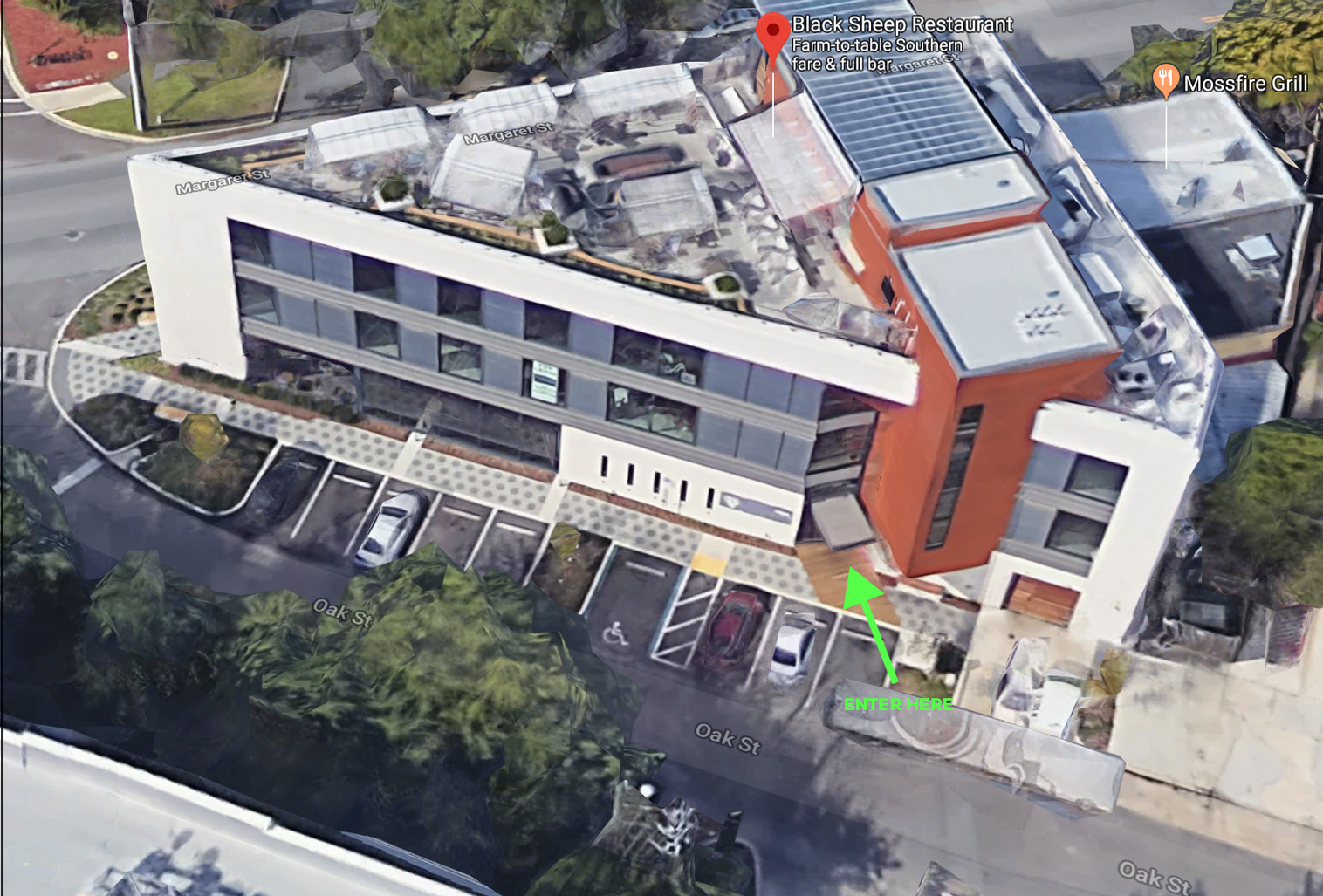 Note: Elevator access will be limited. Please notify the AIGA greeter if you need to take the elevator and we will gladly provide access. 
Parking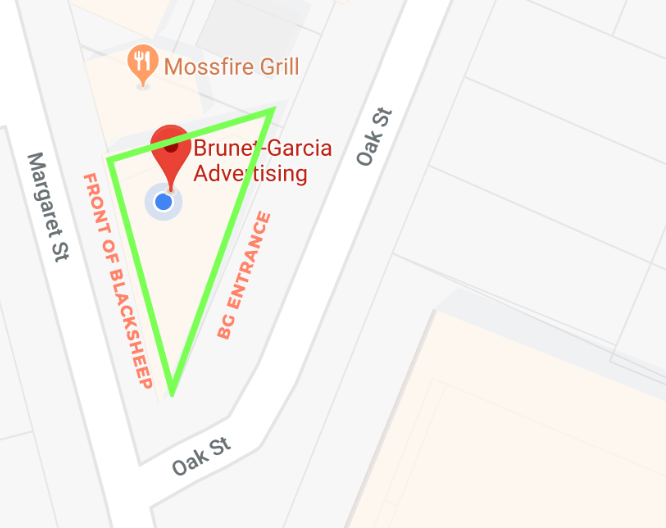 Brunet-Garcia is located in Jacksonville's Historic Five-Points District, and unfortunately, there are no reserved parking spaces for BG. Street parking is available, and we encourage carpooling or using a ride-sharing service.

If you have any questions or would like to find a board member, we will have a table set up at the front of Brunet-Garcia and will be wearing "Ask Me About AIGA" name badges. We're always happy to help!  
About the documentary:
It's been roughly 30 years since the desktop computer revolutionized the way the graphic design industry works. For decades before that, it was the hands of industrious workers, and various ingenious machines and tools that brought type and image together on meticulously prepared paste-up boards, before they were sent to the printer.

Graphic Means, explores graphic design production of the 1950s through the 1990s—from linecaster to photocomposition, and from paste-up to PDF. Learn more about Graphic Means at http://www.graphicmeans.com/

About Brunet-Garcia:
Brunet-García creates lasting social impact through strategic, multicultural branding and communications, transforming complex messages about health, safety, the arts and other social issues into integrated campaigns that educate with breakthrough storytelling. Their work creates meaningful brand experiences that drive positive action among diverse audiences. Learn more about Brunet-Garcia at https://www.brunetgarcia.com/