On the eve of a historic election, our country needs its citizens to have a voice. We are calling on you to share your views with us at Ballots & Brews, a politically-opinionated poster show, on October 1, 6 to 9 pm, at the new Intuition Ale Works location in downtown Jacksonville. This non-partisan event will provide artists and designers a platform to voice their opinions about the upcoming election, with commentary on candidates and current issues—they will be given the chance to say whatever they want, however, they want to say it. Attendees will also have a chance to mingle with candidates, campaign representatives and elected officials, while enjoying live music performances in the brand new Intuition Ale Works space.


Admission is free with voter registration card or registration at the event. Attendees will also be encouraged to sign a pledge committing to vote in the November 8 election.


The first 50 through the doors will receive a free beer ticket courtesy of event sponsors Pratt Guys and Intuition Ale Works. BREW Five Points will donate cold brew so attendees can enjoy BREW's signature "Hipster Speedball" beverage at the event. The Law Offices of John M. Phillips and Intuition Ale Works, returning sponsors, are joined by new local business and sponsor Nuera Marketing and Startup's CPA. Sponsorship opportunities are still available; email joesampsonfl@gmail.com for additional information. 

We look forward to seeing you for a night of social design celebration and political discourse!

#ballotsandbrews #bumpupthevote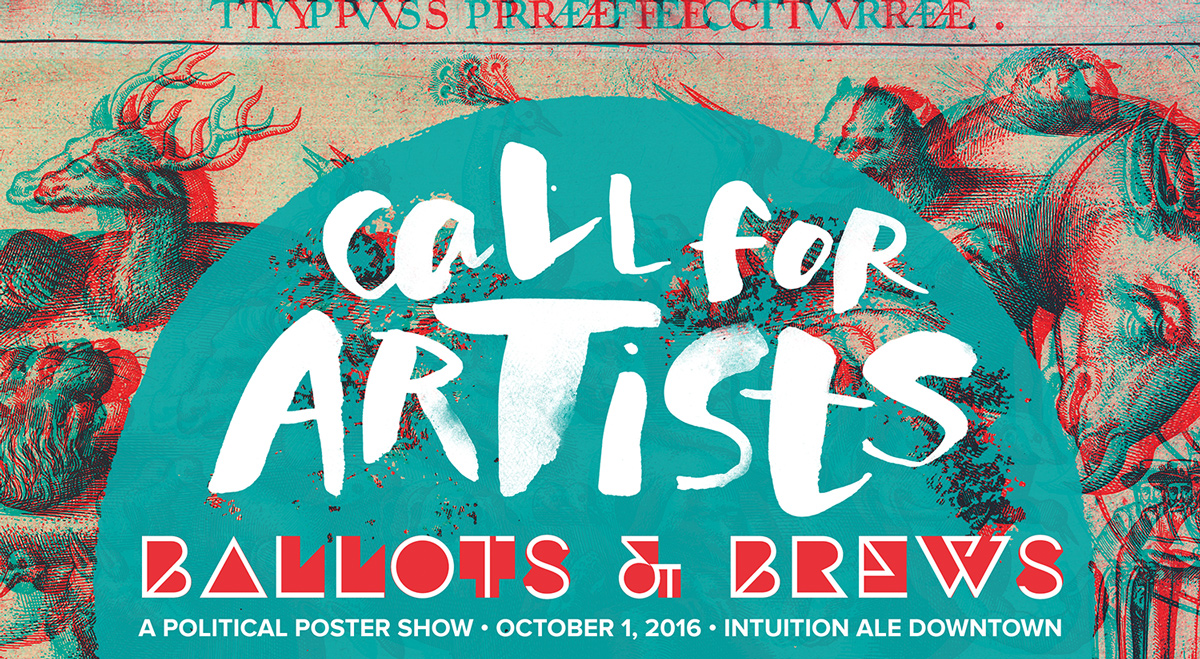 Political posters have a long history of inspiring, enraging, and provoking the people of this country to make their vote count. Maybe you're fed up with the current election season or have an issue or cause you want people to pay attention to in the upcoming election? Annoyed and want to share your feelings on the current state of our country with others? We'd love to hear it and we're giving you the platform to do just that at Ballots and Brews.

The poster is a direct demonstration of your first amendment right to freedom of speech. As an individual, you may identify with a major party, ideology or political viewpoint. We want you to express your views, fears or passions—your ideas manifest themselves in the form of the disaffected youth's favorite wall decoration, posters!

If you're interested in designing a poster for the show, please register here: bit.ly/ballotsandbrews2016

Posters will be due September 26. You will receive details to drop off your poster or mail it once you're registered.


Event Sponsors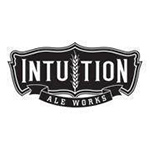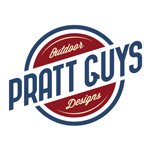 Local Sponsors