Thursday, December 12, 2013 / Jacksonville
Saturday, December 14, 2013 / Jacksonville

Join AIGA Jacksonville for the 5th Annual Designers in Toyland, our premiere custom toy show and design for good event!
Thursday, October 23, 2014 - Friday, October 24, 2014 / New York

Culture, economics and commerce will converge to tackle the tough question businesses and designers face: What is the new shape of business?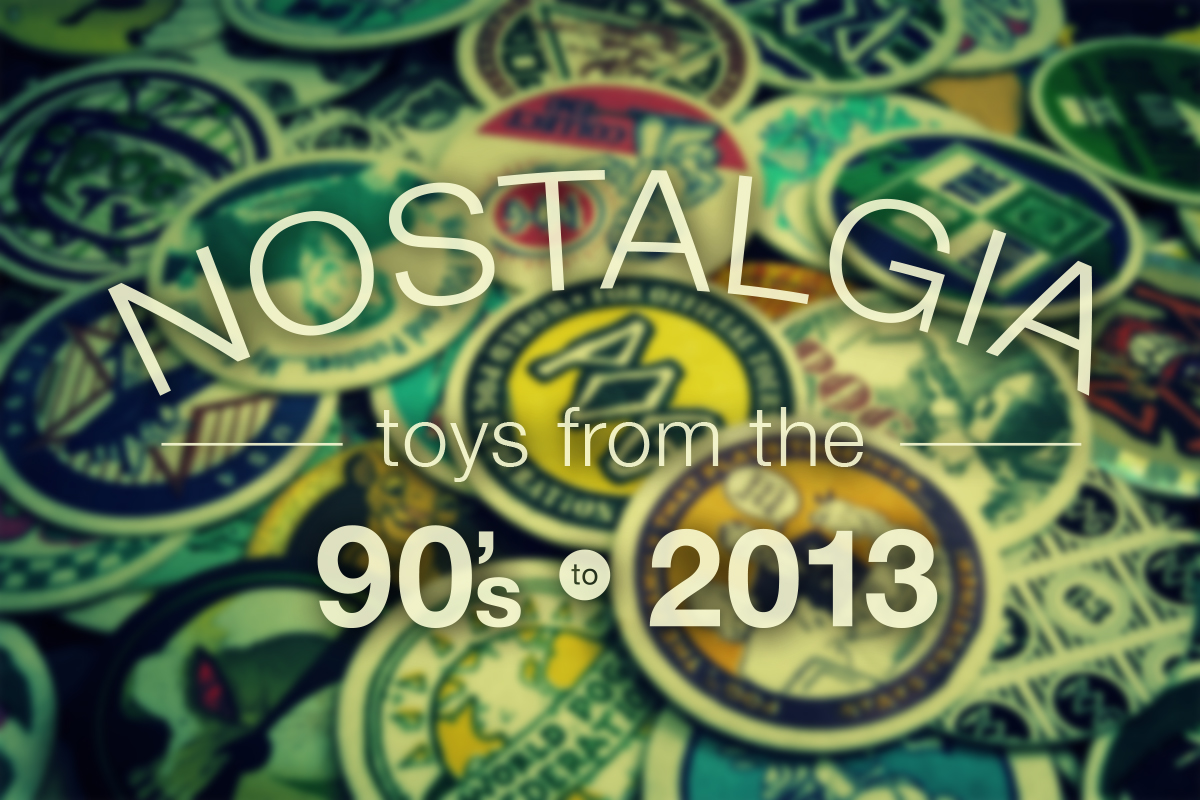 December 6, 2013 / Bryan Hunt, Vice President
November 13, 2013 / Brett Mosher, Membership Chair

With there being so much to be thankful for, like family, friends, good health, and Batman, it can be hard to simply express so much gratitude in conventional means, such as words or emoticons, so with that thought we present to you the first annual Thanks-GIF-ing!
November 6, 2013 / By aigajacksonville

We can't wait for our Let's Get Digital speaker event, featuring Nick Finck as he walks us through the nuances of user experience this Thursday. And with such extensive experience in the industry, this talk is a must-see for designers of all disciplines looking to take their user experience from good to great.