Thursday, December 12, 2013 / Jacksonville
Saturday, December 14, 2013 / Jacksonville

Join AIGA Jacksonville for the 5th Annual Designers in Toyland, our premiere custom toy show and design for good event!
Thursday, October 23, 2014 - Friday, October 24, 2014 / New York

Culture, economics and commerce will converge to tackle the tough question businesses and designers face: What is the new shape of business?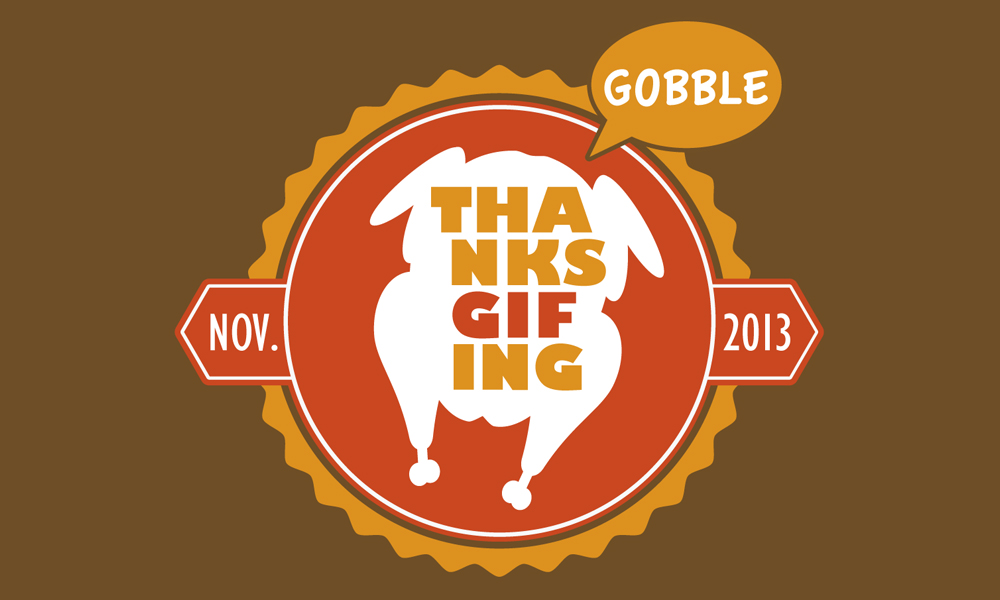 November 13, 2013 / Brett Mosher, Membership Chair
November 6, 2013 / By aigajacksonville

We can't wait for our Let's Get Digital speaker event, featuring Nick Finck as he walks us through the nuances of user experience this Thursday. And with such extensive experience in the industry, this talk is a must-see for designers of all disciplines looking to take their user experience from good to great.
November 6, 2013 / By aigajacksonville

AIGA Jacksonville recently switched our website to a new platform and couldn't be more excited! In the spirit of UX and our upcoming Let's Get Digital event, we are listing some of the features, visual and backend, that we believe will improve your member experience. As some features have come and gone, our goal is to make our site a better and more reliable resource for you.