Saturday, March 21, 2015 / Jacksonville
The Light of Day Show is a gallery event that invites designers to join together in remembrance of the dearly departed — that is, our beloved logos that were put on the chopping block and killed.
Thursday, March 12, 2015

Meet fellow creatives and see what's happening within the local design community at AIGA Jacksonville's mid-monthly social mixer.
Thursday, April 9, 2015 - Friday, April 10, 2015 / Chicago

Gain confidence to lead internal and external problem-solving workshops and learn how to address important issues like managing team dynamics and navigating community problems. Attendees will return to work with tools, techniques and resources to help run more effective meetings, foster collaboration and effect social outcomes. 

For more information, visit: 

aiga.org/facilitation-by-design/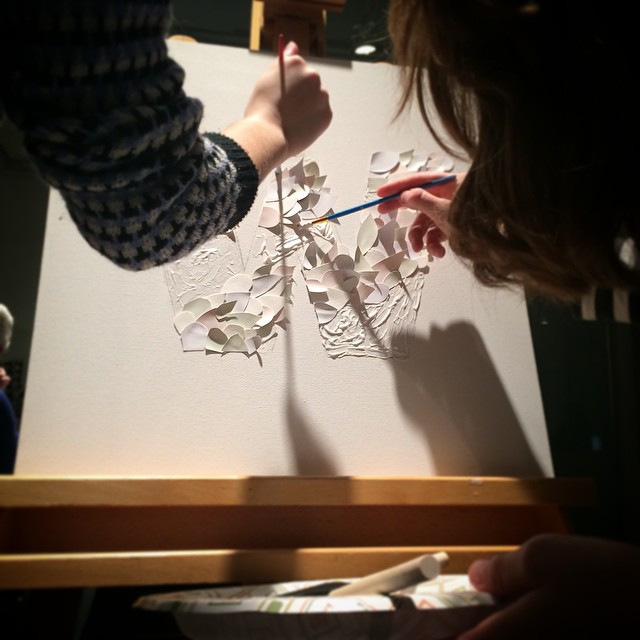 March 4, 2015 / AIGA Jacksonville
February 5, 2015 / By aigajacksonville

"As you wish." Learn all about Karen Kurycki's poster process for the February AIGA Picture Show!
December 19, 2014 / By aigajacksonville

The 10×10 Animation Project was created to celebrate our centennial year by enlisting 10 animators to each create a 10 second piece to represent a decade of design history— the only requirements was that each piece begin and end with the AIGA logo and be under 10 seconds.