Thursday, December 4, 2014 / Jacksonville
| | |
| --- | --- |
| | Saturday, October 4, 2014 - Saturday, May 9, 2015 / Jacksonville |
Wednesday, December 17, 2014 / Jacksonville

AIGA Jacksonville invites you to join us for our bi-monthly show and tell morning mixer—the Morning Leak.

Come find out what inspirational and innovative projects your fellow creatives in the community are working on, and join in on the discussion by bringing some of your own stuff!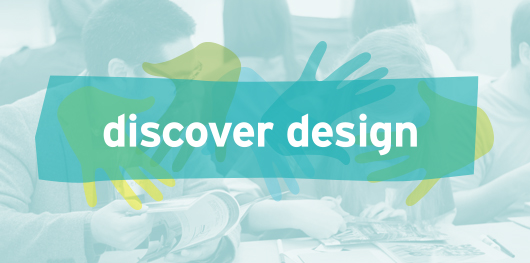 November 12, 2014 / Natalie Kennedy Pope // Discover Design Chair
October 23, 2014 / Sean Tucker

"Beetlejuice, Beetlejuice, Beetlejuice. Where do I begin?..." Learn all about Sean Tucker's poster process for the October AIGA Picture Show!
October 21, 2014 / Bryan Hunt // Vice President, AIGA Jacksonville

Finding your process is an art in and of itself. Whether you're completely new to the digital world, designing a new app each week or building a complex, feature-rich product over time, pulling your ideas together in a format that everyone understands can be an interesting creative exercise.