Saturday, October 4, 2014 - Saturday, May 9, 2015 / Jacksonville
Thursday, October 8, 2015 - Saturday, October 10, 2015 / New Orleans

Experience provocative speakers, local culture, nightly networking receptions, competitions, exhibitions, professional development sessions and face-to-face roundtables with your design heroes. For more information, please visit: www.aiga.org/AIGA-design-conference-2015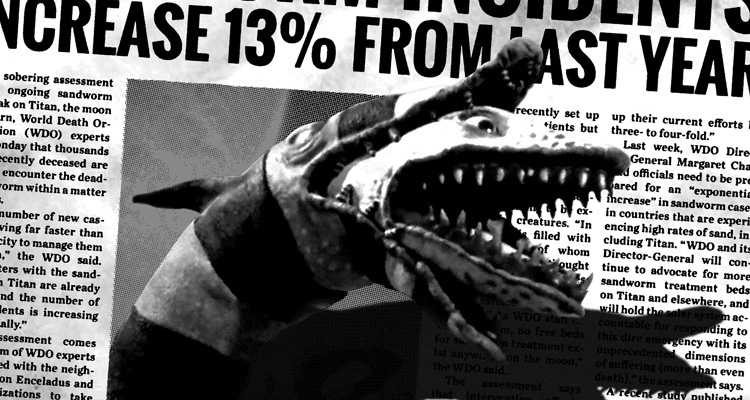 October 23, 2014 / Sean Tucker
October 21, 2014 / Bryan Hunt // Vice President, AIGA Jacksonville

Finding your process is an art in and of itself. Whether you're completely new to the digital world, designing a new app each week or building a complex, feature-rich product over time, pulling your ideas together in a format that everyone understands can be an interesting creative exercise.
October 9, 2014 / Brett Mosher // Social Event Coordinator

To show our local designers their due praise and build a visual collection of our community, we launched the Creative Trading Cards at July's Cocktails & Creatives.