Thursday, May 22, 2014
| | |
| --- | --- |
| | Wednesday, April 30, 2014 |
Thursday, May 8, 2014 - Friday, May 9, 2014 / New Orleans

This two-day workshop is for professionals who want to gain confidence leading successful collaborations and empower participants to take responsibility and ownership for successful outcomes. You will gain resources, strategies and valuable insights needed to help guide people effectively as they move through a process together. For more information, visit:

www.aiga.org/facilitation-by-design-new-orleans-2014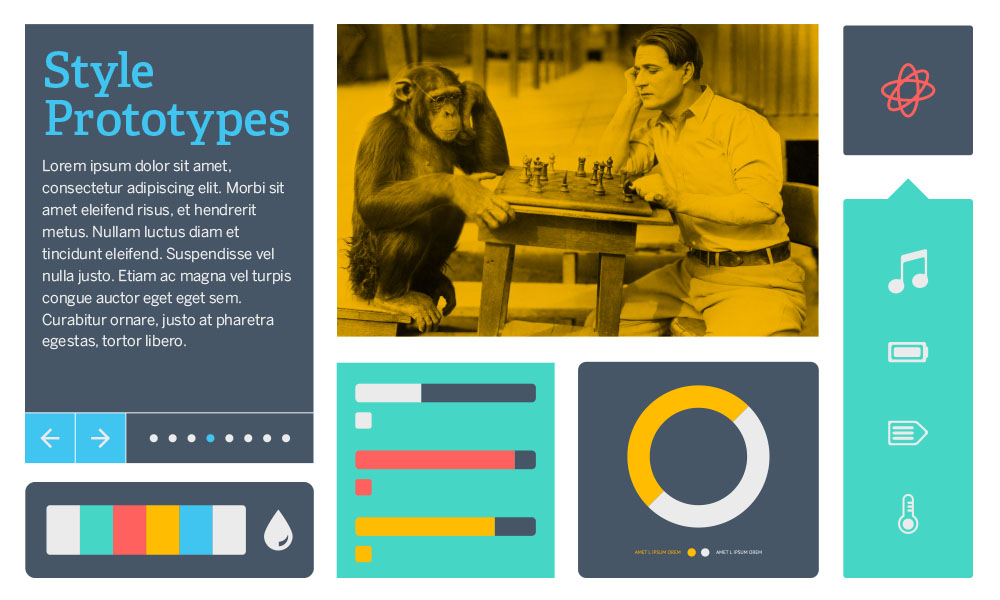 April 16, 2014 / Amber Aultman, Designer at Ignite & AIGA Communications Chair
April 9, 2014 / Andy Gattis, Programming Chair

On March 28th AIGA Jacksonville organized their third Design Sidekicks event. This is an event created to give design students the chance to see firsthand the day-to-day lives of local design agencies and professionals.
April 8, 2014 / Chris Olberding, Creative Partner & CEO of Station Four

Let's just get this out in the open—most recent college grads are awful at interviewing. In the last decade, I've interviewed over a hundred designers, many of them recent graduates, and I've hired about a dozen of those designers across three agencies.