No bullshit, and brutal honesty.
That's what was promised, and what was delivered from our speaker event with Emily Cohen.
Being a good designer isn't just about being better at your craft; it's also about being better at how you do business. 45 creatives from various career levels, from freelancers to business owners, joined us to learn how Emily's new book can make us all better designers and better business people.
We kicked off the event with a little social hour, where attendees got to get a first look at Emily's new book, as well as meet her before the talk; a full cash bar and light hors-d'oeuvres from Café Nola kept everyone social and satisfied.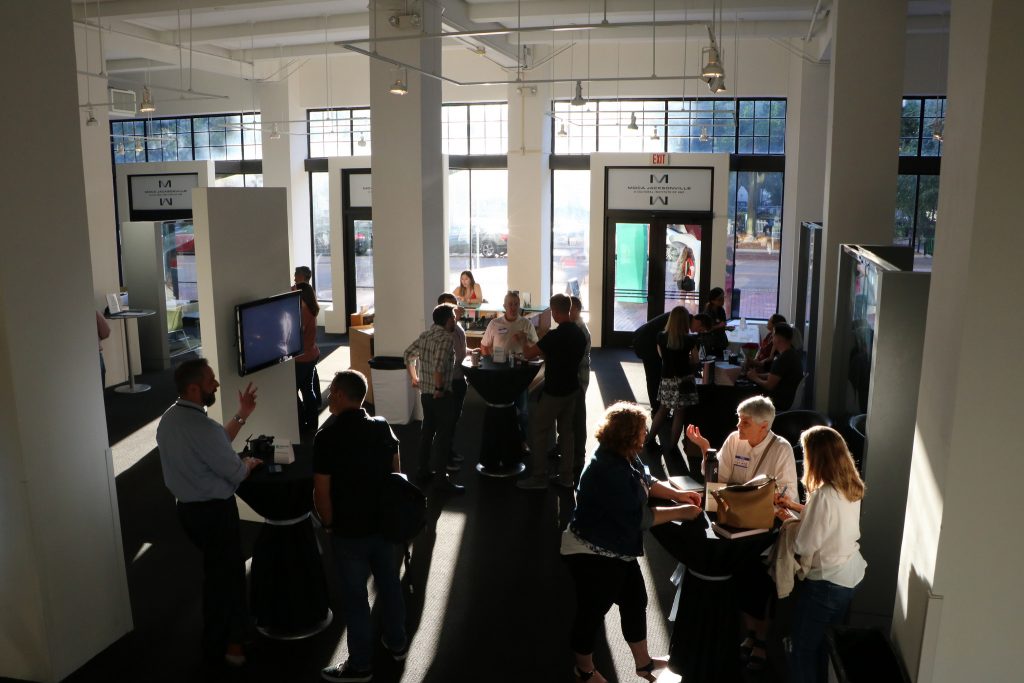 The talk began with Jen Arevalo, our chapter president, giving everyone a recap of all the events coming up in the next couple months, before turning it over to the event chair, Russel Quadros, to introduce our speaker, Emily Ruth Cohen.
Without delay, Emily was upfront and honest about what the presentation was going to entail. She's a fast talker, and a no b.s. kind of person, so that's how the presentation and book are set out to be. No sugar coating here.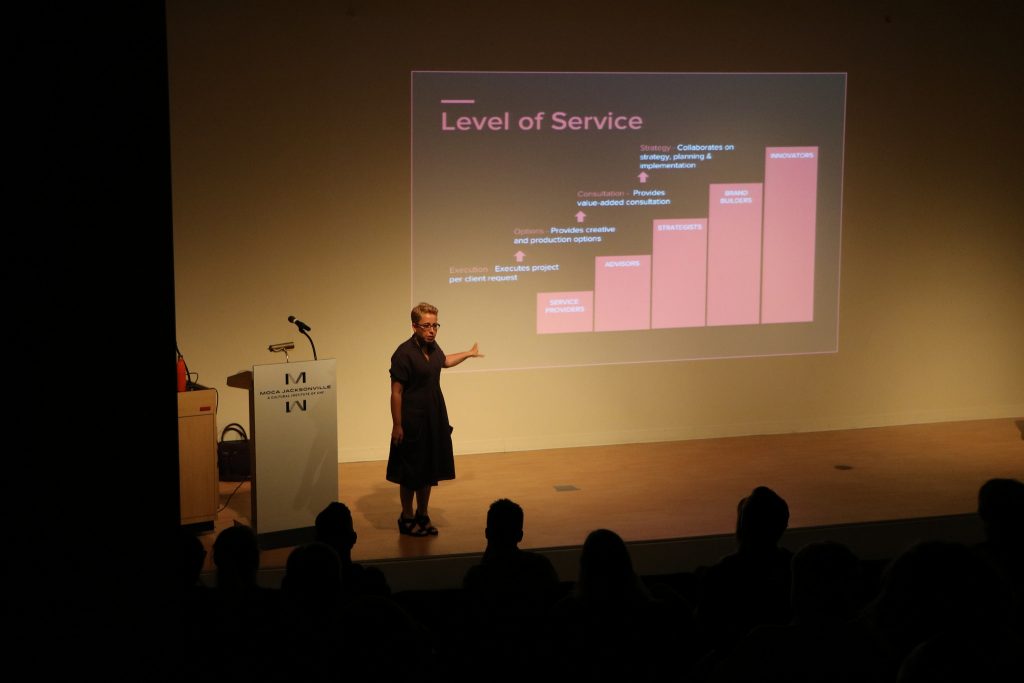 Her talk outlined some of the best practices any good design firm should know, and they were all high-level business concepts and action items, that everyone could apply to their day to day workflow. Those tactics covered:
Positioning yourself: what level of service do you offer? How to be a better creative business person, etc.
New business development: What new business strategies are really like; what tactics to employ when trying to build new relationships, etc.
Client and Project management: Systems, tools, processes, etc.
Proposals and Contracts: What they are and aren't; what should they include, and how to use them, etc.
Growth: What kinds of people should you surround yourself with? What should your business and team focus on?
And the magic answer to all things: good communication!
The event wrapped up with an engaging Q&A and book-signing (where people asked even more questions).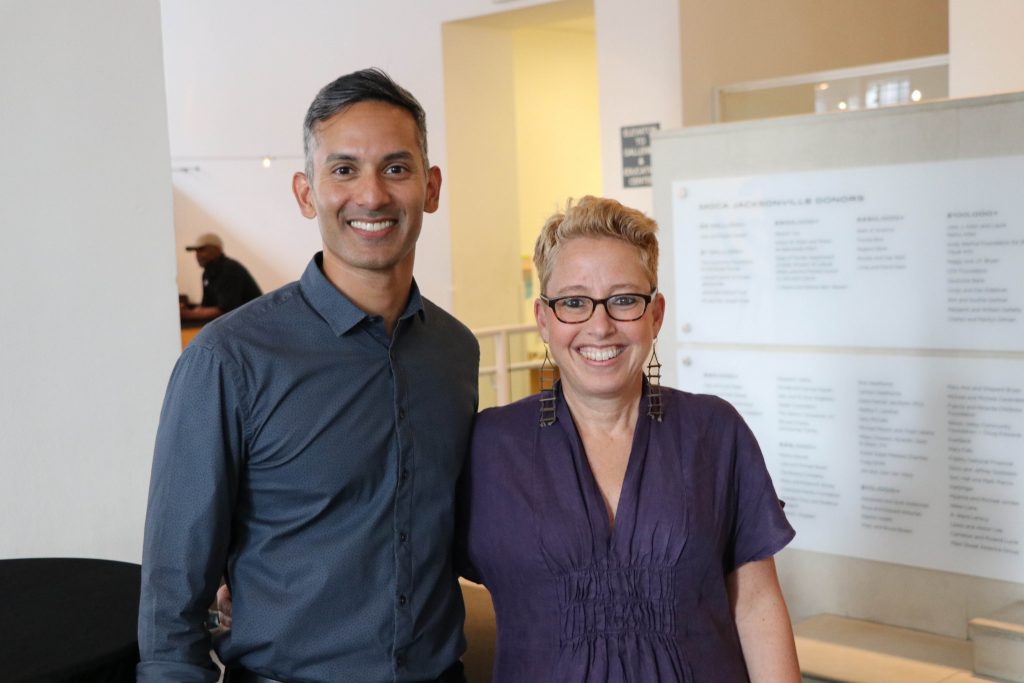 We want to thank all the great attendees for participating in the event, and to Emily for inspiring our audience to become better designers.
There's plenty of other events to attend in the coming months. If you missed out on this event, stay in touch with our chapter by signing up on our mailing list, or following us on Twitter, Instagram, or Facebook. We even have a Slack channel if you want more immediate answers and access to the community.
Photos by Katya Cajas and Everett Hagan
Special thanks to MOCA Jax for hosting our event.