Preparing your portfolio can be a daunting task. Whether you're a student getting ready to graduate, or a professional looking for a job change, it's hard to know the do's and dont's of showcasing yourself and your work.
On Tuesday March 21, 2023 we virtually welcomed Aerien Mull, Senior VP, Creative at Brunet-García and Kim Tippin, Associate Creative Director at Guidewell, to share their insights into what goes on behind the scenes of the hiring process. Having seen many portfolio's and resumes and having conducted many interviews over the years, they had a wealth of knowledge to share!
Each spoke to what stands out in resumes, portfolios, and interview skills, and shared the many tips and tricks they've learned along the way. The event also featured a Q&A session where our guests were able to ask questions about building their portfolios and resumes or entering or changing jobs in the design profession.
If you missed it, or want to hear it all again, you can view our recording of the event here: https://youtu.be/Z493S-1rh2Q
Thank you Aerien and Kim for your time and expertise!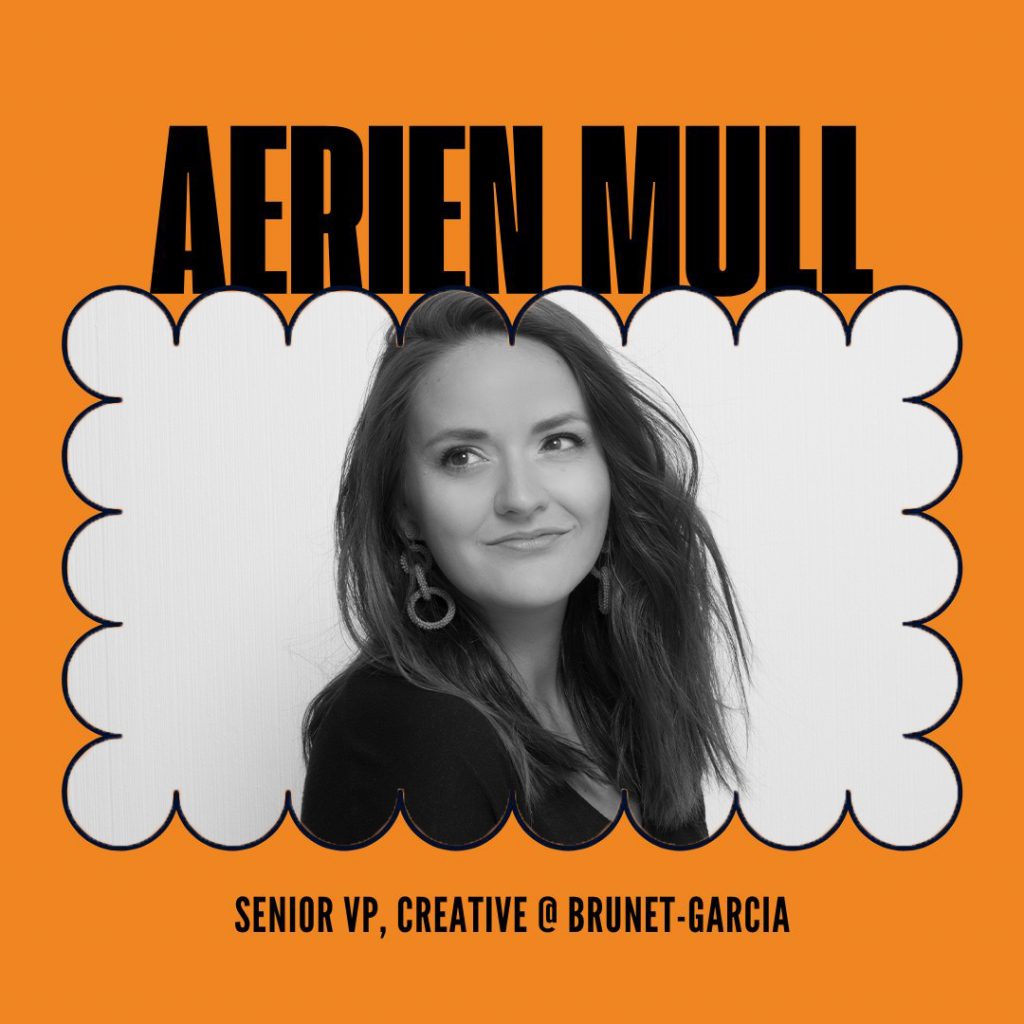 About Aerien:
Aerien Mull brings a marriage of critical thinking and design prowess to her role of Senior VP of Creative at Brunet-García Advertising, an agency 100% focused on generating social impact by applying exceptional strategic creativity to solve some of the most complex issues facing our nation today. She oversees creative development of comprehensive advertising and communication campaigns that meet strategic behavioral change objectives and resonate with at-risk and disparate audiences. Several publications and international awards for excellence have recognized Aerien's work in creativity and effectiveness in advertising, including Clio Health, The ONE Show, The Art Directors Club, D&AD, London International Awards, The American Advertising Federation, The Telly Awards, Communication Arts, HOW Design, PRINT, and GDUSA.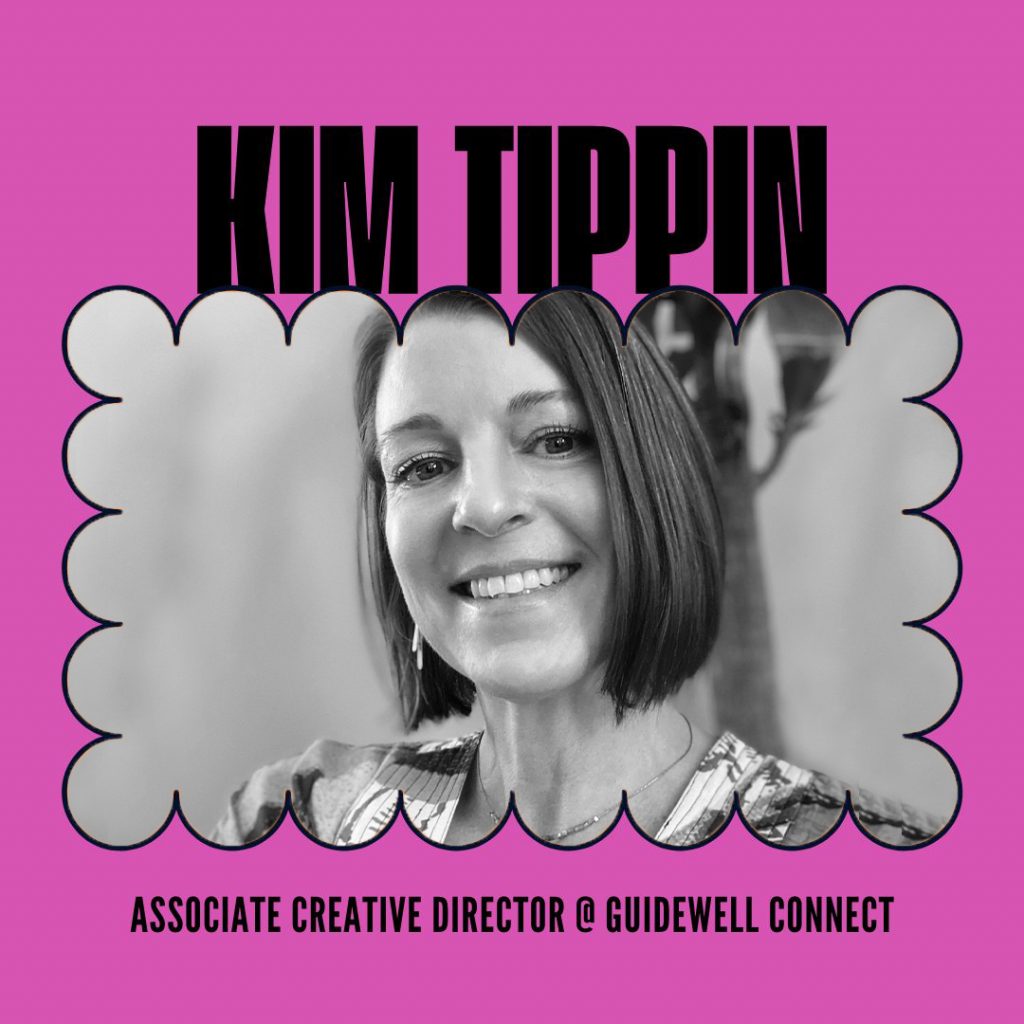 About Kim: Kim joined the creative field decades ago after finding her first job connection at an AIGA portfolio event. For the next 20 years, she worked at the Dalton Agency, starting as a green designer who picked up skills along the way. With guidance, she applied her design instincts to create fresh and arresting campaigns for clients like McDonalds, The Jaguars, Visit Jacksonville, and MOCA Jacksonville.Now Kim works with the brand team at GuideWell where she is responsible for high-level creative direction and concept development that keeps efforts focused and on brand. She collaborates with a fantastic team to produce inspired and creative works that deliver real world results.