There are some in the creative community who will inspire an appreciation of the craft, the art, the process, and the possibilities through their work. There are others who inspire beyond what they do, by way of how they do it.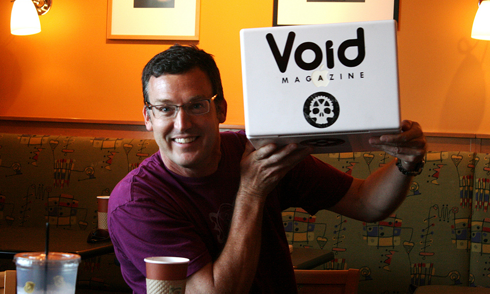 Paul Figura has always stood out as a person who was truly invested in everything and everyone whole-heartedly. He wouldn't just inspire those around him, he had a way of evoking an additional sense of excitement and bright-eyed ambition in people. Paul deeply cared about people and lived life with eyes wide atop a genuine smile. The news of his passing this morning has left so many that he touched with heavy hearts today.
"It is with a broken heart that I have to inform you all that Paul left us early this morning, just before 2am. He passed away comfortably, in his sleep, surrounded by his family and a few close friends. Although we are heartbroken, as I'm sure you all are, we find comfort in the time we were able to share with him, and the memories we will hold onto forever. Thank you all so much for the overwhelming support and love that you've shown to Paul and his family over the last week. Continue to send your prayers and love their way. I ask that you please respect the family by giving them some time to heal these next few days. We will post information regarding memorial services once arrangements have been made.

Thank you again for showing Paul how loved he was and how much he will be missed.


-Amy"
Paul has been a huge supporter of AIGA Jacksonville over the years. As a member, he was a regular contributor to The Morning Leak sharing his insights and projects as well as supporting all those also contributing with his thoughts and encouragement. As a sponsor, he brought together one of our most successful chapter event series, Krung Fu. He was the type to bring people together. He was a figure in this community that set a standard we can only hope to achieve in our careers and in our lives.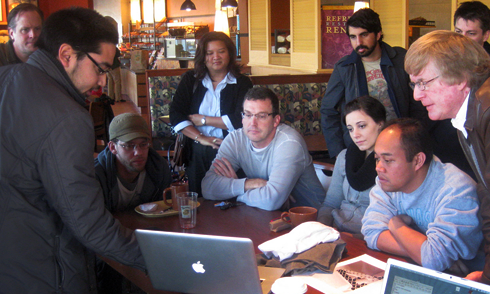 Paul Figura was an Emmy-award-winning photographer and director. He specialized in crafting lifestyle images for advertising and editorial clients worldwide. Paul's studio gained an exceptional reputation with art directors, publicist and art buyers for being fair, reliable and easy to work with. He leaves behind a family, friends and entire community that loves him. We will remain inspired, and fondly look back on the time we had the privilege to share with him.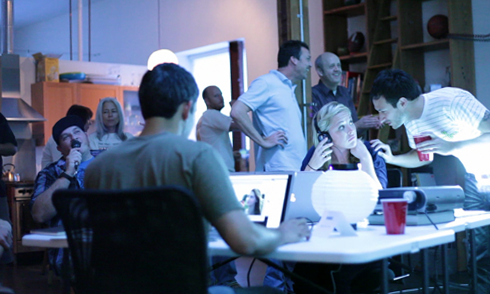 Thank you for the memories, Paul.
With love and respect,
Jim