How the AIGA Jax board is celebrating
the holidays.
Get into the holiday spirit with the board's favorite seasonal drink recipes. We may not be able to raise a toast to the end of 2020 physically, but we still hope to share some cheer. So go ahead and pour yourself a glass – you'll need it to get through all of the end-of-the-year Zoom parties!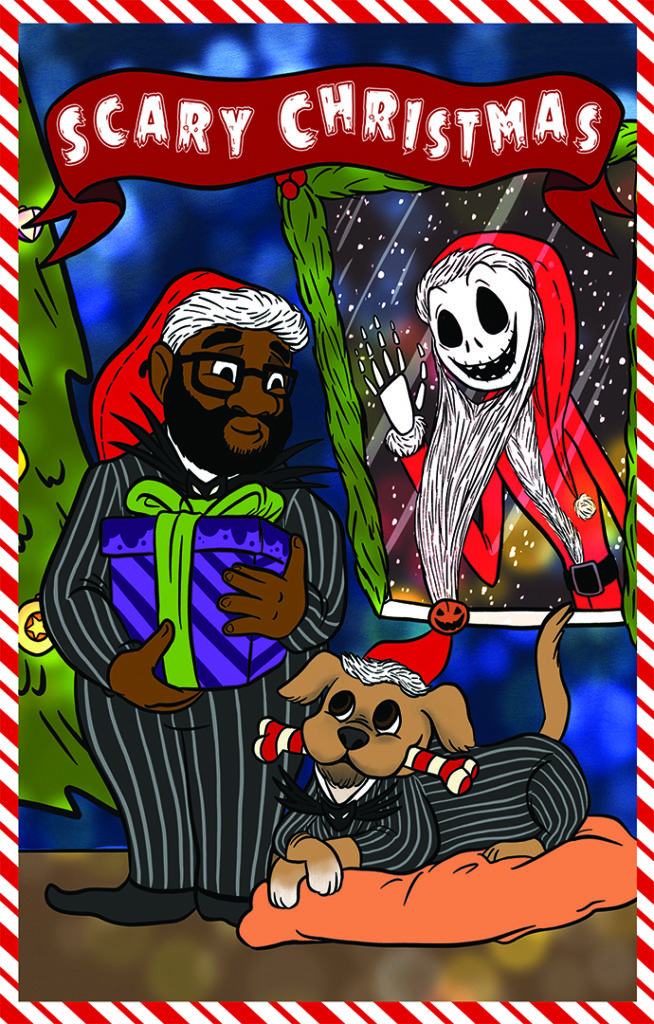 Grinch Punch
Submitted by Brian O. – Education Director
Ingredients:
4 two liter bottles of Sprite or Sprite Zero
1 qt of Rainbow Sherbet (or flavor(s) of your choice)
2 packs of lemon lime flavored Kool-Aid
Steps:
Fill pitcher or drink containers with the powdered Kool-aid and scoops of Sherbet
Pour over Sprite/Sprite Zero
Pour or ladle mixture into classes or cups, and enjoy!
---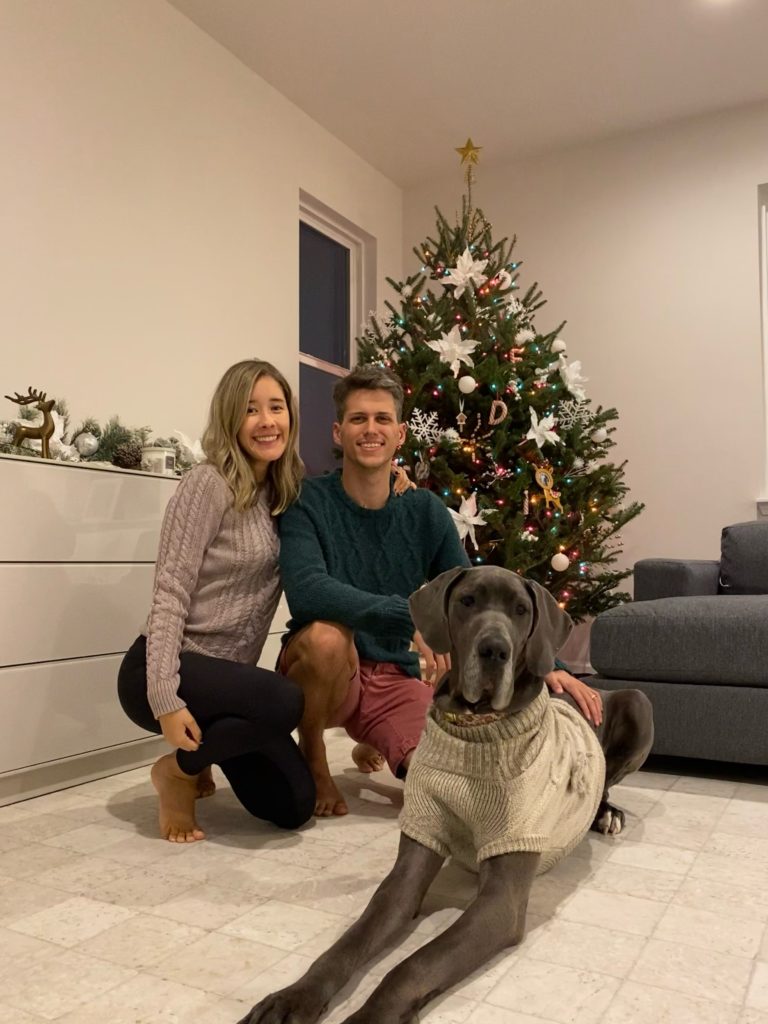 July in Christmas
Submitted by Frank A. – Communications Committee
Ingredients:
2 oz of white Rum
1/2 oz of lime juice
1 oz pineapple juice
1 oz cream of coconut
1 oz coconut milk
Garnish: Sprinkle 1/2 teaspoon of nutmeg and cinnamon
Steps:
Blend everything
Add the garnish on top at the end
---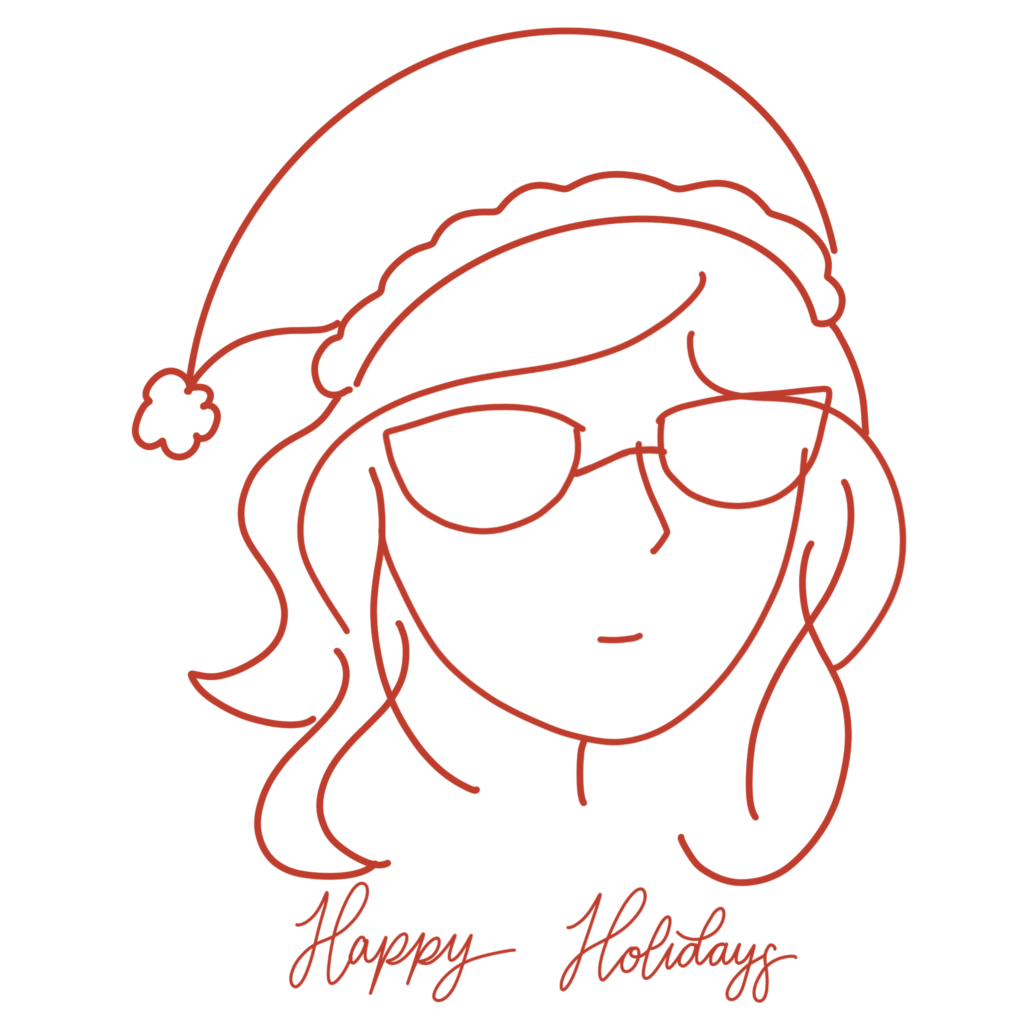 Persephone's Descent
Submitted by Tess G. – Communications Director
Ingredients:
1 oz Blanco Tequila
1/2 oz pomegranate liqueur
1 oz pomegranate juice
1 1/2 oz fresh lime juice
1/2 oz agave syrup
Steps:
Add ingredients and ice to shaker
Shake, shake, shake
Salt rim of glass
Strain cocktail into salt-rimmed glass
Enjoy, goddess!
---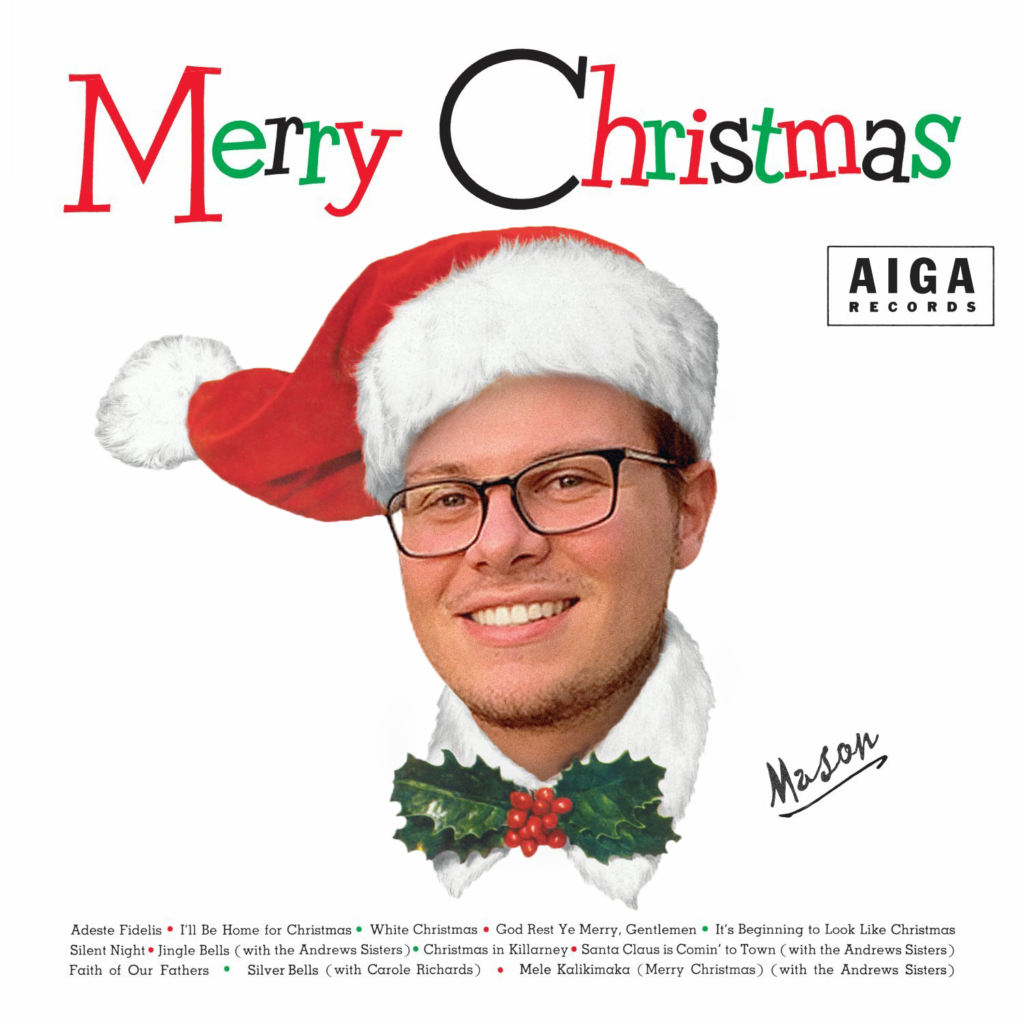 Peppermint Mocha Espresso
Submitted by Mason M. – Volunteer Chair
Ingredients:
1 1/2 oz Espresso Liqueur (1 shot)
1 1/2 oz Kahlua (1 shot)
6 oz coffee of your choice (holiday blend preferred)
1/2 pack of hot chocolate
Garnish: mini candy cane
Steps:
Brew your coffee of choice and mix in the hot chocolate packet
Pour 1/2 oz Espresso Liqueur and 1.5 Oz. Kahlua into the coffee mug and stir until blended
Place candy cane within the drink as a garnish or crush the candy cane and drop into the mixture
Optional: Serve over ice for an iced mocha
---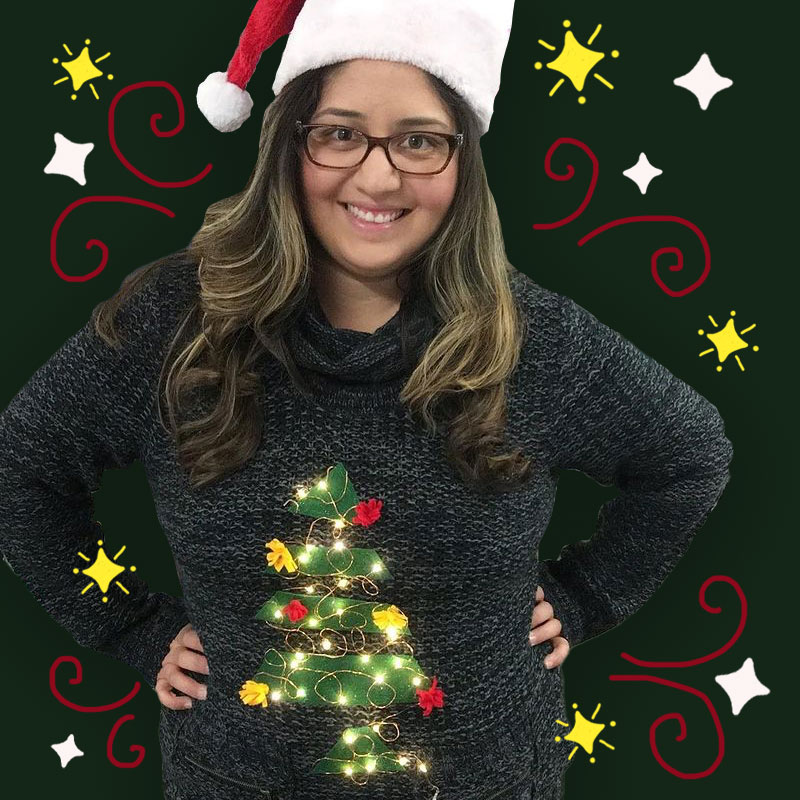 Chocococoloco Bliss
Submitted by Katya C. – Membership Director
Ingredients:
Serves 8 – 10
2 cups of grated sweetened coconut shavings (add to taste)
1 bottle of dark Rum (20-30 oz)
1/2 can of condensed milk
1 can of evaporated milk
2 cups of regular milk
1 cup of Nutella (add to taste)
Steps:
Blend the rum, condensed milk, evaporated milk, and regular milk along with the Nutella until smooth, add more Nutella for a more chocolate flavor
Pour into a large bowl or pitcher and add in the coconut shavings. I usually add about 1/2 bag or two cups
Pour into a shot glass (this is really sweet so a little goes a long way)
Note: If the mix is too thick just add in a little more milk until it's at desired consistency
---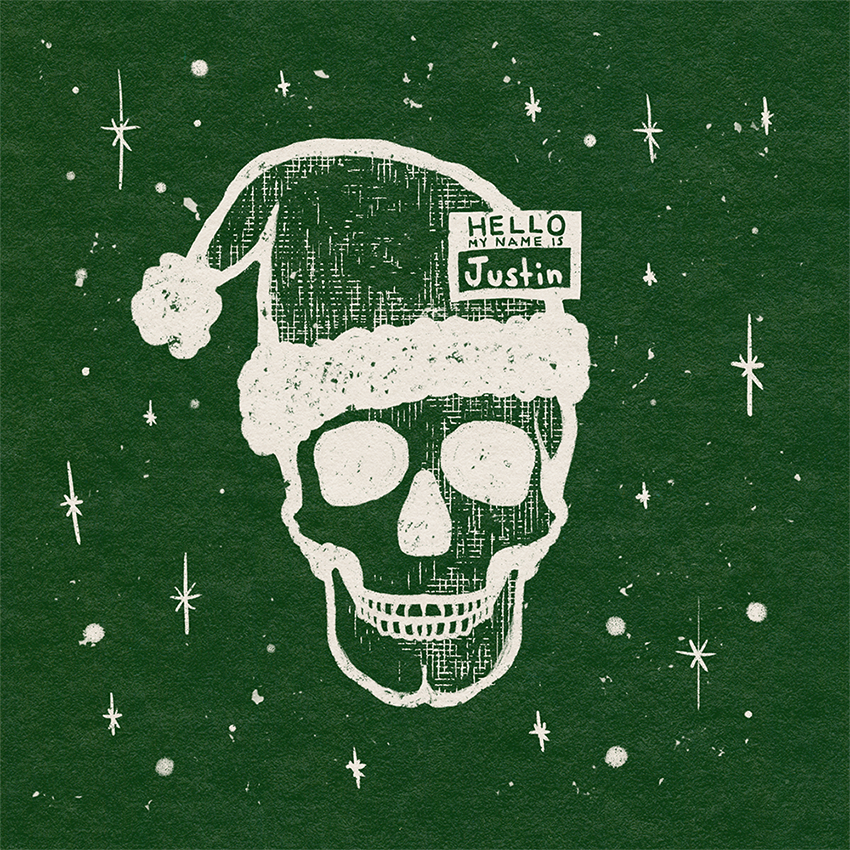 The Seelbach
Submitted by Justin S. – Programming Director
Ingredients:
1 oz Bourbon (use 100 proof)
1/2 oz Cointreau
2 dashes Angostura Bitters
2 dashes Peychauds Bitters
4 oz Prosecco
Garnish: Orange twist
Steps:
Build directly in a champagne flute
Measure all ingredients directly into glass, then top off with Prosecco
Optional: Garnish with orange twist or add cherry
---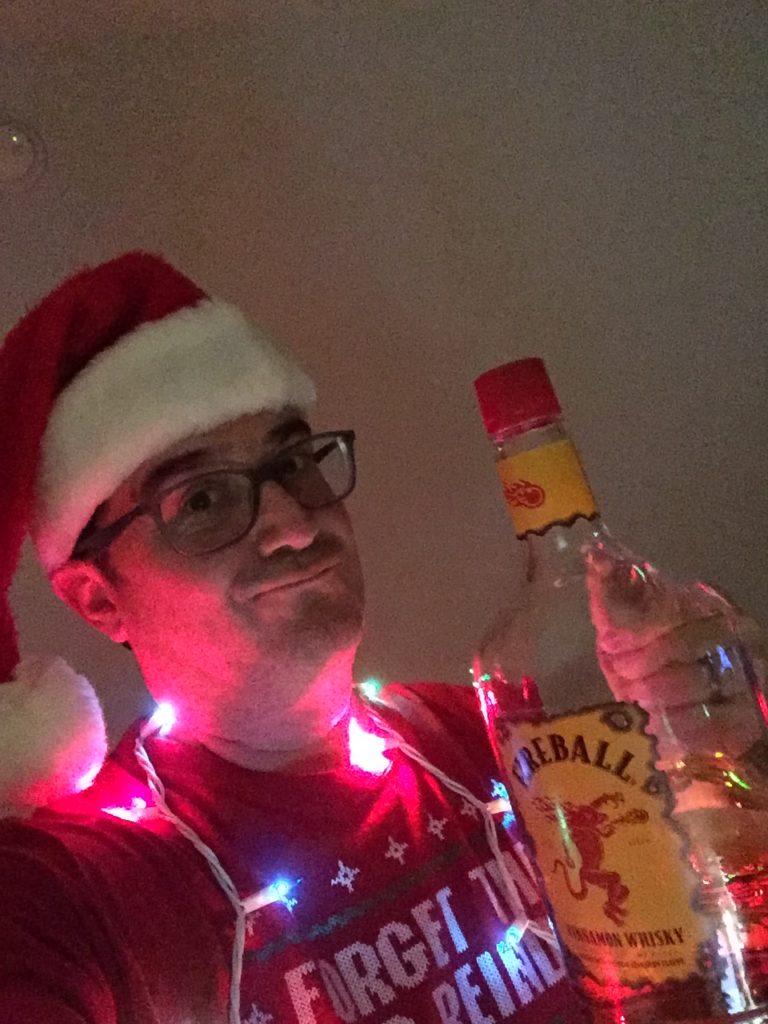 Yuletide Greetings
Submitted by Brian H. – President
Ingredients:
1 Rocks glass (larger if you dare)
3 ice cubes
2 oz Fireball Whiskey
Eggnog (as much as you want!)
Steps:
Place ice cubes in glass
Pour Fireball over ice
Fill remainder of glass with eggnog
Add whip cream to the top
Sprinkle with cinnamon and/or nutmeg
---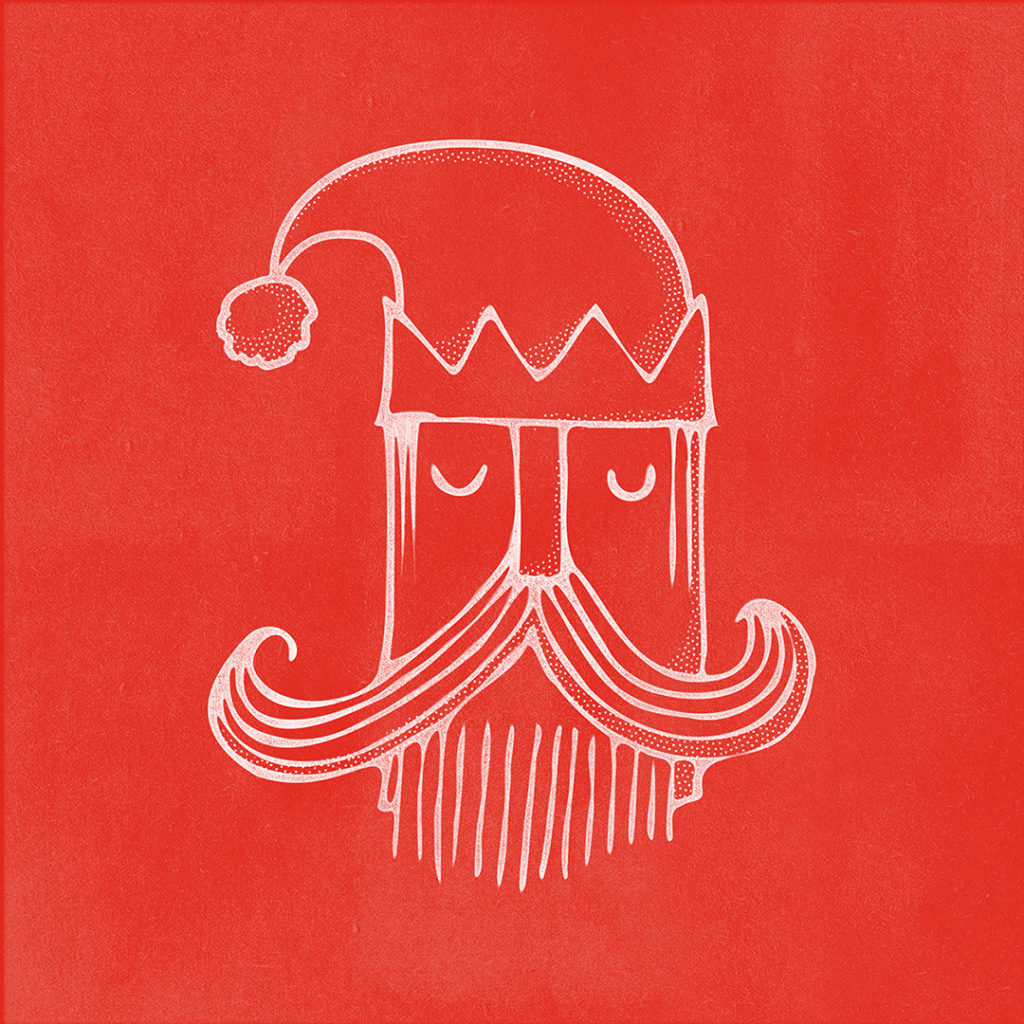 Yuletide Wave
Submitted by Keith L. – Programming Chair
Ingredients:
1 oz Bourbon
1 oz Rum
1/4 oz Allspice Liqueur
1 oz pineapple juice
1/2 oz lemon juice
1/4 oz vanilla syrup
1/2 oz pear juice
Steps:
Add ingredients and ice to shaker
Pour into a Tiki Mug or tall glass
Garnish with cinnamon stick and grated nutmeg
---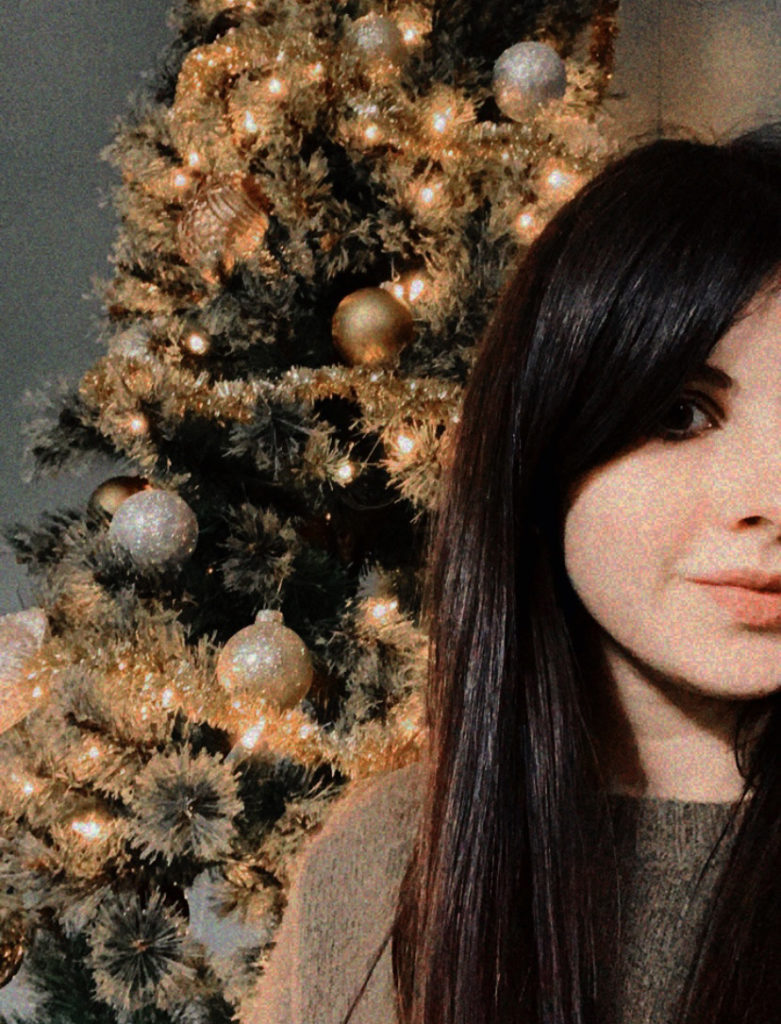 Holiday Sangria
Submitted by Cassie D. – Vice President
Ingredients:
1 bottle sweet red wine (Spanish reds work best)
1/4 cup Brandy
1/4 cup Orange Curacao
1/4 cup sugar
1 orange
1 apple
1/2 cup blackberries
Splash of sparkling water (can be flavored)
Optional: mint or rosemary for garnish
Steps:
Slice orange into slices and apple into wedges, add to glass pitcher
Slightly muddle blackberries, add to pitcher
Pour the brandy and orange curacao over the fruit
Add the sugar
Pour bottle of red wine into the pitcher
Mix
Chill overnight
When ready to serve, top with a splash of sparkling water and garnish with mint or rosemary