What a fun *impression* M.C. Pressure made on us at our last Amplify Workshop. Haha. Letterpress jokes.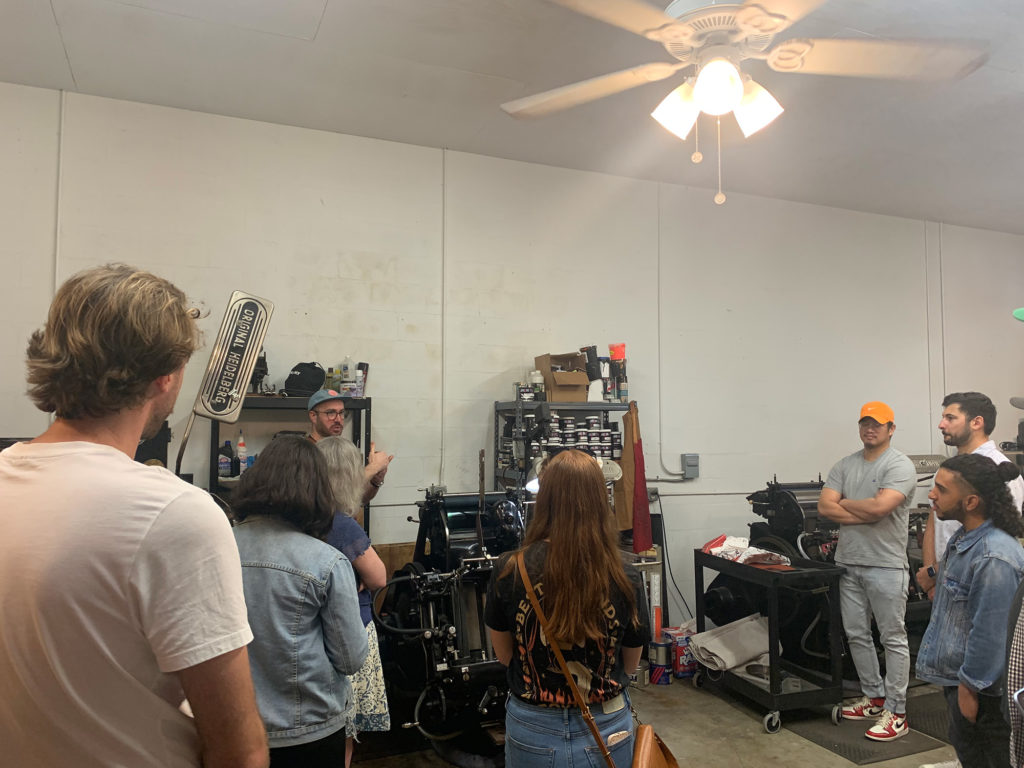 This workshop, hosted so graciously by Ryan Tempro; founder and operator of M.C. Pressure, started with a brief history of his business, a tour of his shop, and then moved into showcasing the inner workings of how his letterpress shop runs. He educated us on all the machines he runs; some even as old as the 1950's! We watched the skill of plate setting, printing, foil, and die-cutting happen right before us.
At the end, everyone took home a M.C. Pressure exclusive coaster set!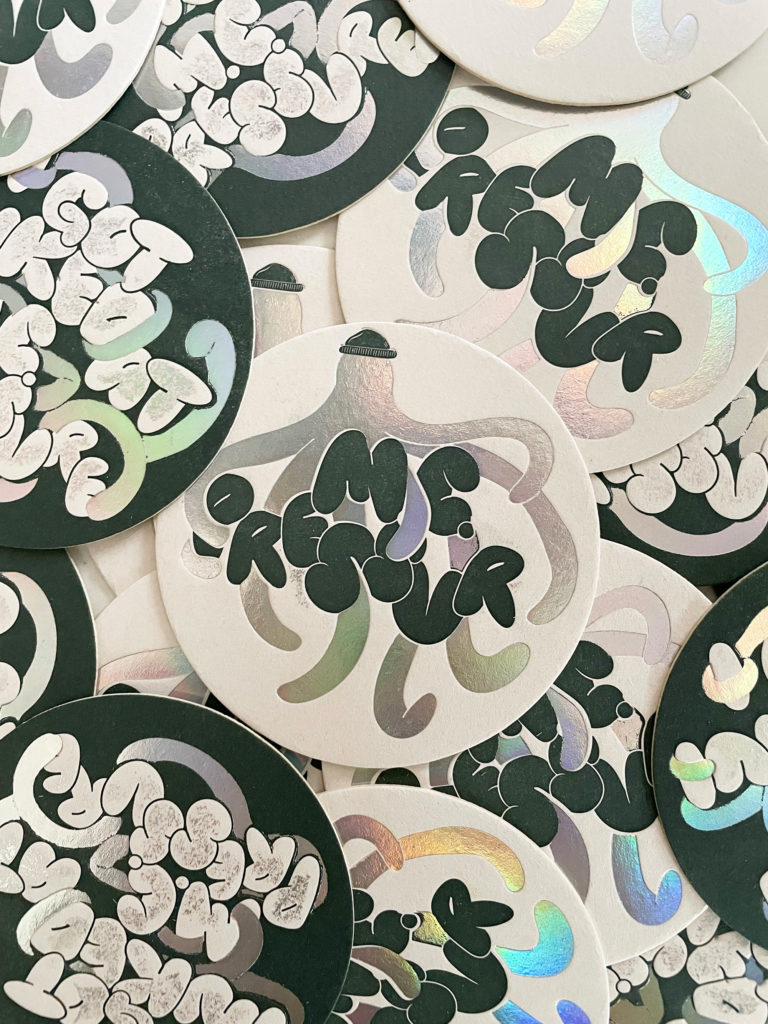 If you want to see more of M.C. Pressure? Check out their website here or over on their Instagram @mc_pressure!