Discounts on local events? Discounts on design tools? Design focused opportunities? Not only does your membership make all of your chapter events possible, it also gives you the opportunity to receive several great discounts. Check out our levels of membership below and see some of the benefits that are available!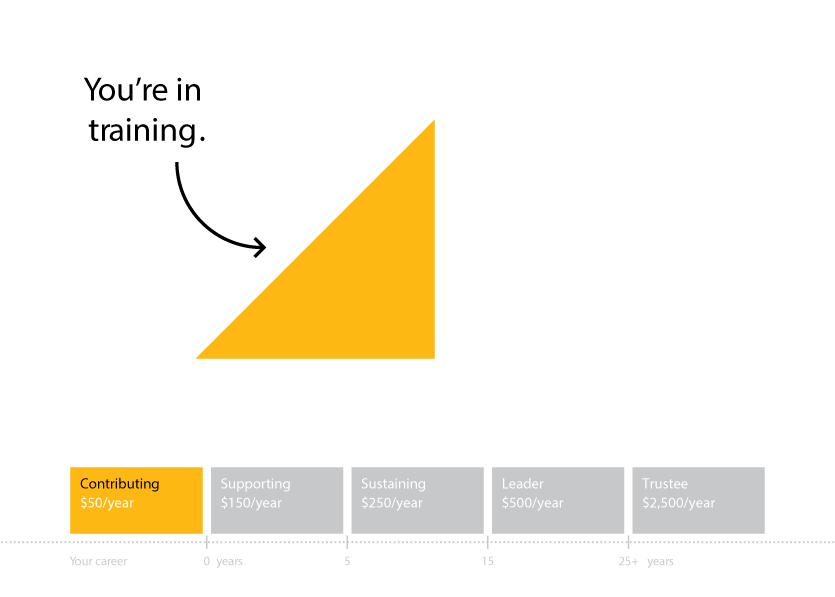 Are you a student looking for more training or an aspiring professional just starting out? Contributor level is the perfect fit for you! Only $50 a year and you get an assortment of great benefits and access to a variety of professional resources!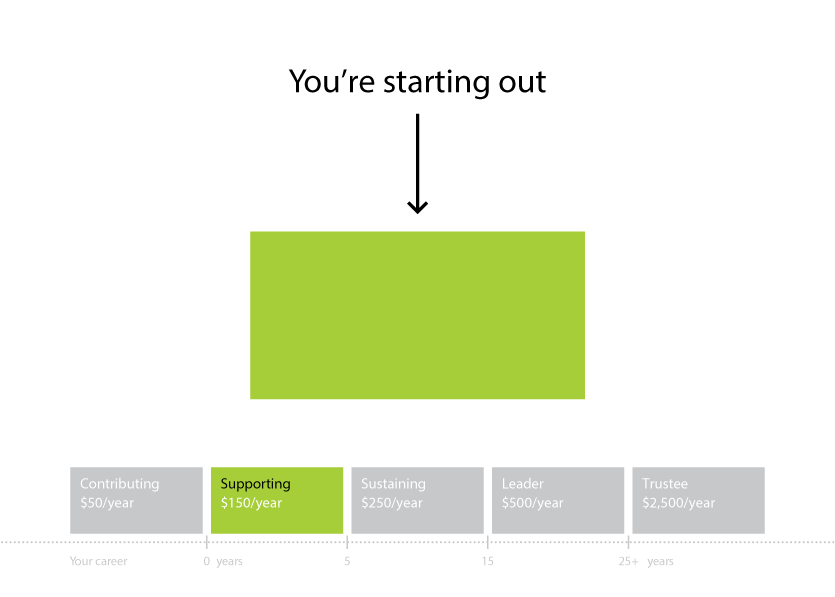 Have a couple years of experience and ready to break out? Supporting level could be exactly what you need! For only $13/month you not only have access to professional resources, you also get discounts on health care, Apple, Wacom and more!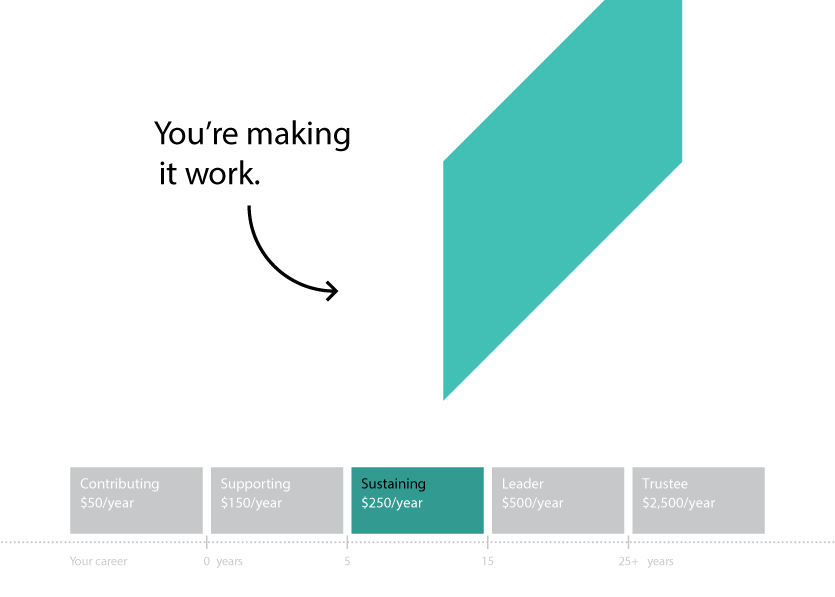 Are you ready to invest in the future of design? Sustaining level is the right level for you! For only $21/month, you can access AIGA & Yale's  "Business Perspectives for Creative Leaders" at reduced rates and even more discounts.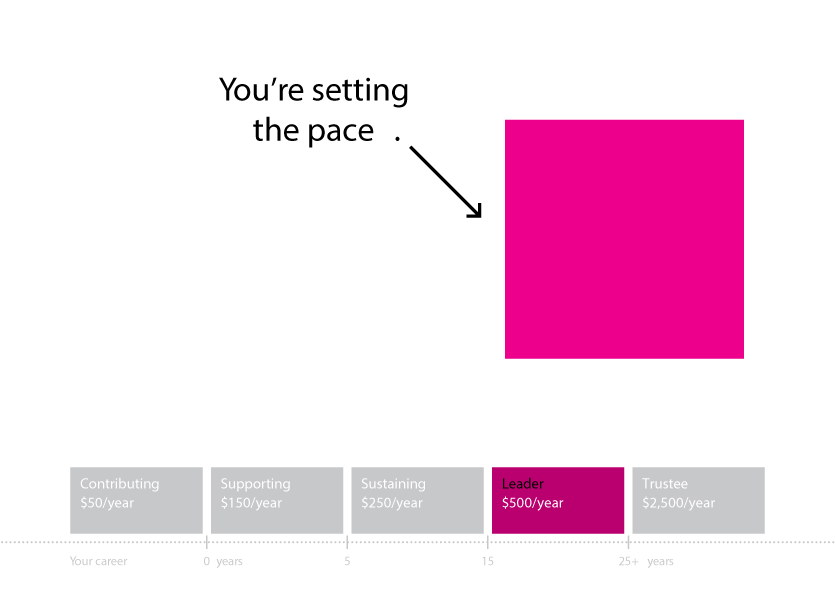 Do you consider yourself a leader? Are you committed to the local and national growth of the design community? Then join us at the Design Leader level. For $42/month you can help lead and guide AIGA forward while enjoying the benefits of quite a few extra perks!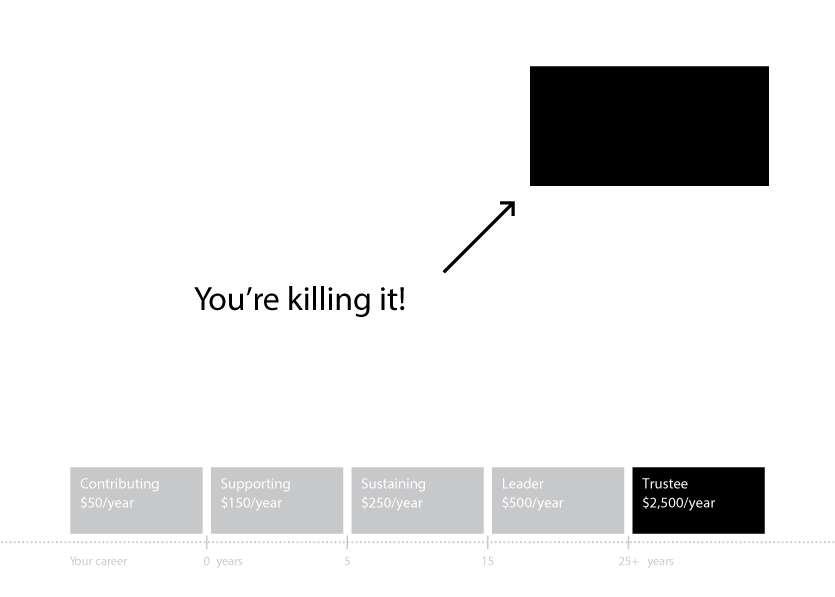 Are you an established titan of the design industry? For only $209/month you can become a trustee and show your commitment to AIGA and all we stand for in the most profound way.
Have you heard enough? If you're ready to become a member, visit http://www.aiga.org/join/ today! Once you do, be sure to drop us a line at hello@jacksonville.aiga.org to say hi, or join us at our next event, as one of our newest members!
AIGA | the professional association for design
As the largest professional association of designers in the world, AIGA is committed to advancing the value and impact of design, both locally and globally, and working together to inspire, support and learn from each other, at every stage of our careers. Whether you're an established designer looking to give back or a student just starting out, there's a membership level for you.