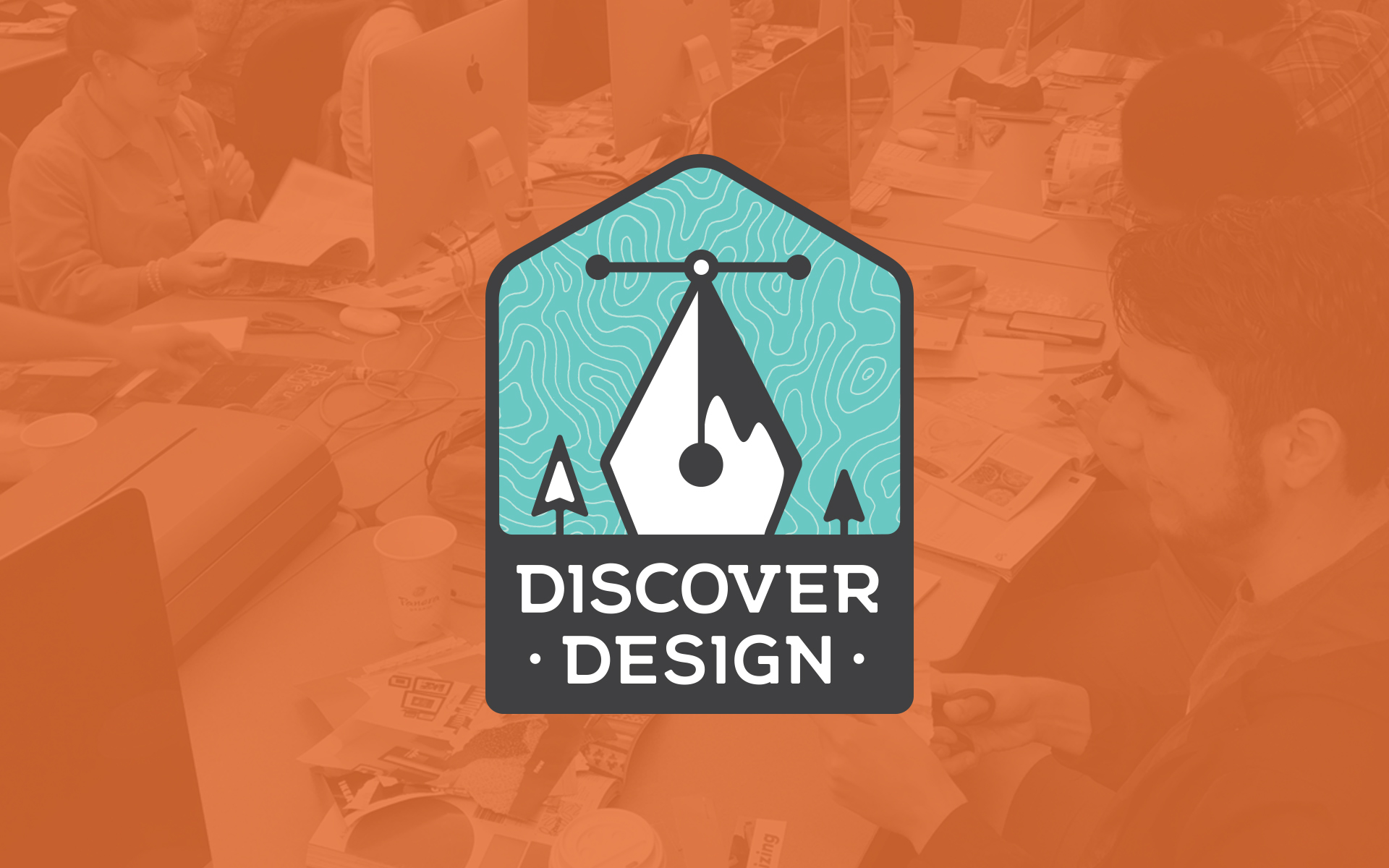 With Discover Design in its 10th year, AIGA Jacksonville has seen success in pairing high school students with design professionals and eventually seeing mentees become mentors years after graduating from the program. To expand our outreach and encourage social impact, we sought assistance from
Brunet-García
,a local marketing agency who are experts in giving back to the design community through services in health, safety, education, the arts, and environmental sustainability. The designers at Brunet-García generously volunteered their time and resources to rebrand Discover Design.
Designers Cassie Deogracia and Bianca Borghi were tasked to create a new identity for one of our oldest programs, with guidance from Brunet-Garcia's art director, Katy Garrison. We wanted to honor our Design for Good initiative by refreshing the look and feel. We approached the brand to reflect the exploration and process of design.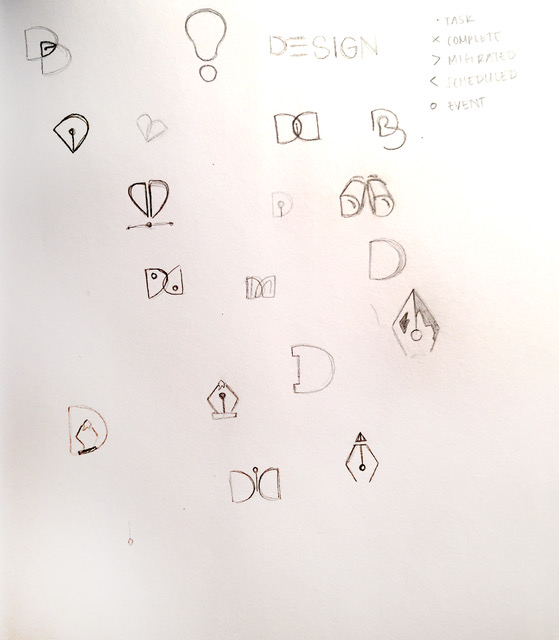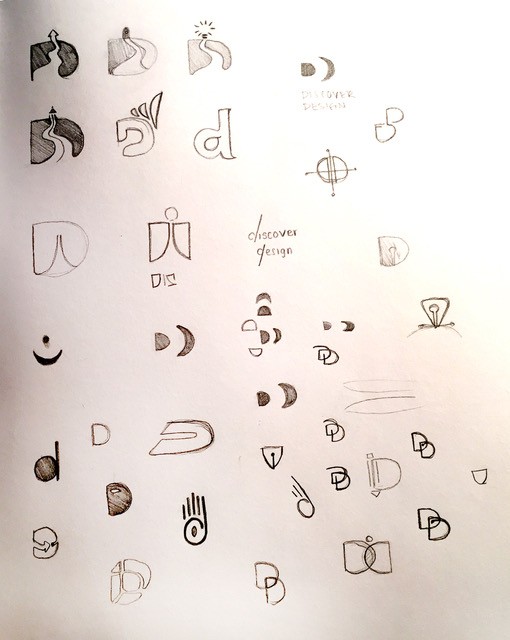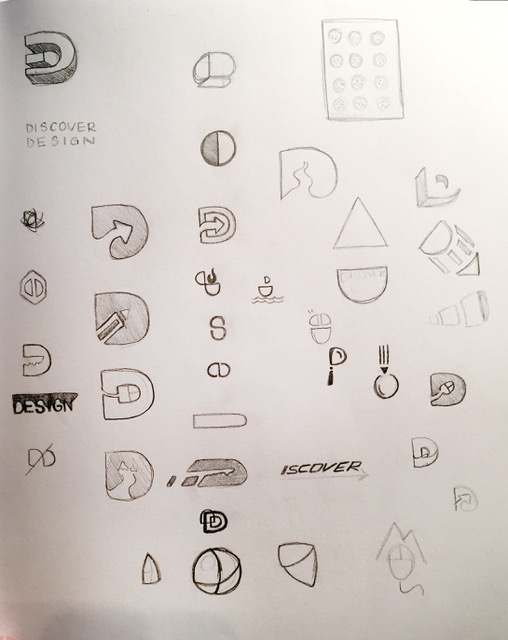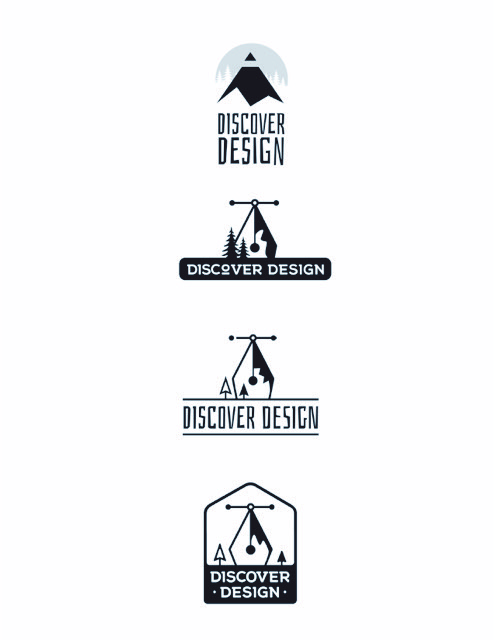 The team at Brunet-García surpassed our expectations. They were able to capture the program's impact through the process of design thinking by applying their knowledge and understanding of Discover Design. The new identity aligns with our goal in embracing interdisciplinary engagement to improve design ability. Thank you to Brunet-García for providing their talents and expertise to a fulfilling and enriched program.
We're excited to embark on Discover Design's 10th session to offer resources for budding designers and learn skills to improve the community.