What is your name and current occupation?
Ron Edelen. I'm a Freelance Designer and Assistant Professor of Graphic Design at Jacksonville University. I also serve as an Engagement Director at Union. 
How did you pick your song for the Design+Music Festival? 
I got a bit carried away with the selection process, sketching concepts for bands across my Spotify playlist. As I was listening to favorites, I would search online for different visual inspiration. When either a lyrical-connection or witty play on the name occurred, I would sketch it. For Post Malone, I stumbled onto an article about his tattoo obsession and that led to illustrating his tattoos within the letterforms of his name. A few of my sketches (Michael Jackson and David Bowie) made use of an illustrated Astronaut as the main design element. This reference was pulled from a freelance motion graphics project I am currently working on that makes heavy use of space elements. It was fresh on my mind and coincidently fit well with Jackson's moonwalker and Bowie's Major Tom.
Is there a specific time period or memory associated with it?
My father was a Pilot. Growing up, I had these iconic airplane models that hung on my wall and have always been a fan of planes, how they work and their forms. With the 21 Pilots poster, I was inspired by this and wanted to play off of the basic shape of 21 planes to represent the bands name. So yes, I think visual memories from our past do influence how we see things and what ideas come to life.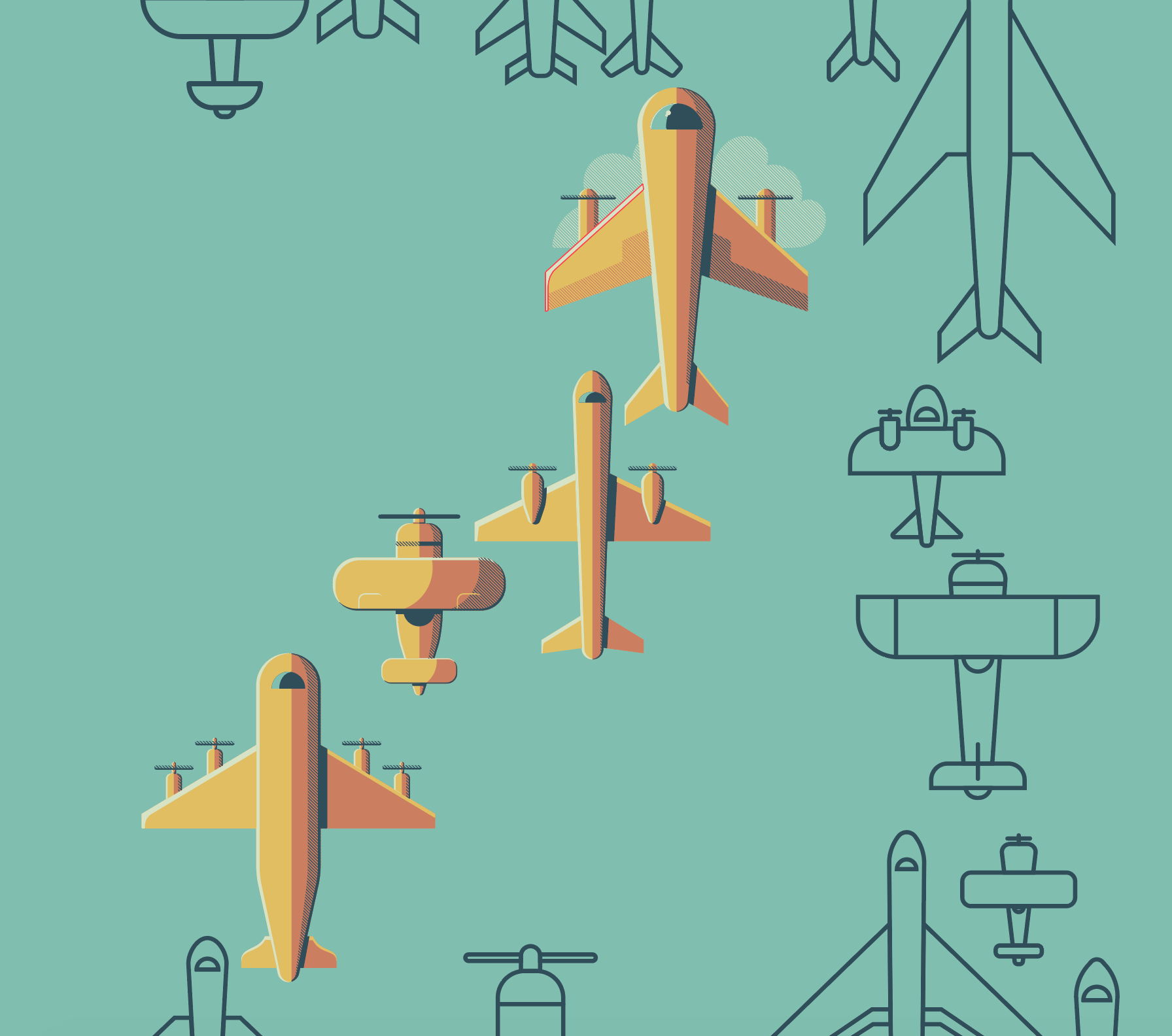 Designing around a song can be broad and challenging. What was your process for creating the poster, and what were some of the choices you made in imagery?
My approach was less about a specific song and more about the artist. I typically like the body of work a musician creates over favoring a song. I think taking this approach, I thought more about the artist's name and what iconic or genre-specific feeling they represented. I guess this is the branding part of me coming through. My process started with a series of sketches. For the execution, I looked at this as an opportunity to practice my craft at digital illustration—auto-curve smoothing in Illustrator or creating 4-color separation with halftones. In retrospect, I think the desire to practice these techniques drove the aesthetic.
What made you want to participate in Design+Music Festival?
I am relatively new to Jacksonville, so this was my opportunity to engage in the community with my design work. I also teach at Jacksonville University. This was a chance to inspire my students by practicing an example. Part of the process I went through was also used as a teaching tool. I am also a huge fan of AIGA and this stuff is really fun!
Can you share what song you've chosen for this year's show or offer any sneak peeks?
Artist: Post Malone. Song: Sunflower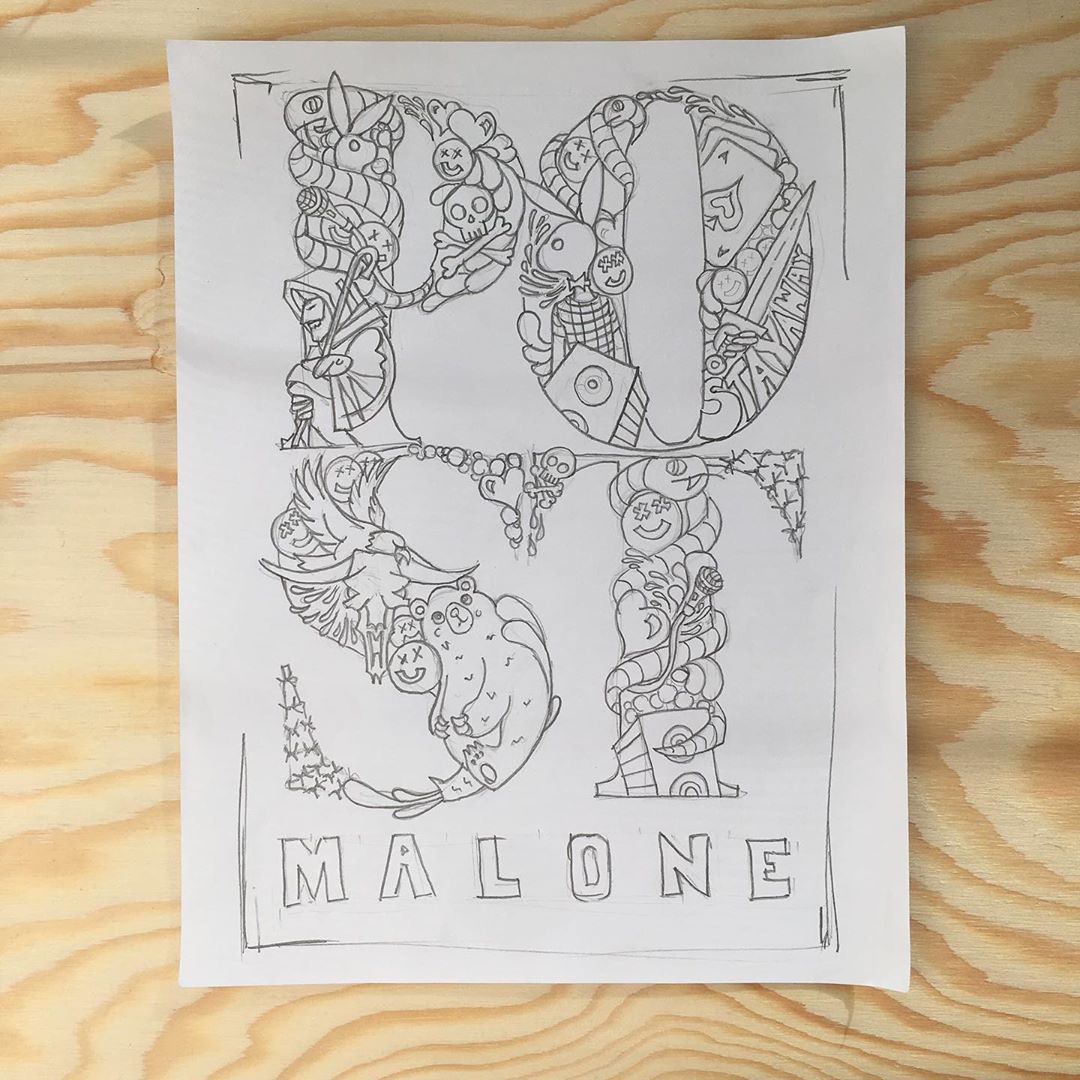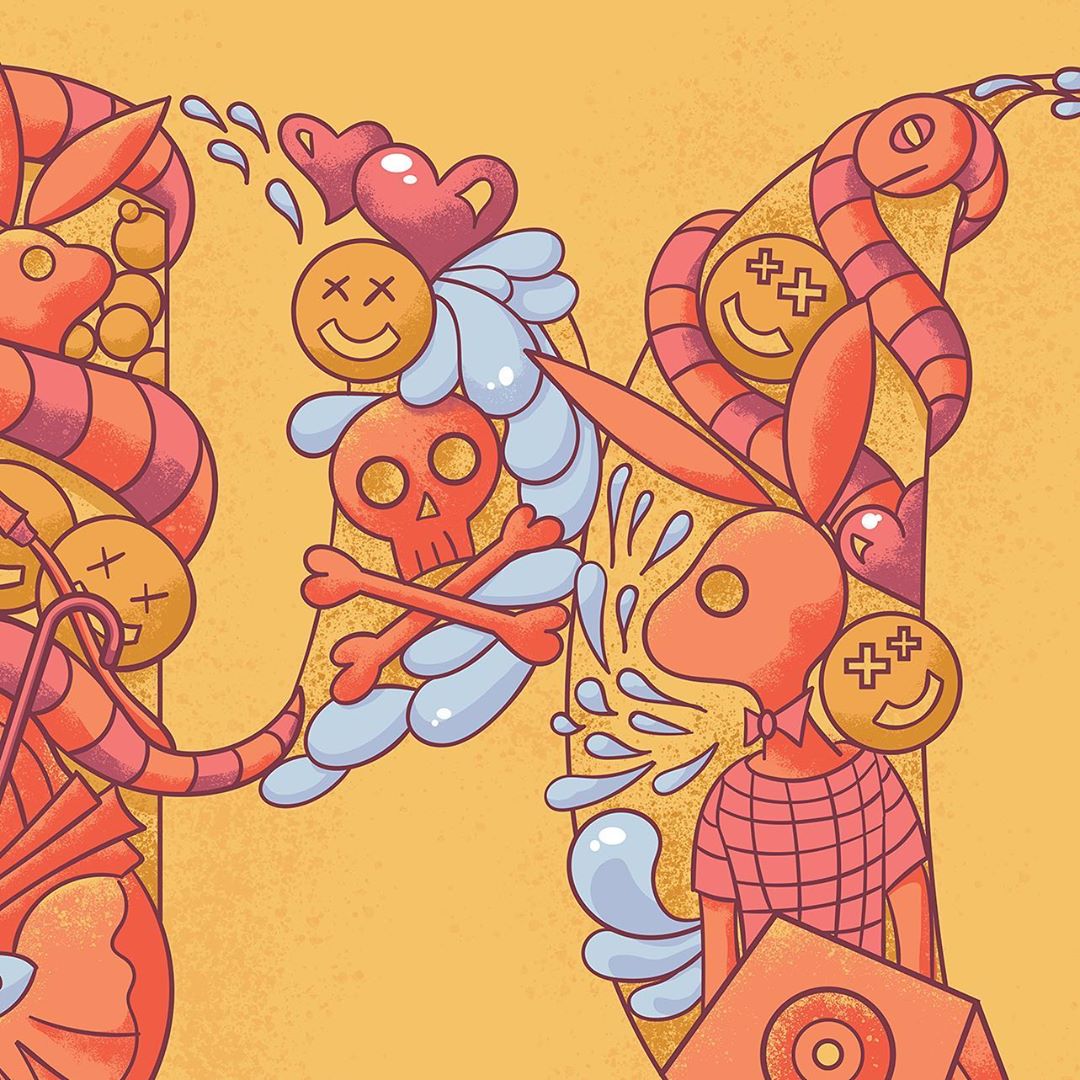 Artist: The Shins. Song: New Slang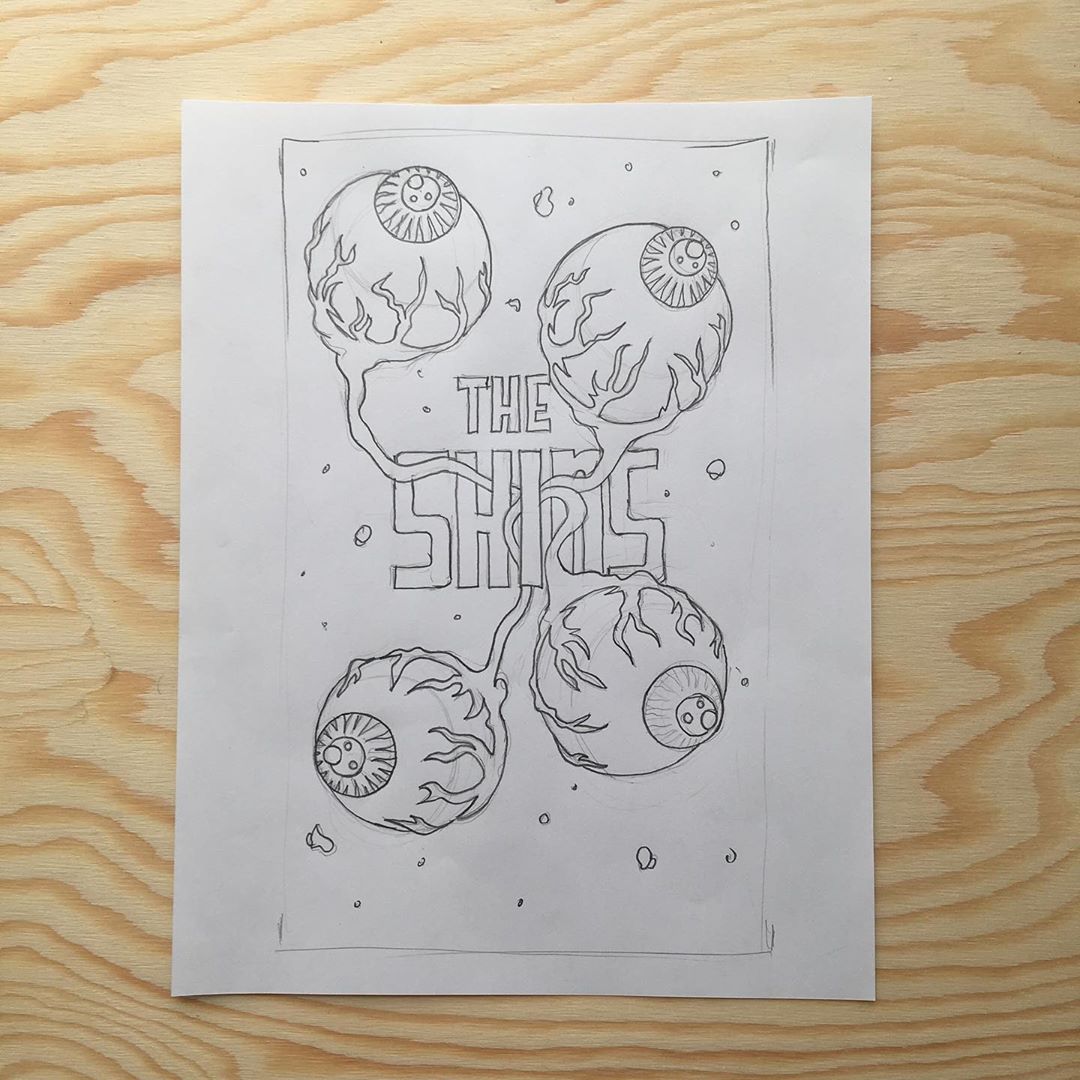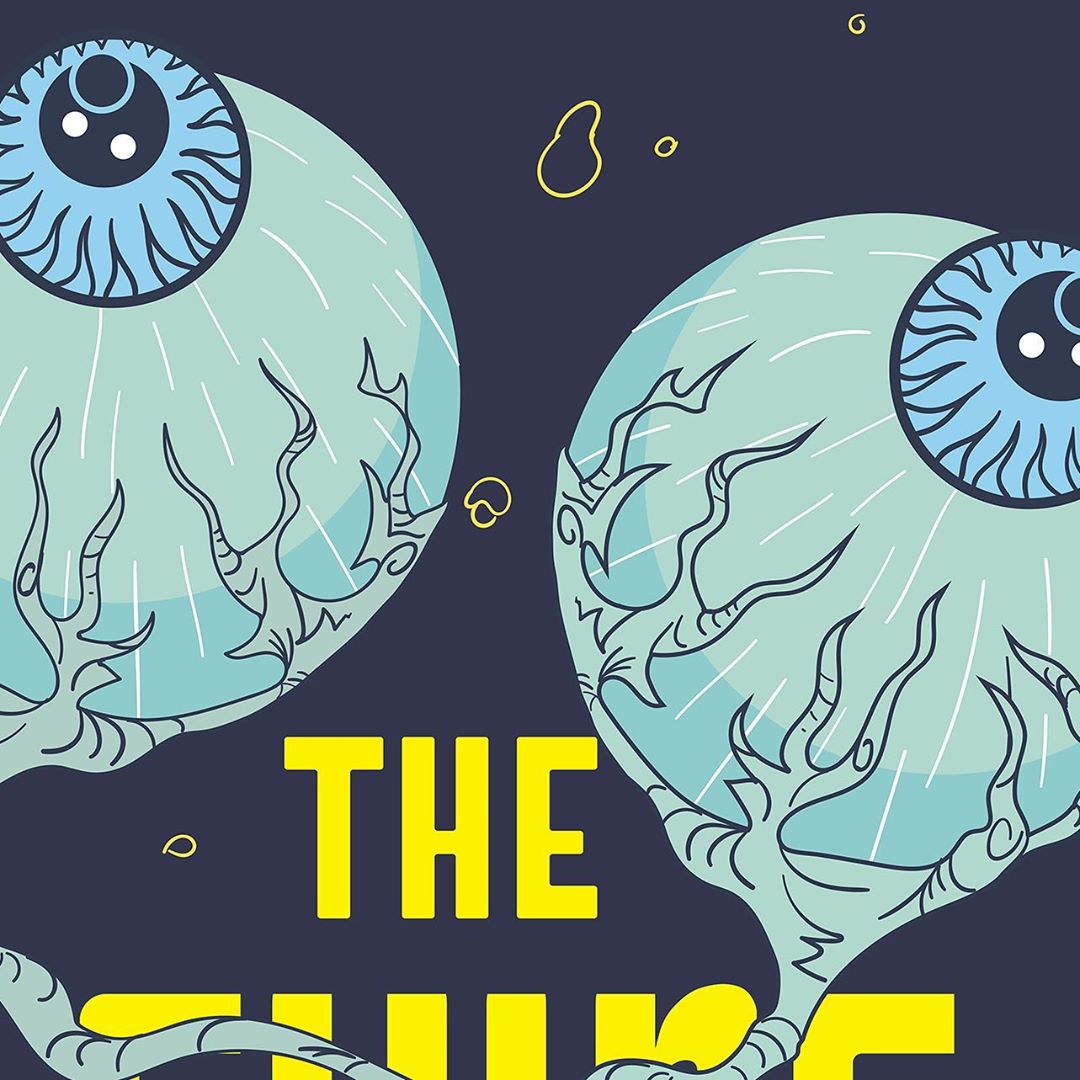 Artist: 21 Pilots. Song: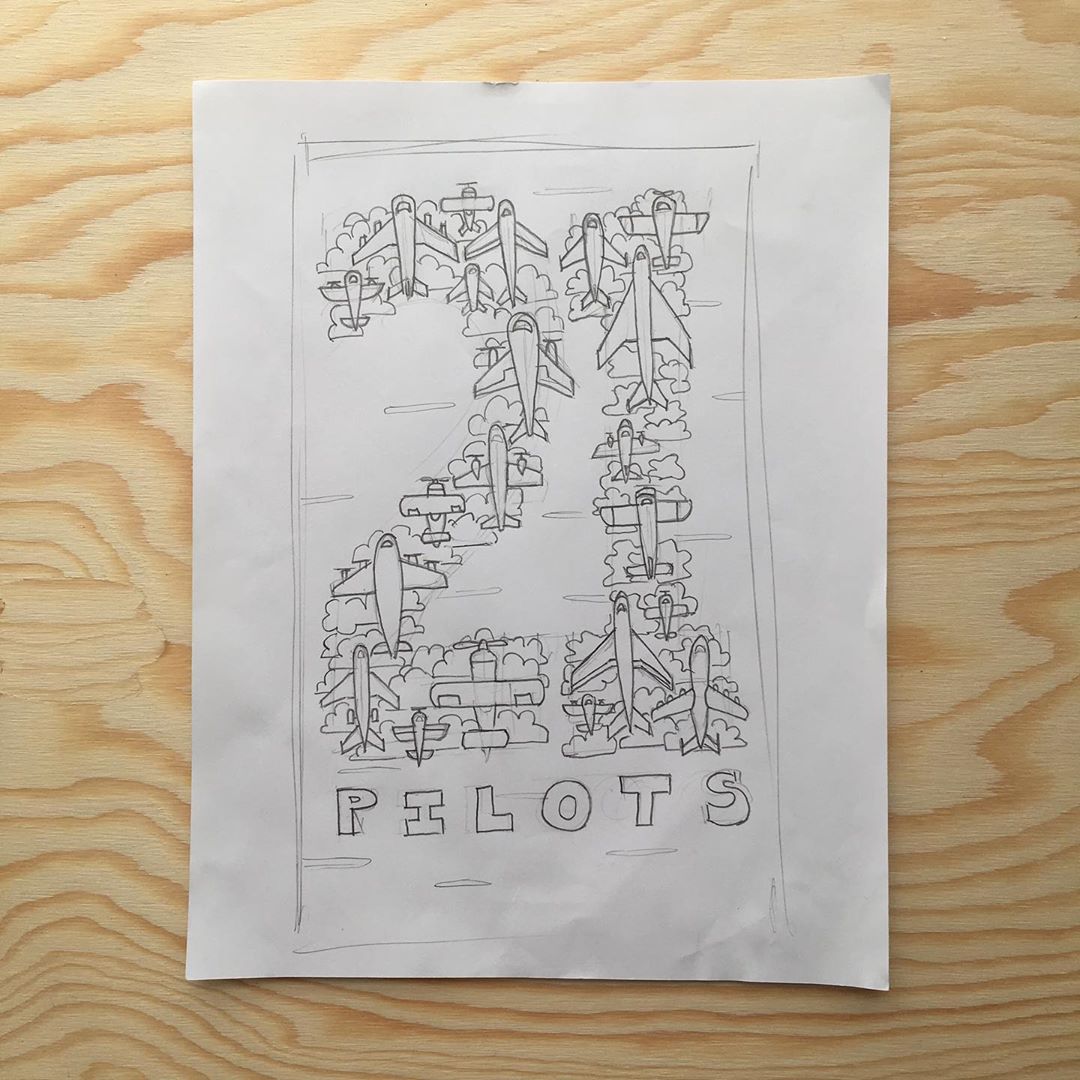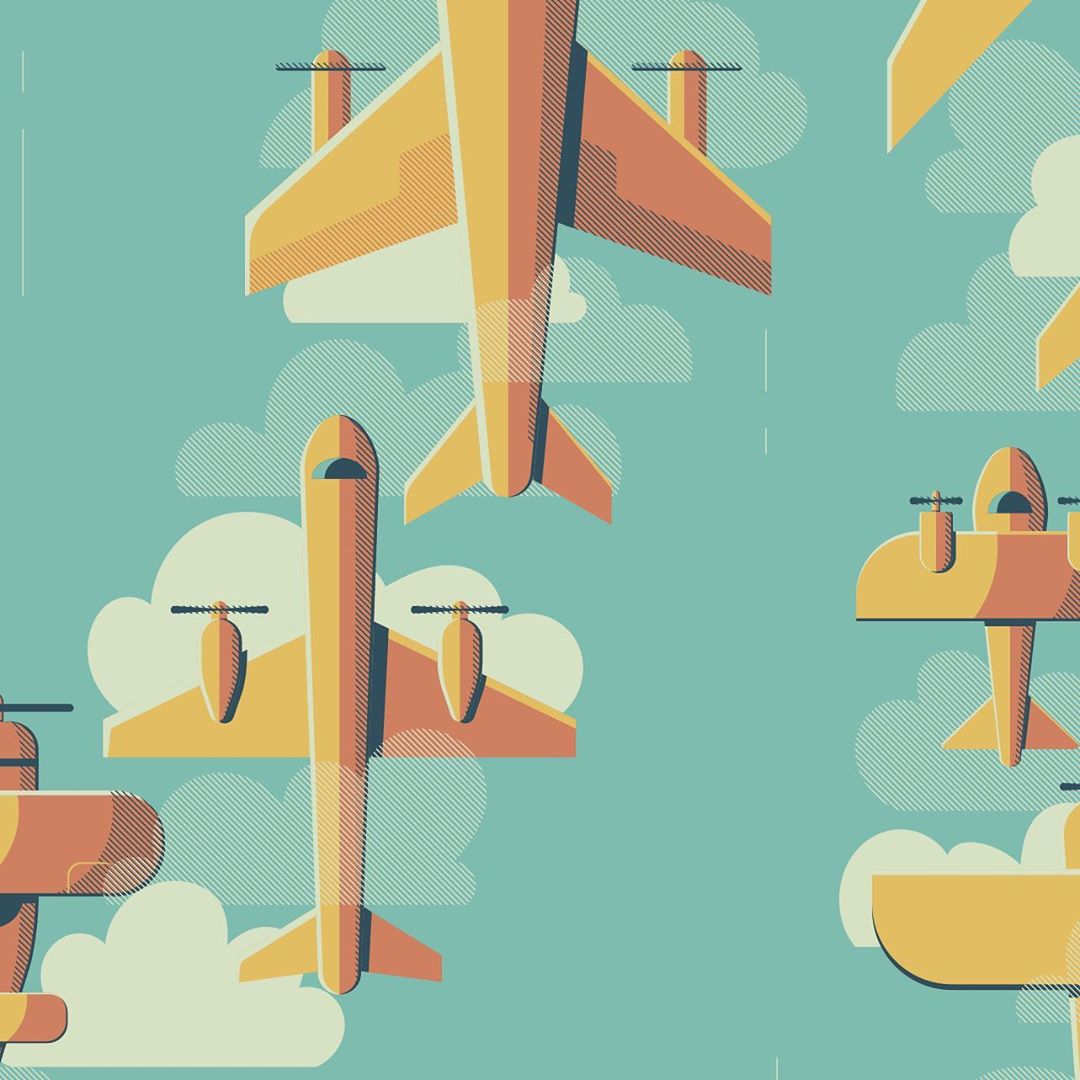 Check to see what else Ron's been working on
here.
---
Join us on Saturday, October 5th for AIGA Jacksonville's Design+Music Festival. If you'd like to attend the event, reserve your ticket today! Posters are due Friday, Sept 20th.
And check out their beautiful poster prints at the show!
We're always thankful for the support. ❤️As a 100% volunteer-run non-profit, we are committed to offering quality events at an affordable cost to the design community and general public. Events like the Design+Music Festival are supported through partnerships and in-kind donations. If you're interested in becoming a partner with AIGA Jacksonville, please contact
partnership@jacksonville.aiga.org
.
A special thank you to our chapter and event partners: