What is your name and current occupation?
Rade Stjepanovic. I currently work as a Graphic Designer/Illustrator at CFI Marketing. I also run my freelance studio Rade Design.
How did you pick your song for the Design+Music Festival? Is there a specific time period or memory associated with it?
First of all, this is one of my favorite song of all the time. It always reminds me of my time in high school. I have wanted to do the poster for this song for a long time, but never really had a good idea how to create it. Finally, this year I think I came up with a good concept and hopefully it will be a good poster.
Designing around a song can be broad and challenging. What was your process for creating the poster, and what were some of the choices you made in imagery?
I have my process, which I learned in school that's never changed. It doesn't matter how big or small project it is I always do some research, brainstorming, thumb nails, roughs and then reach out to my computer. I know a lot of times there is not enough time for this process, but I would like to encourage every designer to use it whenever it is possible.
Whenever I hear the beginning of this song (strong noise of a guitar) I want to jump out of my seat and dance like crazy. The ideas behind this is the wildness (tiger) locked in the guitar looking out to his prey with the sharp eye and trying to break free.
I did this poster in Adobe Illustrator.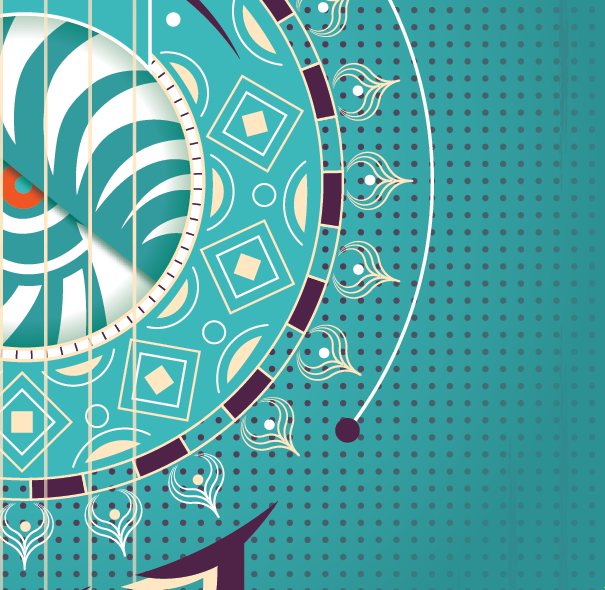 What made you want to participate in Design+Music Festival?
This is one of my favorite shows, and I try to attend it every year. Love seeing what other artist do and hang out with them. I'm a beer drinker and AIGA always supplies a great variety! One of the reasons why I'm there every year 🙂
Can you share what song you've chosen for this year's show or offer any sneak peeks?
The song is: Eye of the Tiger / Survivor
Here are two sneak peeks. In order to see the full version you will have to come to the poster show. See you there!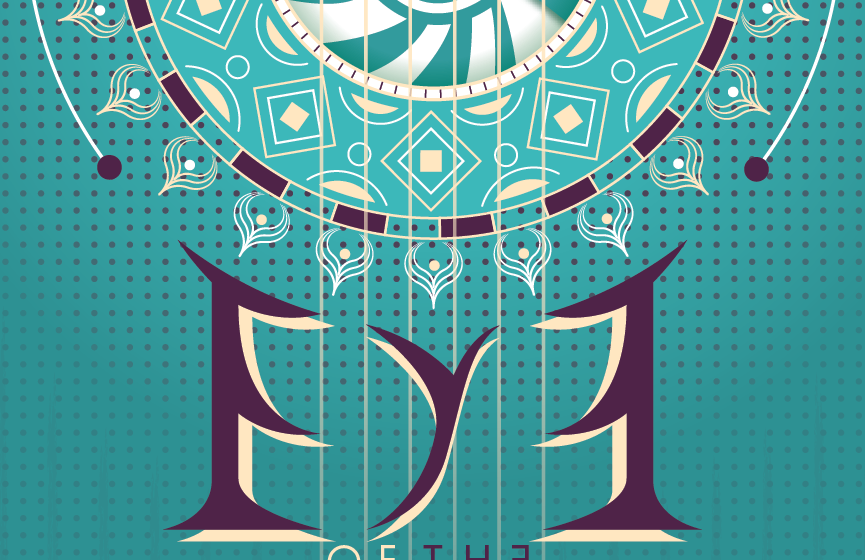 Join us on Saturday, October 5th for AIGA Jacksonville's Design+Music Festival. If you'd like to attend the event, reserve your ticket today! Posters are due Friday, Sept 20th.
And check out their beautiful poster prints at the show!
We're always thankful for the support. ❤️As a 100% volunteer-run non-profit, we are committed to offering quality events at an affordable cost to the design community and general public. Events like the Design+Music Festival are supported through partnerships and in-kind donations. If you're interested in becoming a partner with AIGA Jacksonville, please contact
partnership@jacksonville.aiga.org
.
A special thank you to our chapter and event partners: