What is your name and current occupation?
My name is Mason Mushinski and I am a junior designer at Shepherd.
How did you pick your song for the Design+Music Festival? Is there a specific time period or memory associated with it?
I had a hard time choosing a particular song so I started with an artist and narrowed down the song selection from there. Anderson .Paak's albums were created to reflect his drive up the California coast while going beach to beach. The smooth vocals and music backup from the Free Nationals made his music perfect for summer cruises.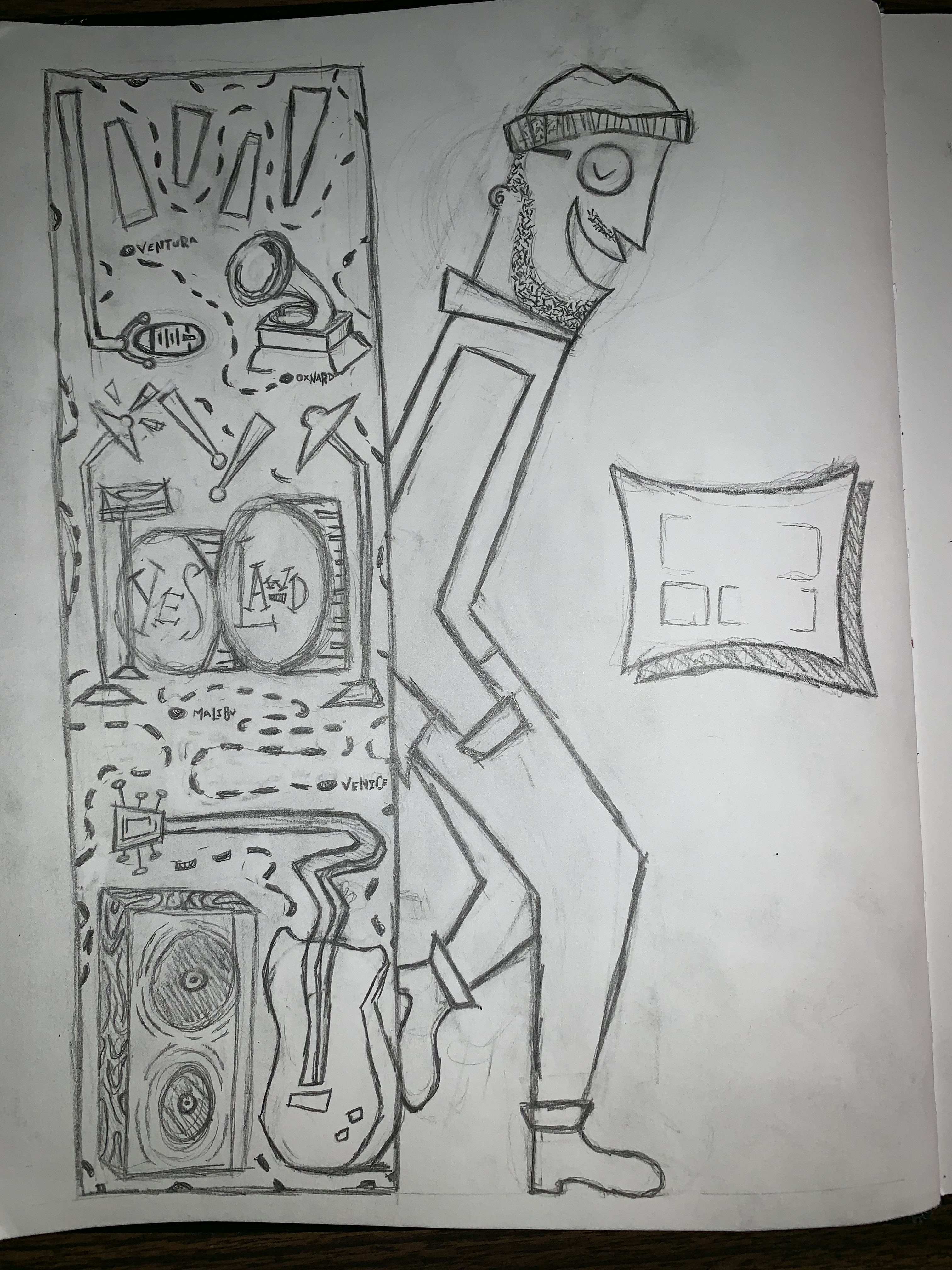 Designing around a song can be broad and challenging. What was your process for creating the poster, and what were some of the choices you made in imagery?
My process started by sketching out potential layouts. After narrowing down a layout and tightening up the sketched details, I uploaded a scan of my sketch to Adobe Illustrator and designed over top of it. Lastly, I went over the flat illustrations and type solutions with textured brushes to give it some more character.

What made you want to participate in Design+Music Festival?
I wanted to participate because it's a great way to step back and create something that reflects the experiences you had with music over the summer. It's also interesting to hear new music at the show and to see people's relationships with a particular song in their posters.
Can you share what song you've chosen for this year's show or offer any sneak peeks?
I decided to choose "Heart Don't Stand a Chance" that is off of Anderson's Malibu album. As far as sneak peeks, I have attached the three phases of my poster evolution!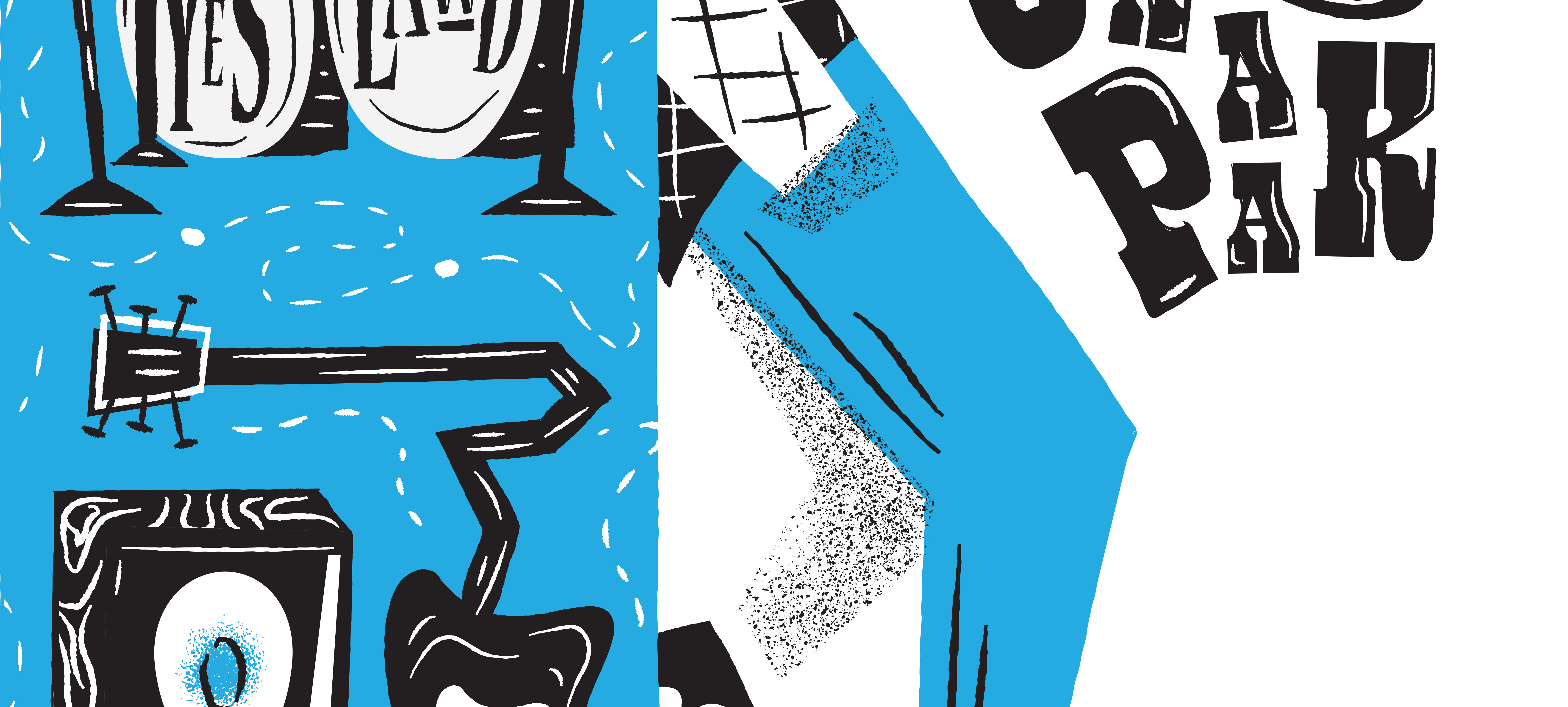 Join us on Saturday, October 5th for AIGA Jacksonville's Design+Music Festival. If you'd like to attend the event, reserve your ticket today! Posters are due Friday, Sept 20th.
And check out their beautiful poster prints at the show!
We're always thankful for the support. ❤️As a 100% volunteer-run non-profit, we are committed to offering quality events at an affordable cost to the design community and general public. Events like the Design+Music Festival are supported through partnerships and in-kind donations. If you're interested in becoming a partner with AIGA Jacksonville, please contact
partnership@jacksonville.aiga.org
.
A special thank you to our chapter and event partners: