What is your name and current occupation?
My name is Justin Schoolfield and I am the lead art director and package designer at Ponte Vedra Gifts & Accessories.
How did you pick your song for the Design+Music Festival? Is there a specific time period or memory associated with it?
I have quite a few songs in mind that I would like to design for, but I landed on my current one because of how it makes me feel. It has this huge energy that never fails to make me want to rock out, no matter where I'm hearing it.
Designing around a song can be broad and challenging. What was your process for creating the poster, and what were some of the choices you made in imagery?
This year I really wanted to make my poster (or posters we'll see) heavily type centric. Last year I submitted a poster that was purely illustration with zero type, and just to mix things up I wanted to go completely opposite. When it comes to my process I like to look at what is drawing my interest currently. This is really a chance for me to have fun and do something I don't normally get to do, so I might as well do it in a style that I haven't really tried before. I want my poster to have a very old school feeling with the textures and to help with that I created a slightly modern take on a blackletter typeface.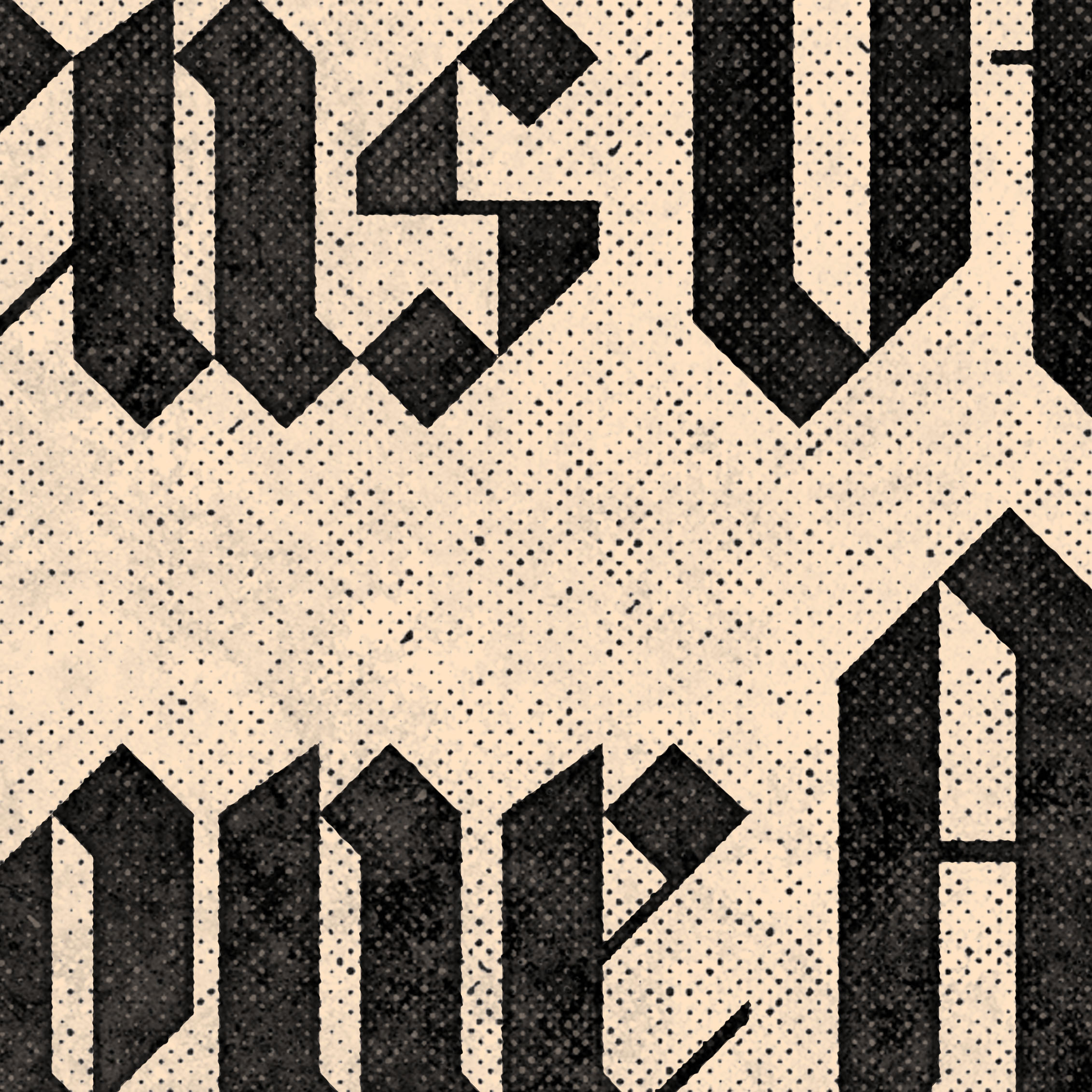 What made you want to participate in Design+Music Festival?
It's always an incredibly fun event and has been for years. I love being able to be a part of this showcase of our local talents. And also, since I'm on the AIGA board, I kind of have to make one!
Can you share what song you've chosen for this year's show or offer any sneak peeks?
"Song For The Dead" by Queens of the Stone Age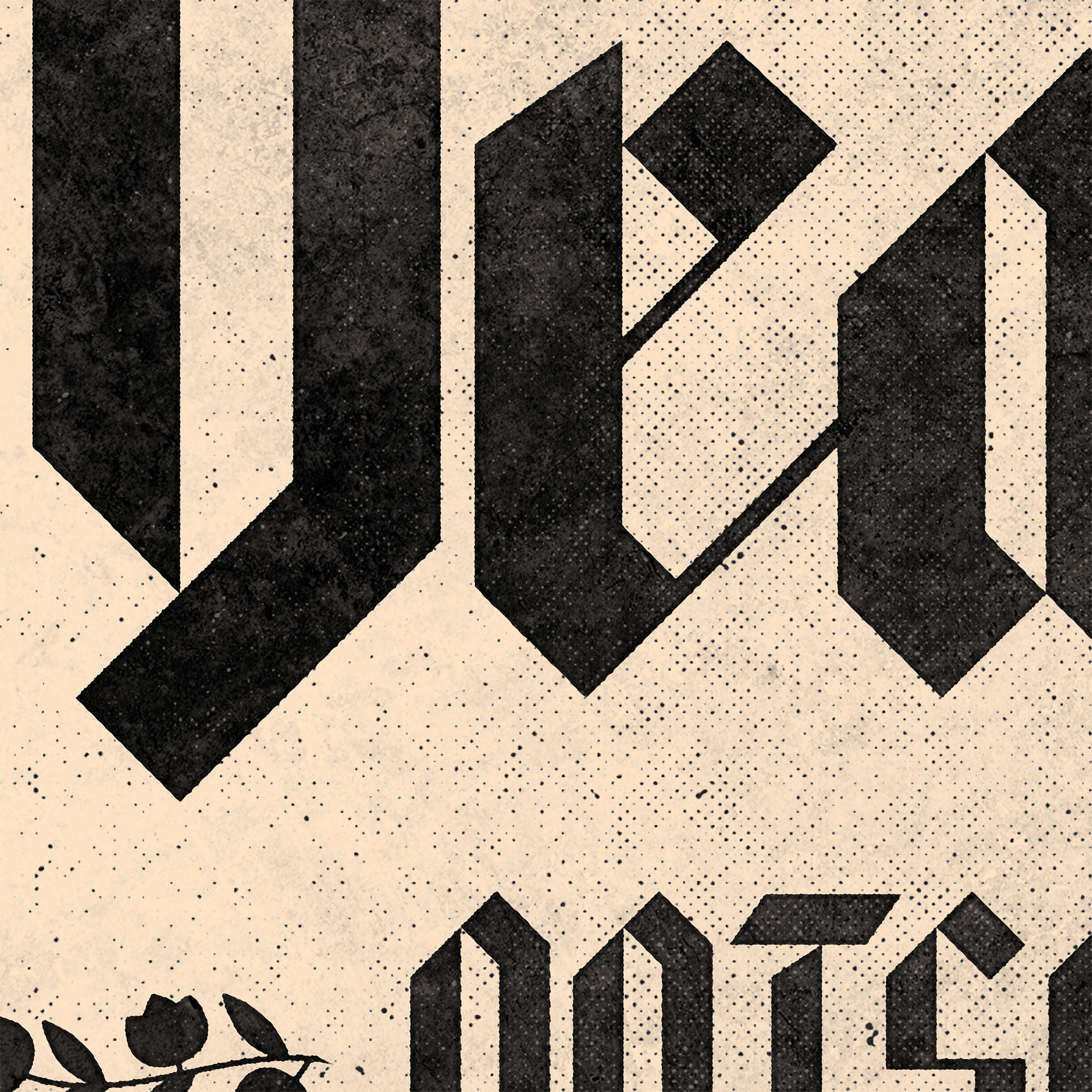 Join us on Saturday, October 5th for AIGA Jacksonville's Design+Music Festival. If you'd like to attend the event, reserve your ticket today! Posters are due Friday, Sept 20th.
And check out their beautiful poster prints at the show!
We're always thankful for the support. ❤️As a 100% volunteer-run non-profit, we are committed to offering quality events at an affordable cost to the design community and general public. Events like the Design+Music Festival are supported through partnerships and in-kind donations. If you're interested in becoming a partner with AIGA Jacksonville, please contact
partnership@jacksonville.aiga.org
.
A special thank you to our chapter and event partners: