What is your name and current occupation?
Kayla Harris and I'm a graphic designer
How did you pick your song for the Design+Music Poster Show? Is there a specific theme or memory associated with it?
The song I chose for the show was a song that already resonated with me. The specific lyric I used in the piece is one that stuck out to me when I first heard it. I just knew I had to make something with it.
Designing around a song can be broad and challenging. What was your process for creating the poster, and what were some of the choices you made in imagery?
I've always loved music and it's been a big part in inspiring me in life in general but also in my work. I find creating around music to be extremely fun and fulfilling. So when it came to this piece, I knew the lyric I wanted to use. After that, I found visuals that communicated the lyrics and songs like a fist and a cityscape that you will see.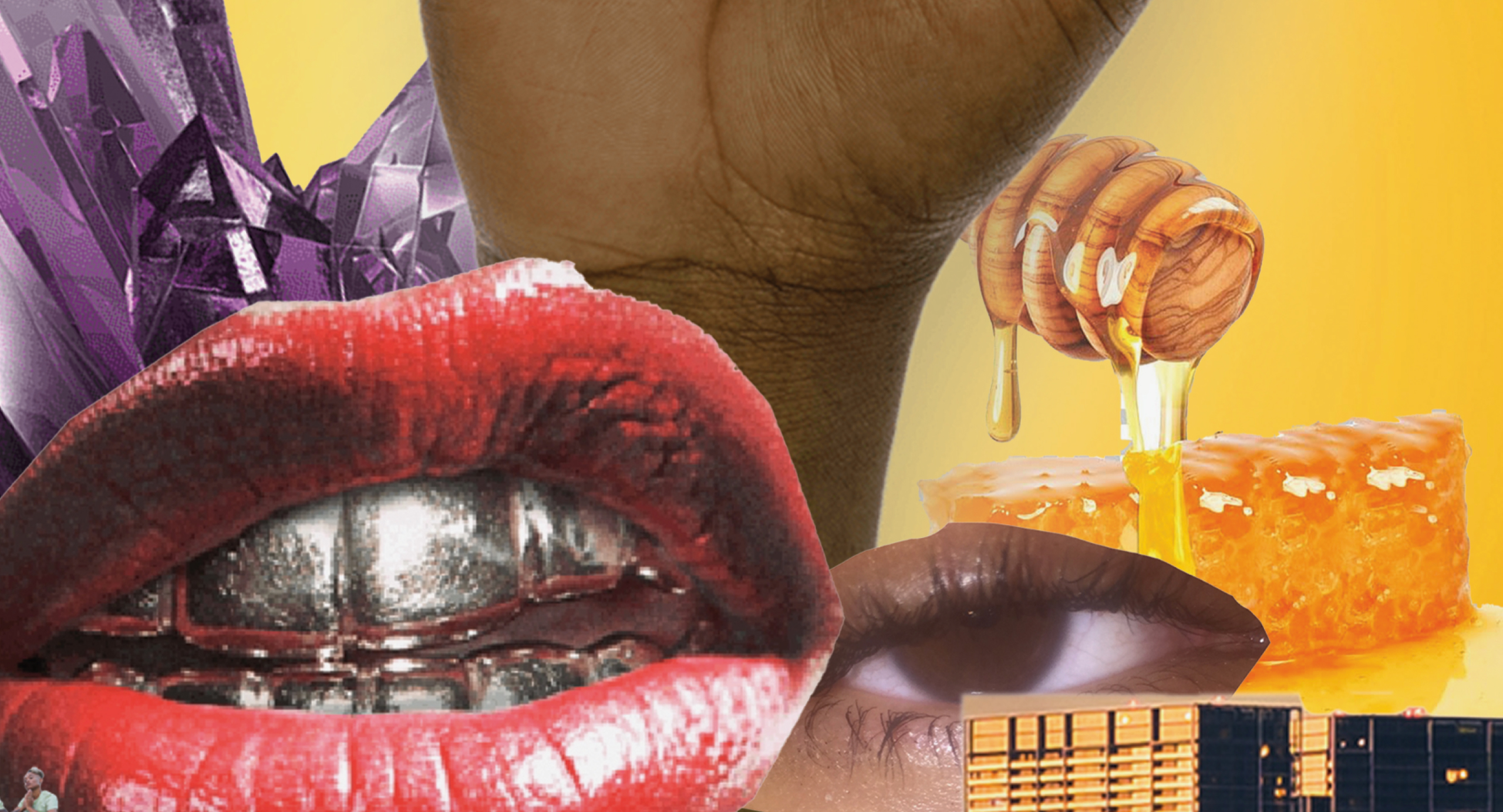 What made you want to participate in Design+Music Poster Show?
I stumbled across the Design+Music Poster Show last year. I never knew something like that existed right here in my city. I went super last minute and absolutely loved it. Because of when I found out about it, I wasn't able to participate and knew I didn't have the creative energy to do so anyway. But I knew I would want to participate in the next one. Now here we are!
Can you share what song you've chosen for this year's show or offer any sneak peeks?
I chose Caged Birds by Tobe Nwigwe! Arguably one of the most rising artists of 2020 with his songs "Try Jesus" and "I Need You To".
---
Join us on Friday, October 16th for AIGA Jacksonville's Design+Music Poster Show. If you'd like to attend the event, reserve your ticket today! Posters are due Wednesday, October 8th.
And be sure to come and check out the beautiful poster prints at the show! Want to share your design process? Email social@jacksonville.aiga.org.
We're always thankful for the support. ❤️ As a 100% volunteer-run non-profit, we are committed to offering quality events at an affordable cost to the design community and general public. Events like the Design+Music Festival are supported through partnerships and in-kind donations. If you're interested in becoming a partner with AIGA Jacksonville, please contact partnership@jacksonville.aiga.org.
---
Special thanks to our chapter sponsor!