What is your name and current occupation?
Rade Stjepanovic. Graphic Designer
How did you pick your song for the Design+Music Poster Show? Is there a specific theme or memory associated with it?
The reason why I picked the "Free Bird" song is because of this crazy situation (pandemic). I feel like I am caged and just want to break free and fly and explore the world. Also, the free bird is a song of my favorite Lynyrd Skynyrd band.
Designing around a song can be broad and challenging. What was your process for creating the poster, and what were some of the choices you made in imagery?
I didn't have a lot of problems with designing this poster because I loved it so much. Like I said I wanted to show my feelings during the pandemic. The main idea is the bird trying to get free from the cage even though it is a part of the cage itself. That's why it looks like the cage itself is breaking up and trying to fly away together with the bird.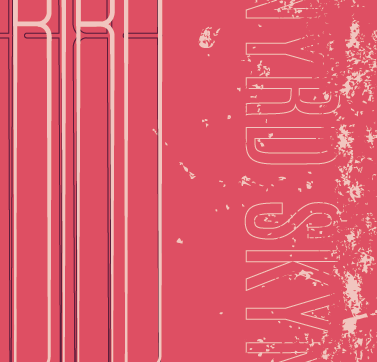 What made you want to participate in Design+Music Poster Show?
I love to design posters, and I also love music. So, this event is a combination of both and that's why I like it so much.
Can you share what song you've chosen for this year's show or offer any sneak peeks?
Here are a few screenshots of my poster for this year.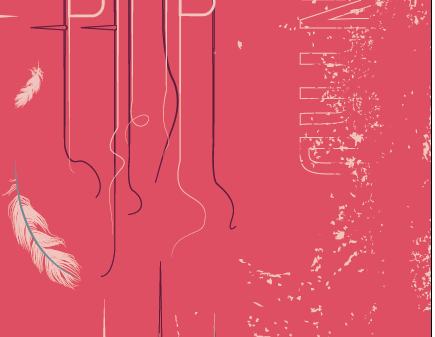 Check to see what else Rade's been working on
here.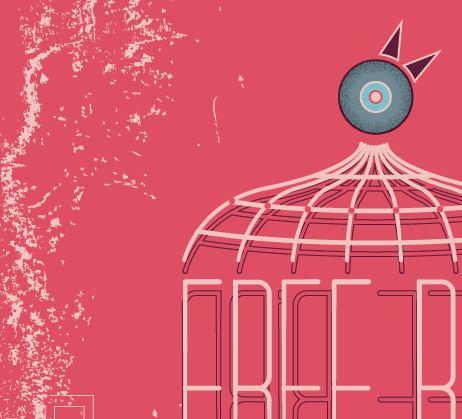 ---
Join us on Friday, October 16th for AIGA Jacksonville's Design+Music Poster Show. If you'd like to attend the event, reserve your ticket today! Posters are due Wednesday, October 8th.
And be sure to come and check out the beautiful poster prints at the show! Want to share your design process? Email social@jacksonville.aiga.org.
We're always thankful for the support. ❤️ As a 100% volunteer-run non-profit, we are committed to offering quality events at an affordable cost to the design community and general public. Events like the Design+Music Festival are supported through partnerships and in-kind donations. If you're interested in becoming a partner with AIGA Jacksonville, please contact partnership@jacksonville.aiga.org.
---
Special thanks to our chapter sponsor!