AIGA Jacksonville has been around since 1989 and has provided us with so much. Inspiration from guest speakers, guidance from senior designers in the community, friendships that have spanned beyond a career. Think back to the inspiring connections you made when you were a student or the people you've met at one of the many welcoming events provided to our creative and vibrant design community.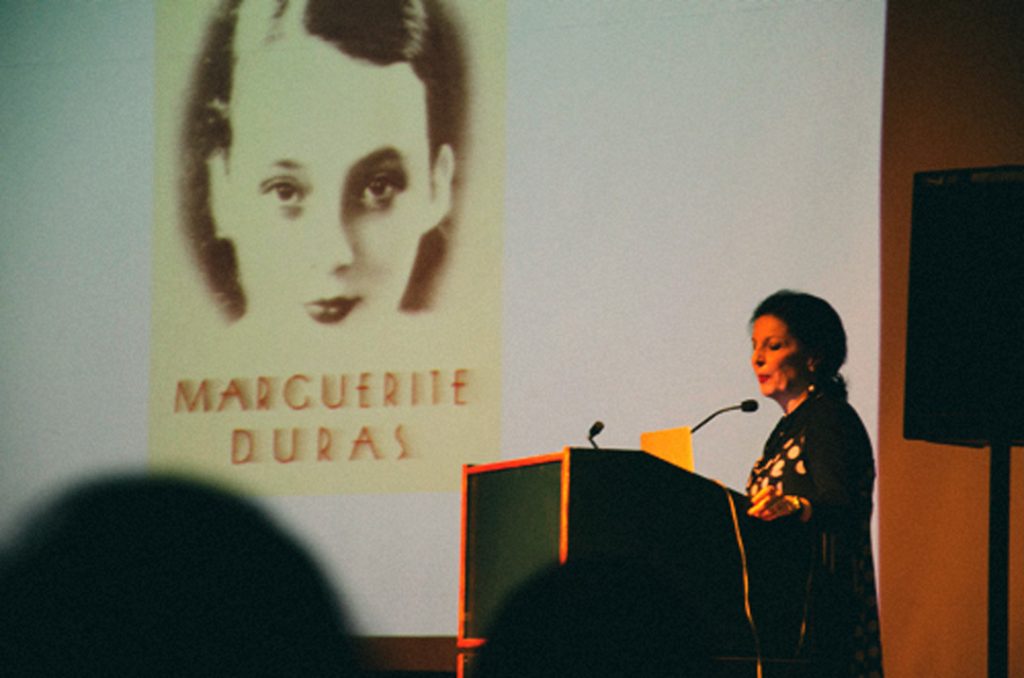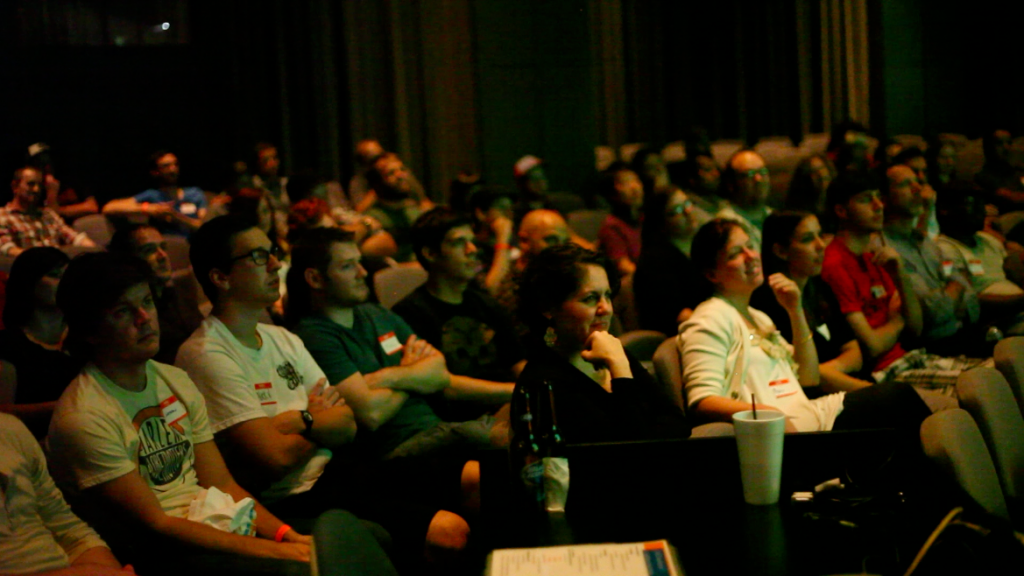 Over the past 15 years, I have been part of the local AIGA chapter in several capacities. One, as a graduate student taking part in the Annual Portfolio Review Weekend. Second, as Education Co-Director, and now as a member of the Advisory Board.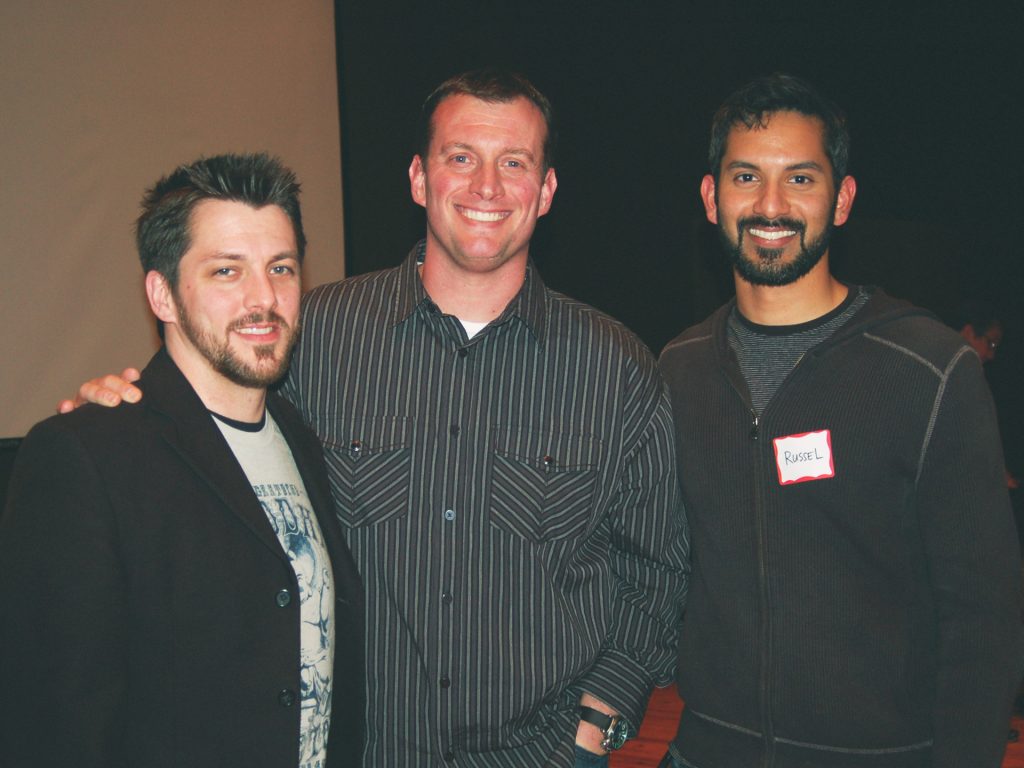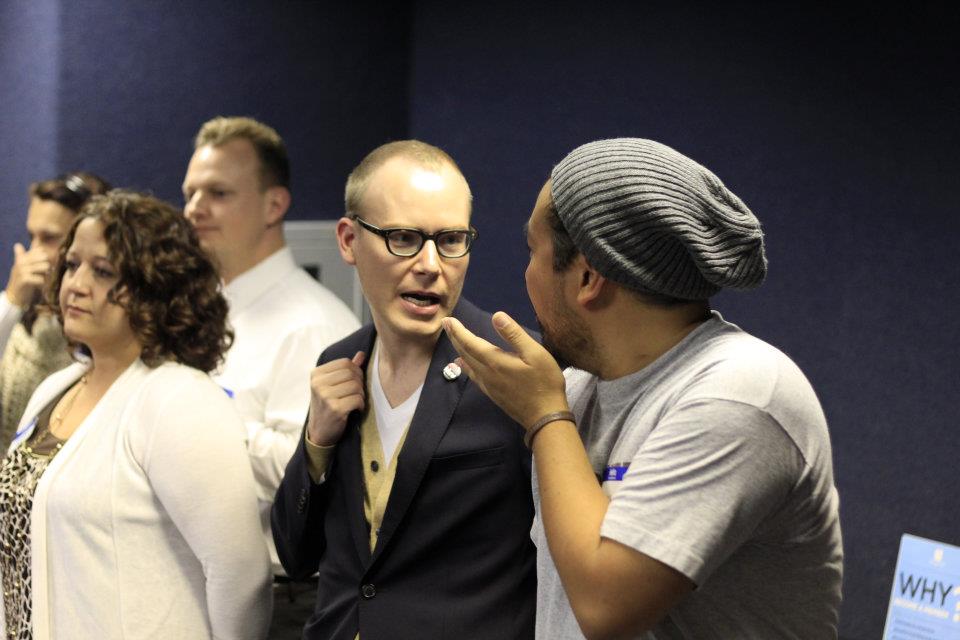 It is in this capacity I would like to address the importance of our local design community, the real living and breathing design community that I was first introduced to as a student. Our chapter is made up of individual stories, each of you contributes to the larger story, the story of AIGA Jacksonville.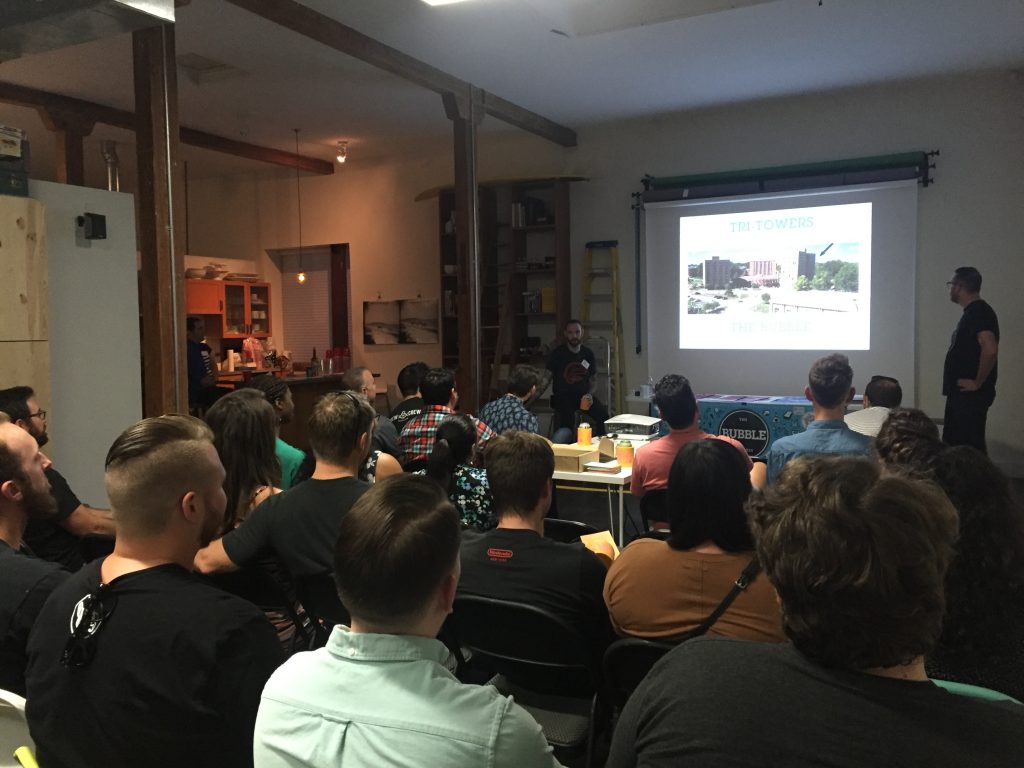 AIGA national was founded in 1914 in New York as a way to set standards and common practice in an ever changing industry. It has flourished into a resource for our industry.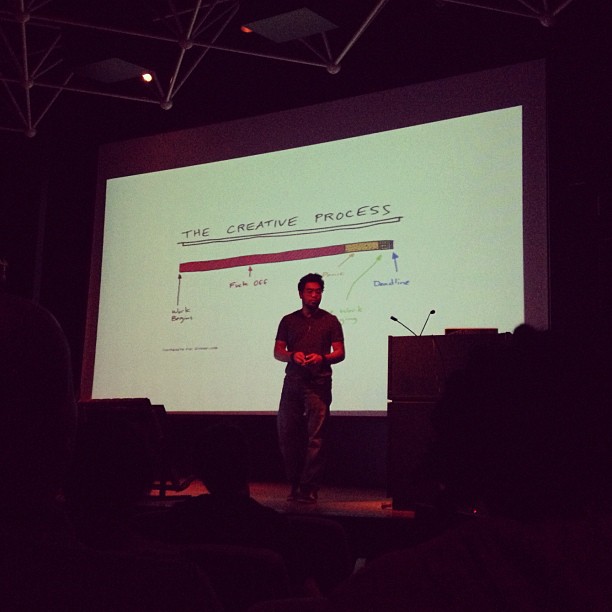 Advocating for our rights, determining good working policies and standards, help with contracts and pricing, and perhaps most importantly, AIGA has set up a network of communities that we can call our own. These local chapters are our opportunity to foster creativity in the region with outreach and inspirational programing. The local chapters are not perfect—just like any other 30 year old—but we are learning constantly and trying to improve our offerings continually.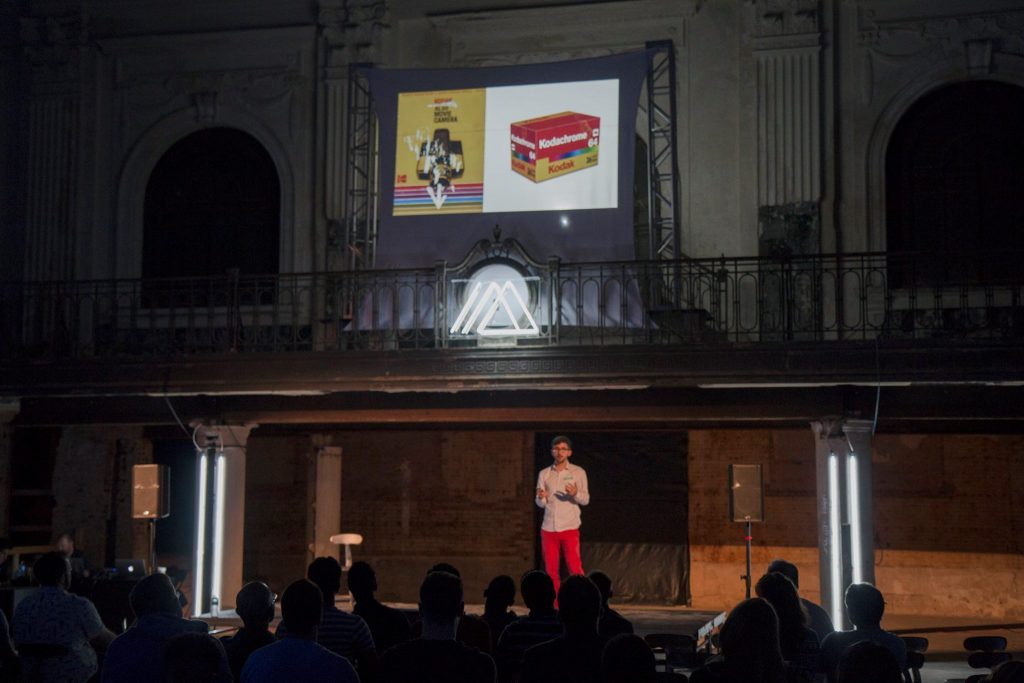 Taking an organization like the AIGA for granted in today's society can be easy—thinking that it will always be available.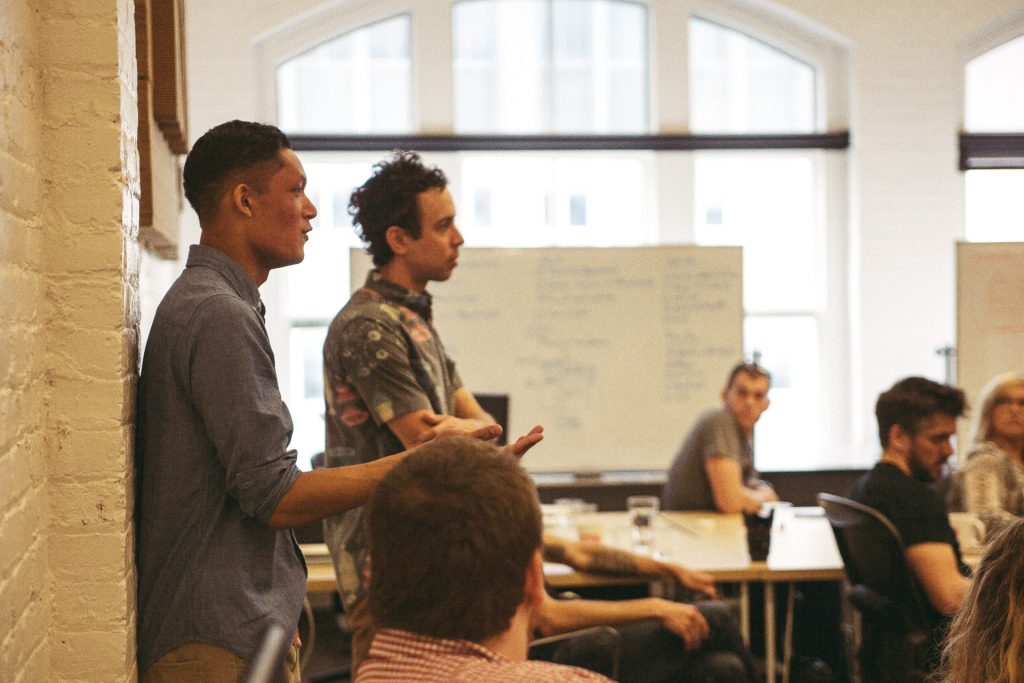 There can be loads of reasons to skip an event, all of us can all relate to the preverbal time crunch. Jacksonville has more things going on than ever, we all have more active home lives or some special interest can take over.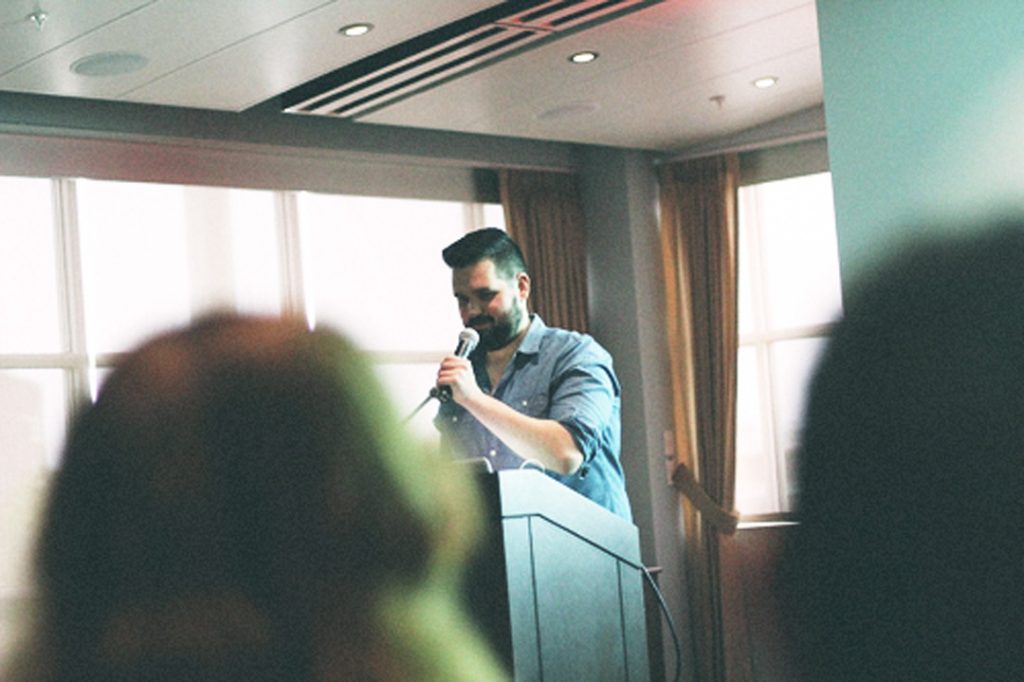 Missing an event can even be for our own good, like hitting the gym or starting a new diet. Not to mention that our day job has us going all hours and then some, because of the internet of things.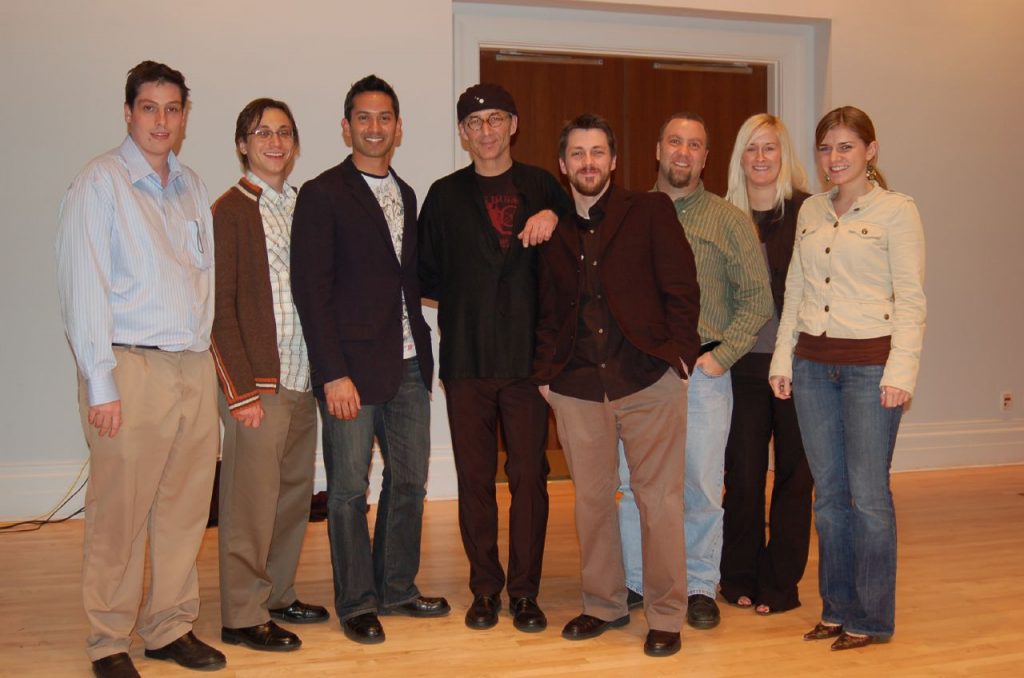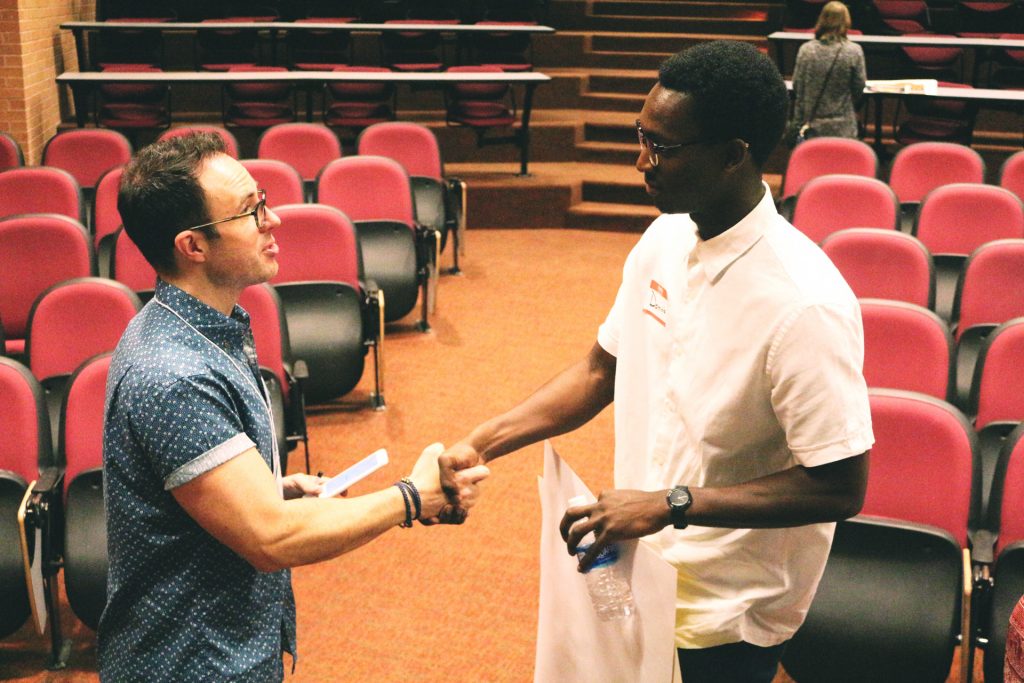 Consider this, the time we spend looking at a screen is truly amazing in today's world. Laptop for work, phone to browse, iPad to read, TV for Netflix, is all so damn awesome and at the same time, extremely easy to overdo. This connection overload and being plugged in 24/7 has its positives and negatives for sure.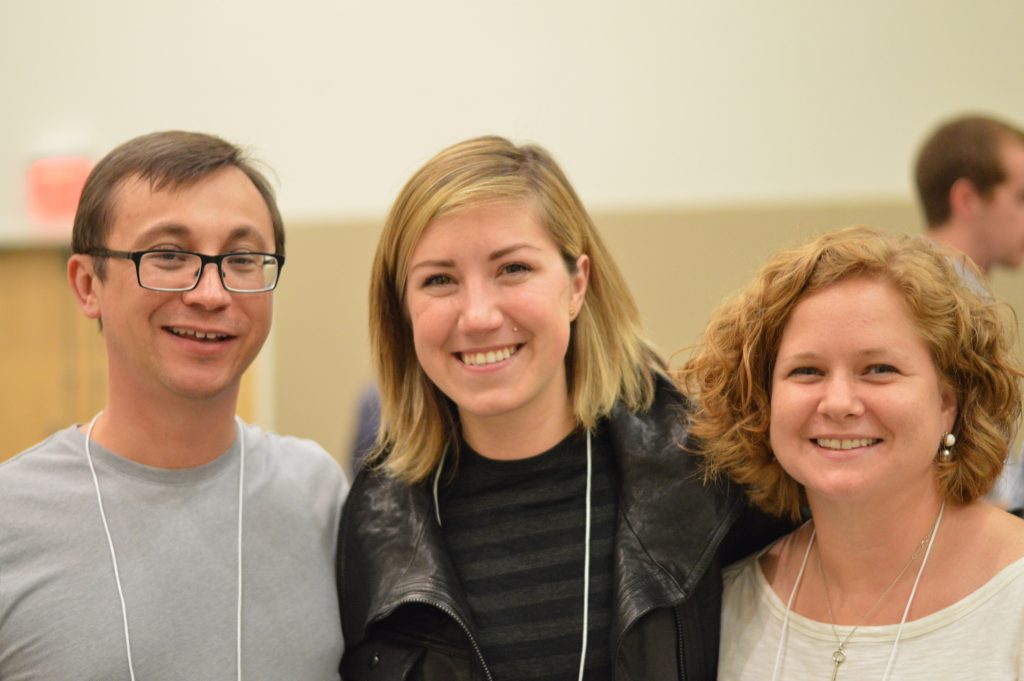 It is imperative that we do not forget the real, the tangible, the connections we make at speaker events or even the casual monthly meet-ups. Googling a guest speaker is fantastic, but it will never replace the ability to see him or her in person, to feel inspired and connected and catch the unscripted spontaneity of a live lecture. TED talks are inspiring and just as easy to pause if you don't have time in your busy schedule. But at what cost? It's time to consider choosing manual over digital once in a while.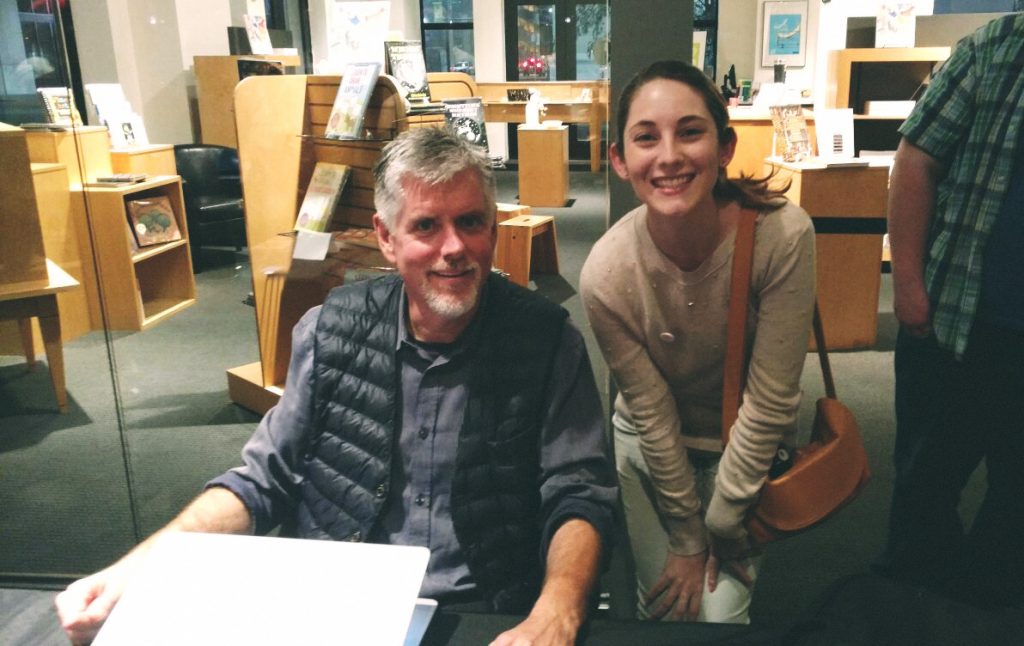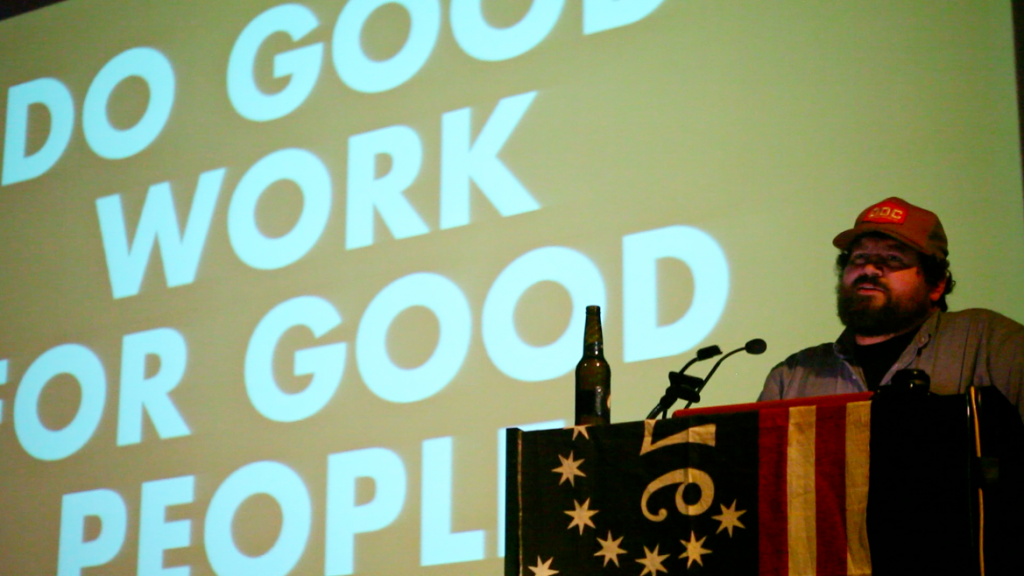 The chapter is not as vibrant and creative without people. Please make that extra effort to come out, touch base with fellow designers, engage in your community, connect everyone to your personal story.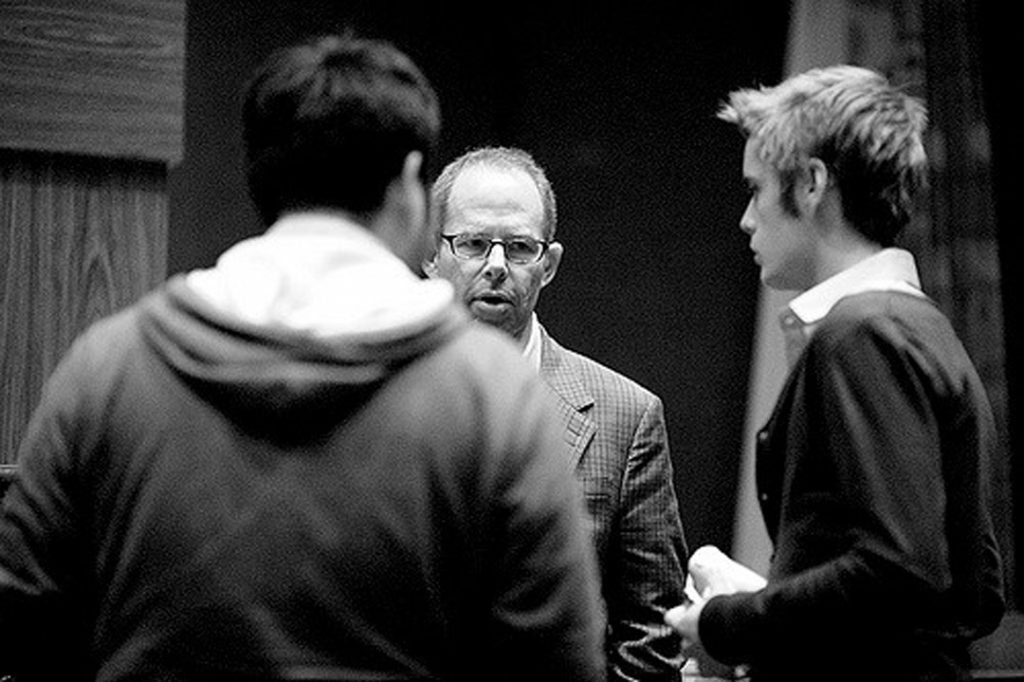 Next time you see a local AIGA event broadcast on one of your many screens, think about making a connection in person.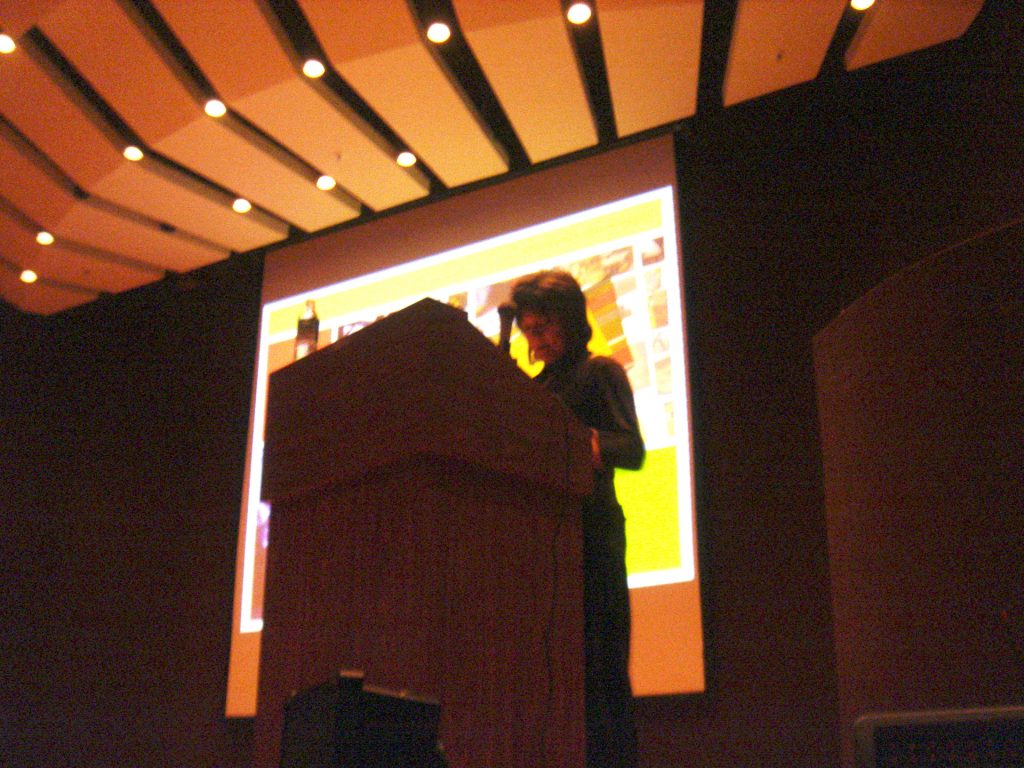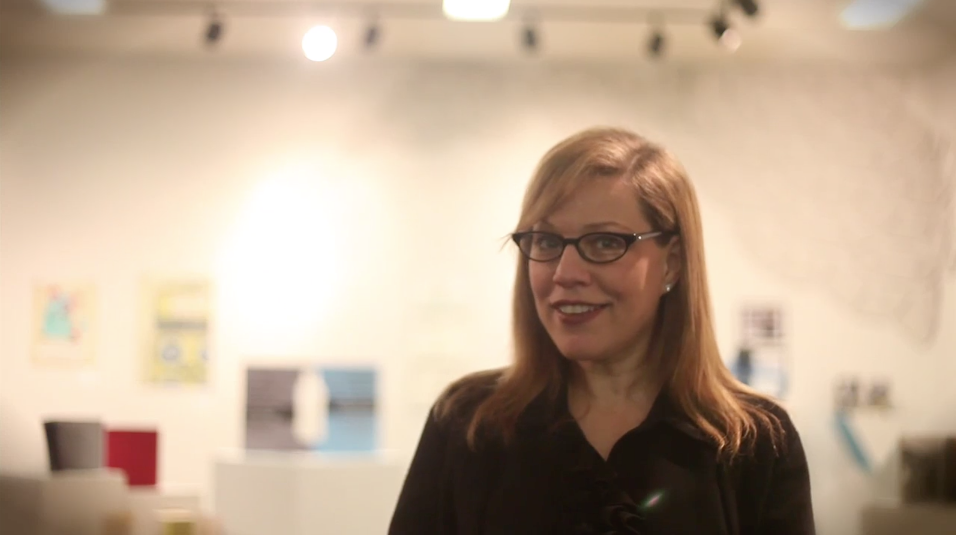 Tell us about your own personal story of AIGA Jacksonville. Share one of your best memories of the chapter with the local community then follow up at the next event.
David Begley
Advisory Chair, past Education Director
Associate Professor of Graphic Design and Digital Media, UNF