Since 2008, AIGA Jacksonville has been hosting the Always Summer Poster Show + Mixtape. As the flagship celebration for our annual membership drive, this event honors design excellence and brings together the design community to create posters featuring an array of songs that embody "summer". The two-day celebration transfuses event goers with energy, creativity, new friends, and maybe some posters to take home.
The event kicked off on Friday night at EverBank Center with an inspiring presentation by Clark Orr, a designer and illustrator from Orlando, Florida. Both entertaining and educational, Orr's presentation detailed his life as a budding designer, past work with Johnny Cupcakes, current illustration style, and love for the 80s. He also reminisced on his days as an undergraduate at the University of North Florida with his past professors in the audience. Attendees enjoyed speaking with Orr and fellow designers over libations at the pre-event social hour.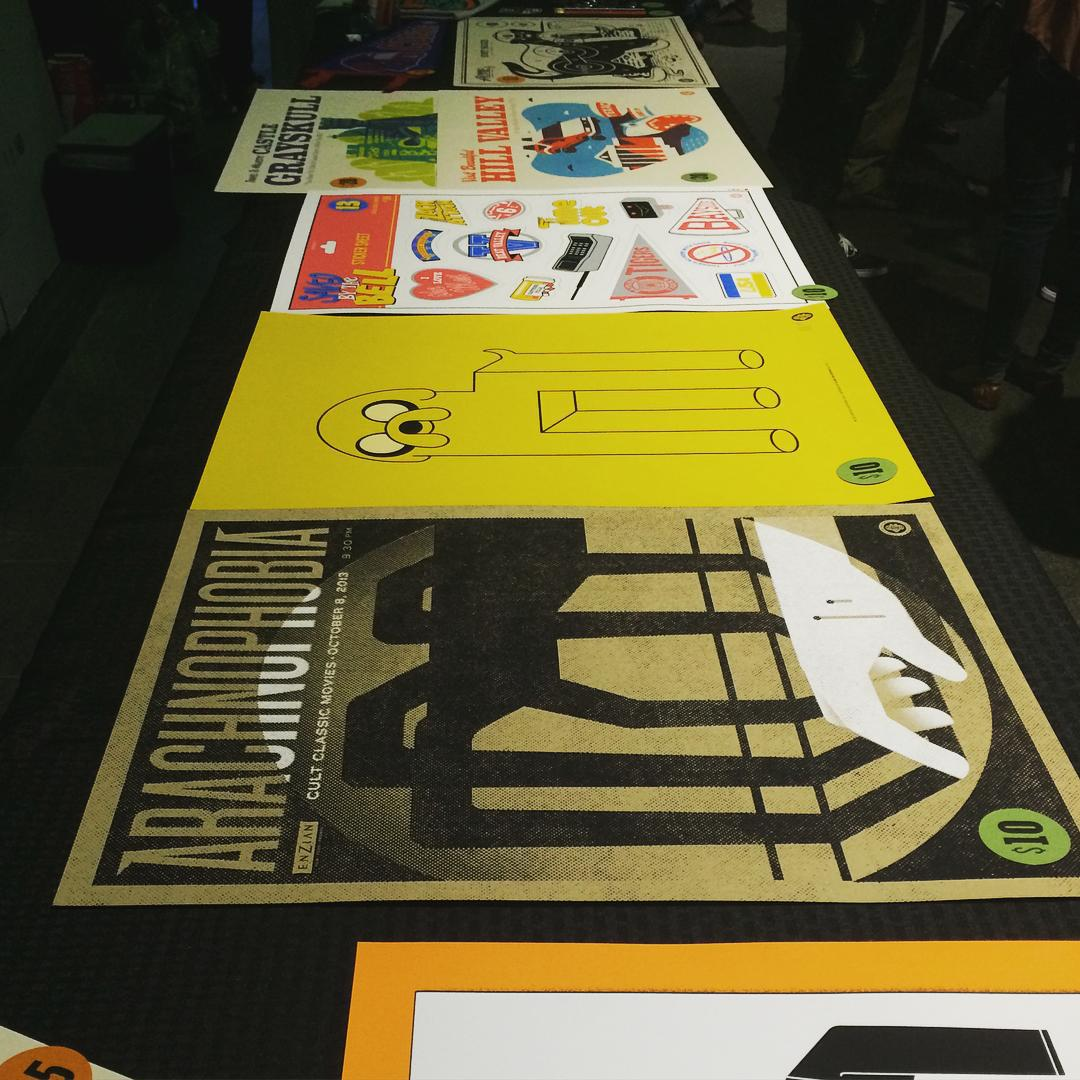 Photo credit: @aigajax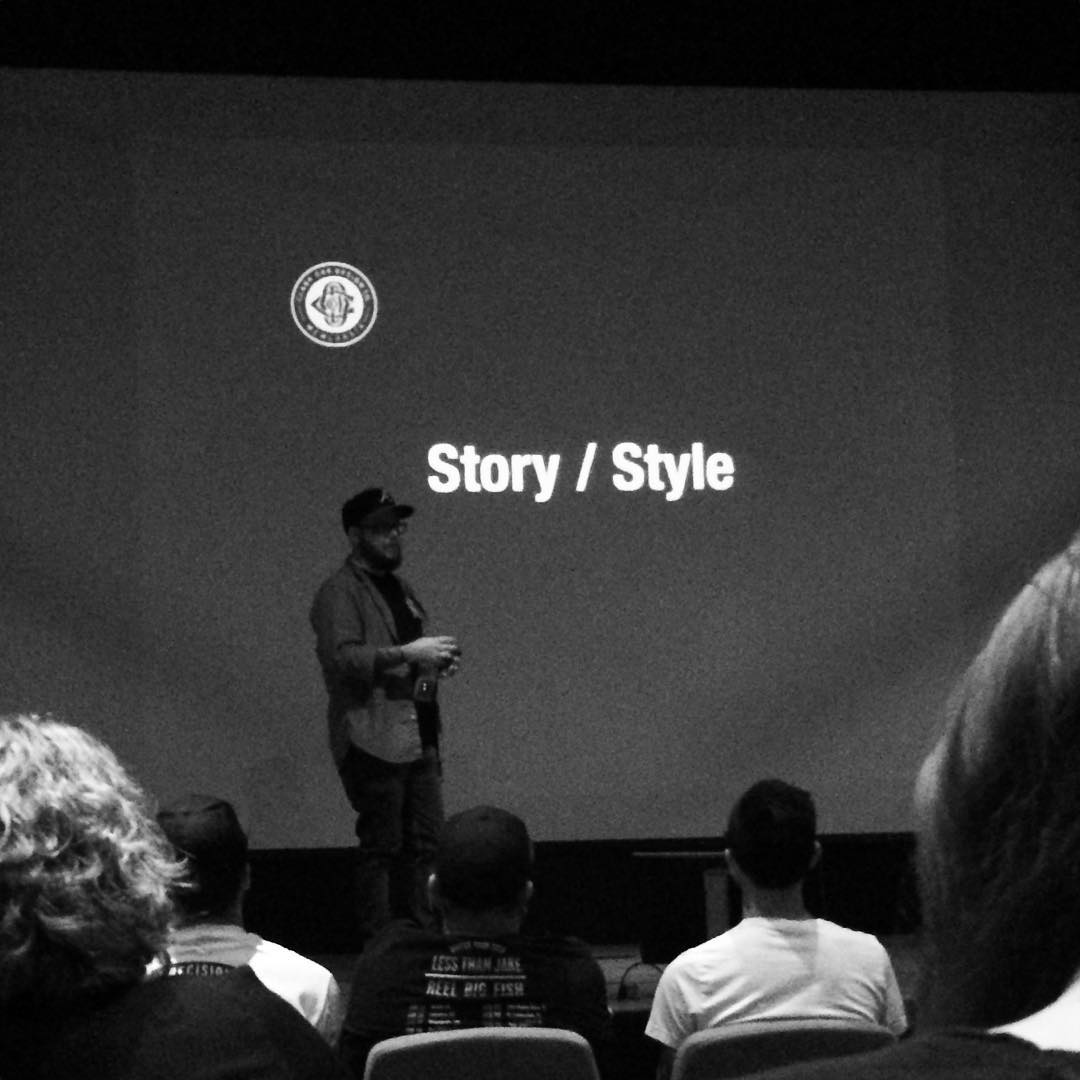 Photo credit: Cassie Deogracia @cassielainee
The second part of the Always Summer Poster Show + Mixtape took place on Saturday night at CORK North Gallery. With over 100 posters on display and roughly 150 people in attendance, the crowd enjoyed the sights and sounds of an eternal summer expressed through cool tunes and rad posters. Designs ranged from hand lettering and illustrations to photography and a few optical illusions.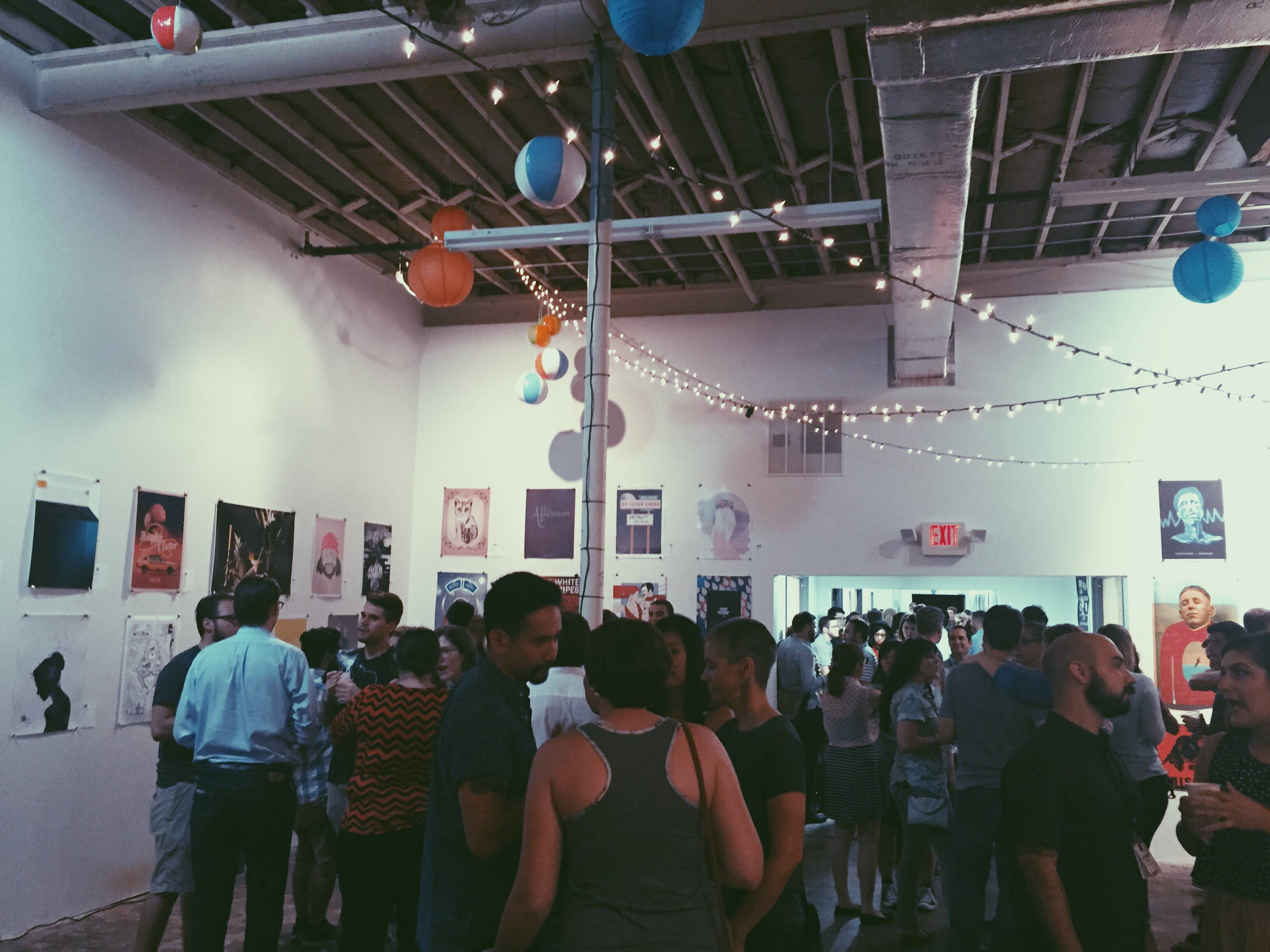 DJ Mowgli (Ian Latchmansingh) and DJ Lowkill (Julian Bravard) pumped up the volume playing the summer jams of each poster artist.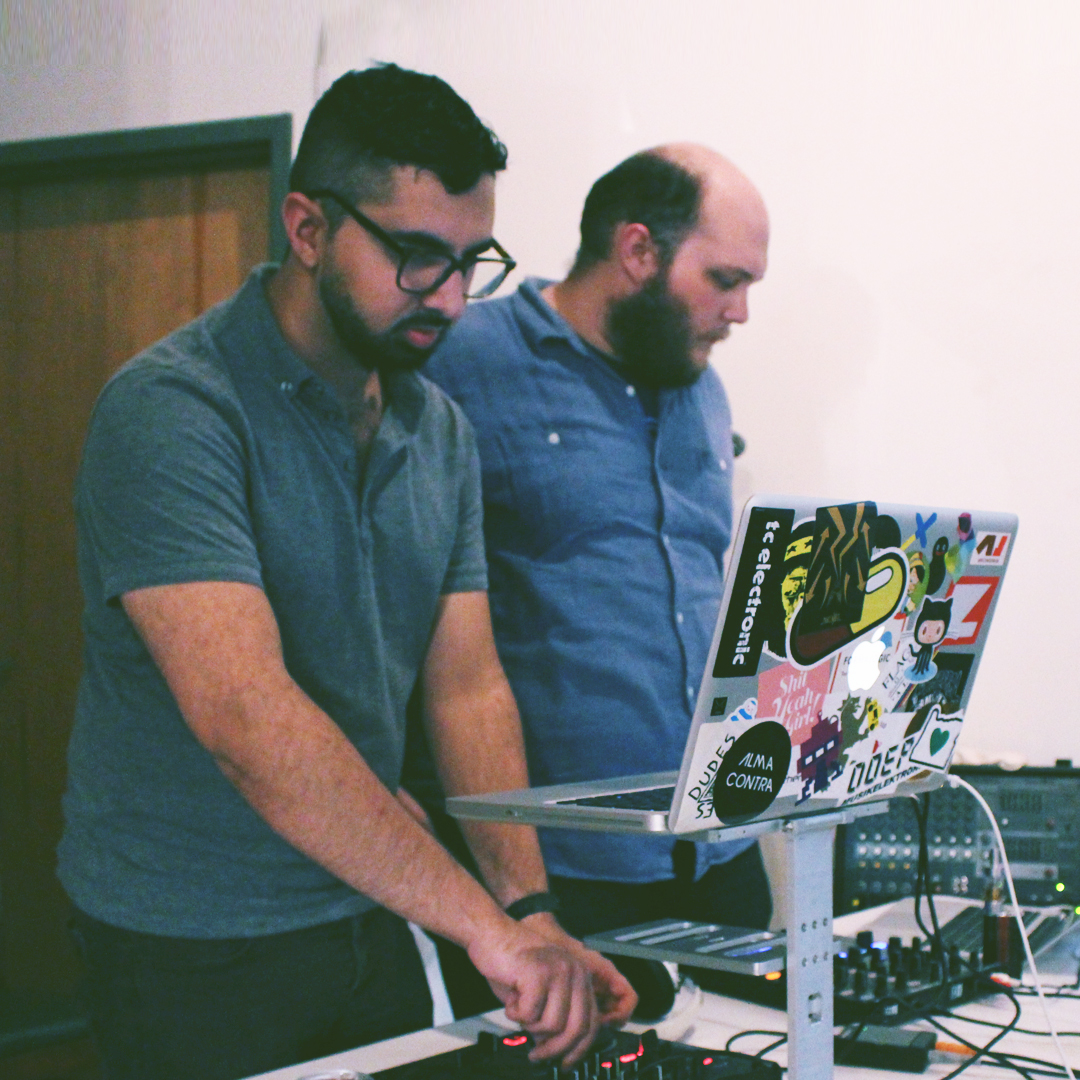 This year's Always Summer Post Show was sponsored by Print Resources, a leader in printing and graphic design solutions for businesses in Jacksonville, Florida. They help their clients manage their brand through print media and graphic communications. Learn more about their mission and services on their website.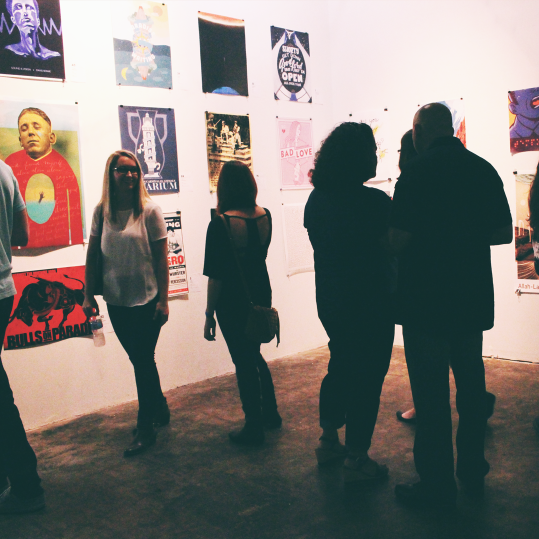 Major congrats to our top three winners of the night! The ballots were counted and the crowd favorites were: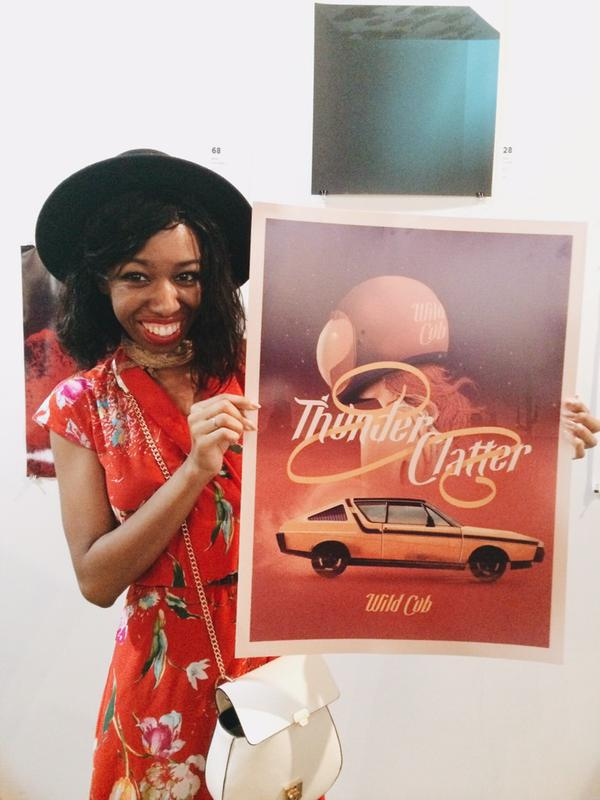 1st – Charde Fuller
Wild Cub "Thunder Clatter"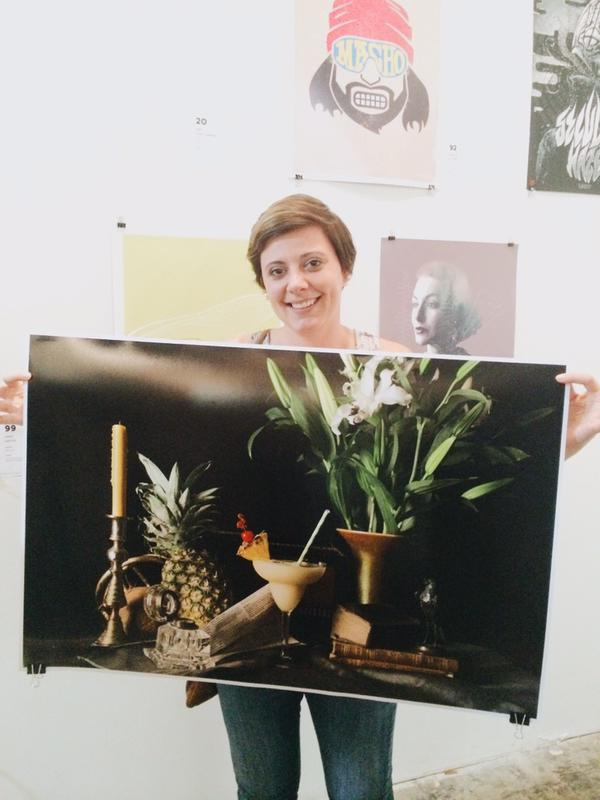 2nd – Amy Ploss-Samson
Rupert Holmes "Escape (The Piña Colada Song)"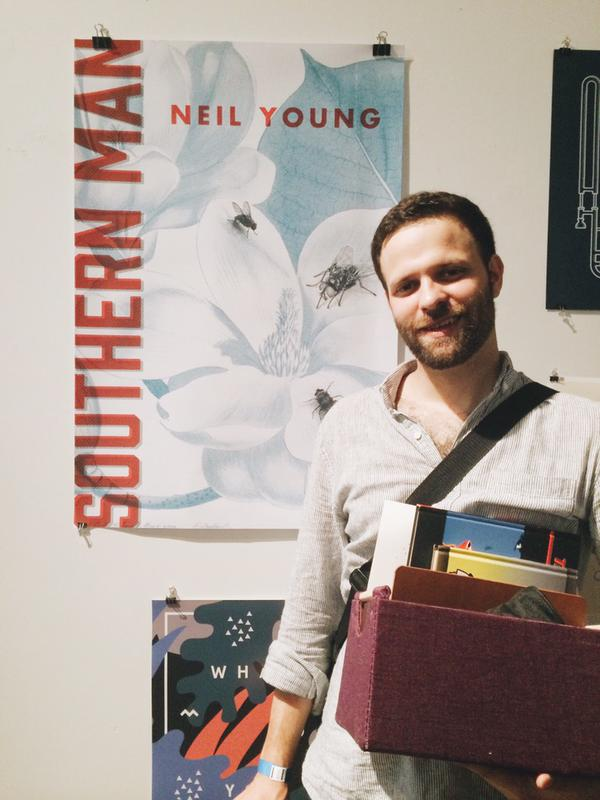 3rd place – Corey Kolb
Neil Young "Southern Man"
Winners received prize packs which included books, t-shirts, canvas pencil cases and leather mouse pads from Eighteen32, and special screenprints by Nick Villalva.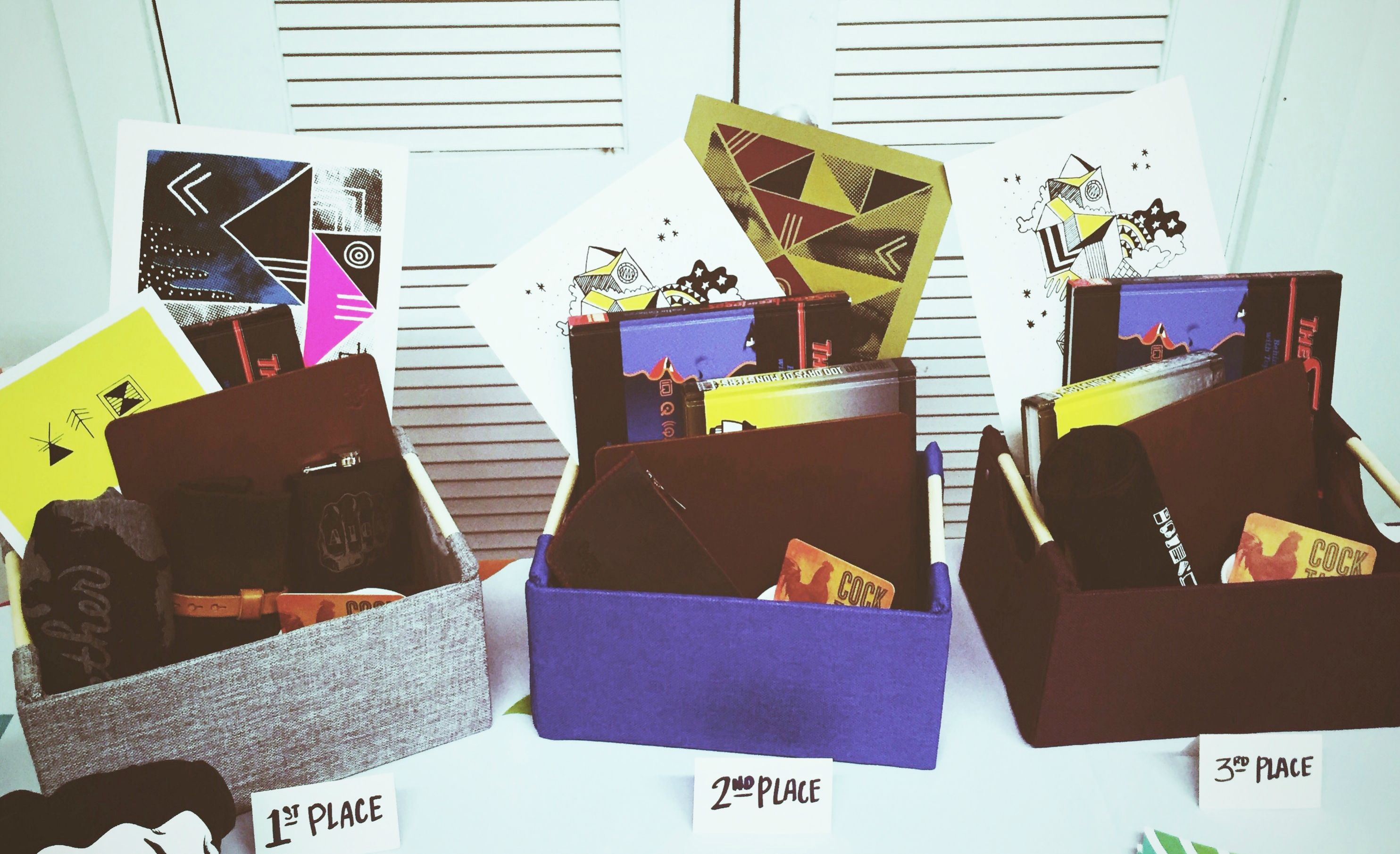 Thank you to all of the talented artists who contributed to the poster show. Special thank you to our new members who signed up during our Fall Membership Drive, our volunteers, CORK for hosting the event, our event sponsor Print Resources, and Clark Orr for visiting his old stomping grounds.
Save the date for next year's 8th annual Always Summer Poster Show + Mixtape on Friday, September 23rd for our guest speaker and Saturday, September 24th for the main event!
Check out more photos from the night on our Flickr page!