The first session of the 7th Annual AIGA Discover Design program kicked off on October 4th. This year we have 16 students participating from 10 different area schools. Discover Design is a program that pairs high-school students with industry professionals to work together on a social design project over 16 sessions.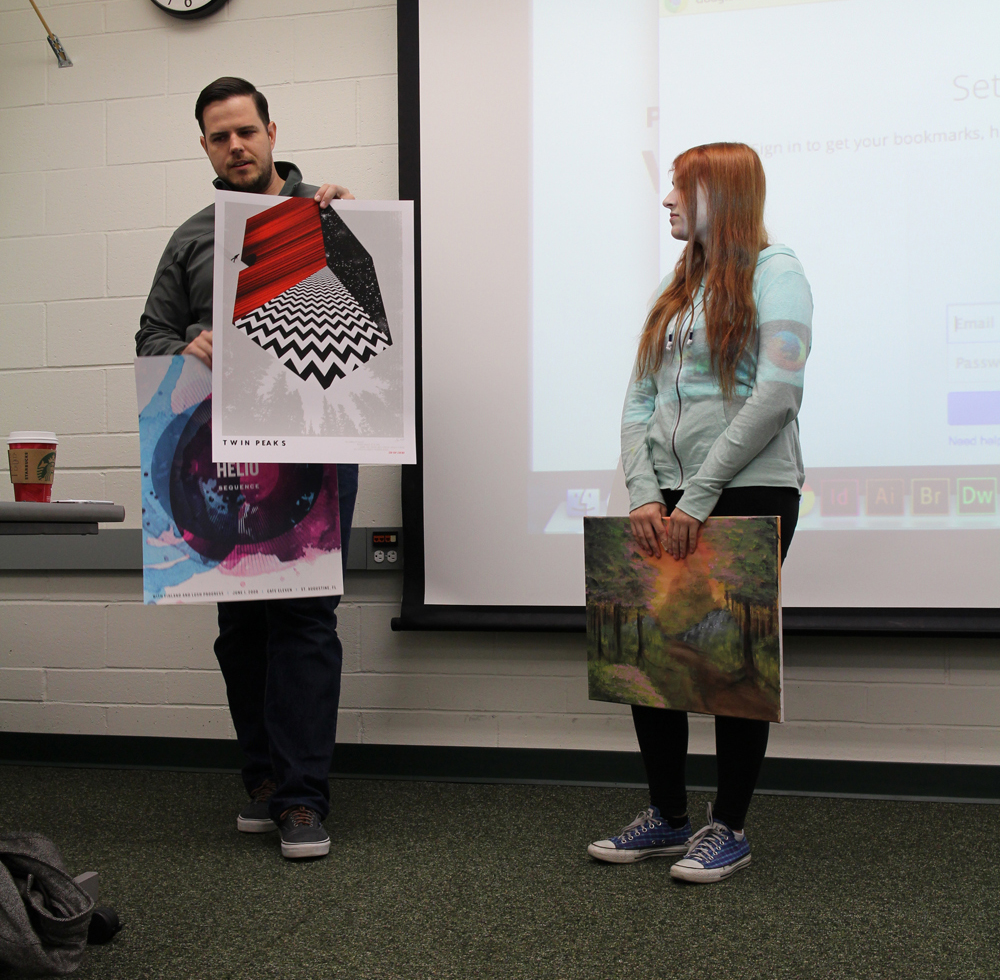 This year's group of students, which have been nominated by their teachers to participate in the program, are extremely talented. On the third session which was held on Nov. 1, we went over the design process and concept development with the students and had a collective brainstorming activity. But the highlight of the session was having the students and mentors bring a piece of work for a show & tell. Students brought paintings, prints and even whole sketchbooks to show off and Mentors got to present their professional work. During the show and tell some of the mentors even offered to buy some of the student's works!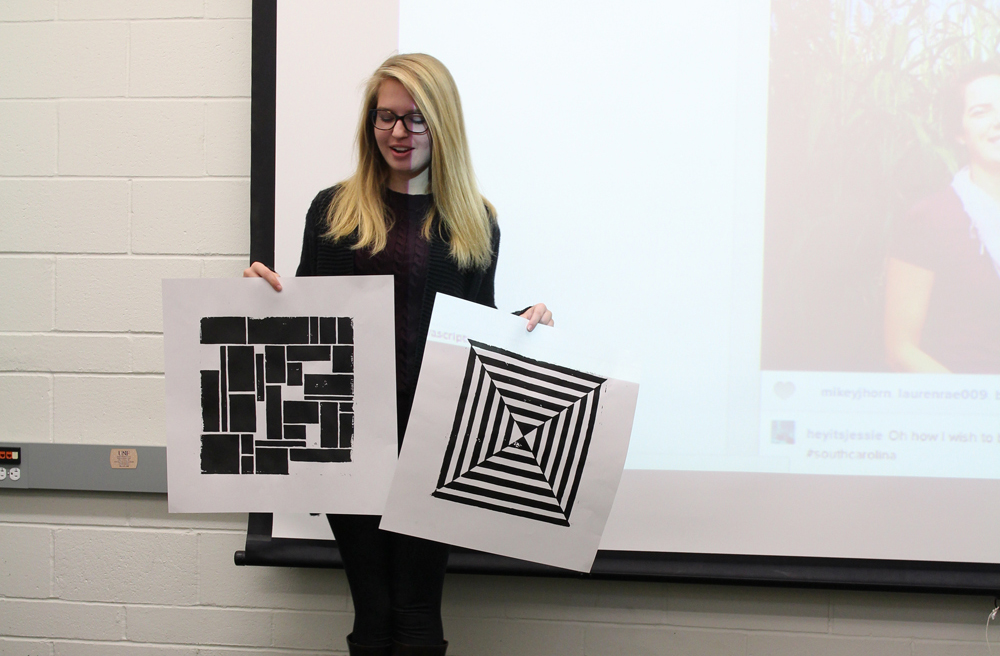 Over the next sessions, students and mentors will work on creating projects that raise awareness for local social issues like education, violence, a healthier Jacksonville, pet adoption/abuse, homelessness and bullying. Through teaching the student's the design process and letting them choose a social issue they are passionate about, we can't wait to see what projects these talented students will present at the end of the program. For more updates, follow us on Facebook, Twitter and Instagram, and be sure to check back here to see the latest progress!