This month, the AIGA Jacksonville board will be on a brief hiatus as we recharge for the 2019-2020 programming year. As a 100% volunteer-run organization, it's essential to take a break, retreat, and focus on mental health.
Our board members will resume their duties August 1 responding to emails and posting on our social channels. During our off-month, if you have any questions regarding membership or general inquiries, feel free to email chapter president, Jen Arevalo or message us on Slack.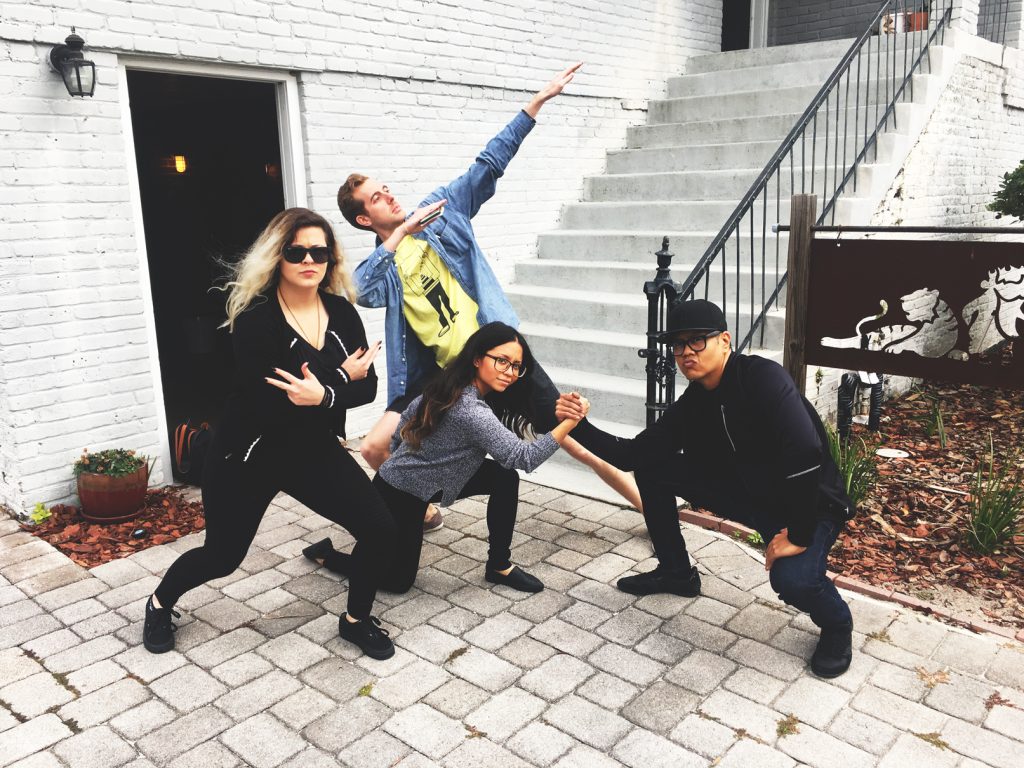 We have one more event before we wrap up for the summer. Swing by Cocktails & Creatives at Beach Bowl on Thursday, July 11 from 6:00 – 9:00 PM.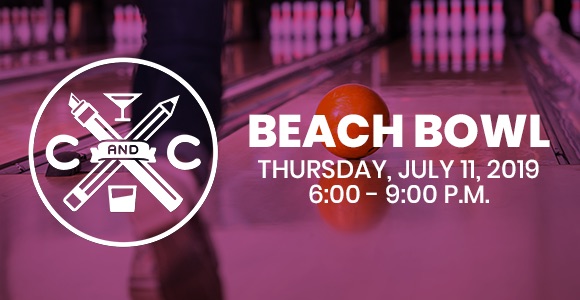 Thanks for your continued support and participation. We look forward to seeing you at the next AIGA Jacksonville event!
-AIGA Jacksonville Board